Intake
Welcoming clients to meet clinicians and determine needs
At Surrey Place we value collaboration to connect our clients with the help they need. Our Intake service welcomes clients, their caregivers, service providers and staff to meet our team and collaborate. Together, we determine which services at Surrey Place may be most useful.
Our objectives are:
To provide service coordination consultation.
To make referrals and/or provide information on other community agencies and services as required.
To refer and/or provide information on crises and urgent services as required.
To provide information about the availability and appropriateness of community services and funding support.
We take a person-centred approach to collect information and develop an individualized service plan to determine programs each client is eligible for. We also use a standardized intake interview to evaluate all information.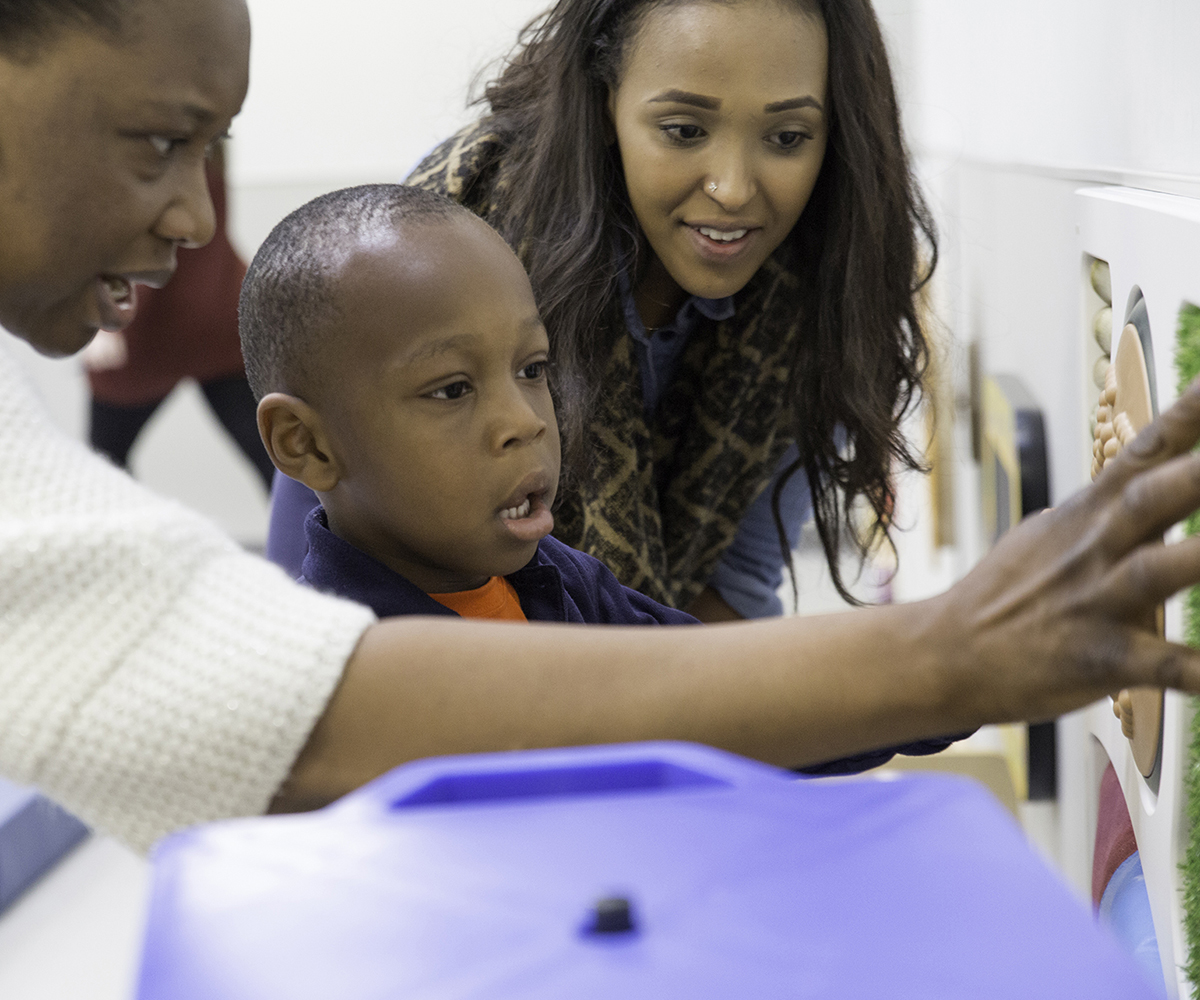 Did you know that we offer free events for clients, caregivers and professionals?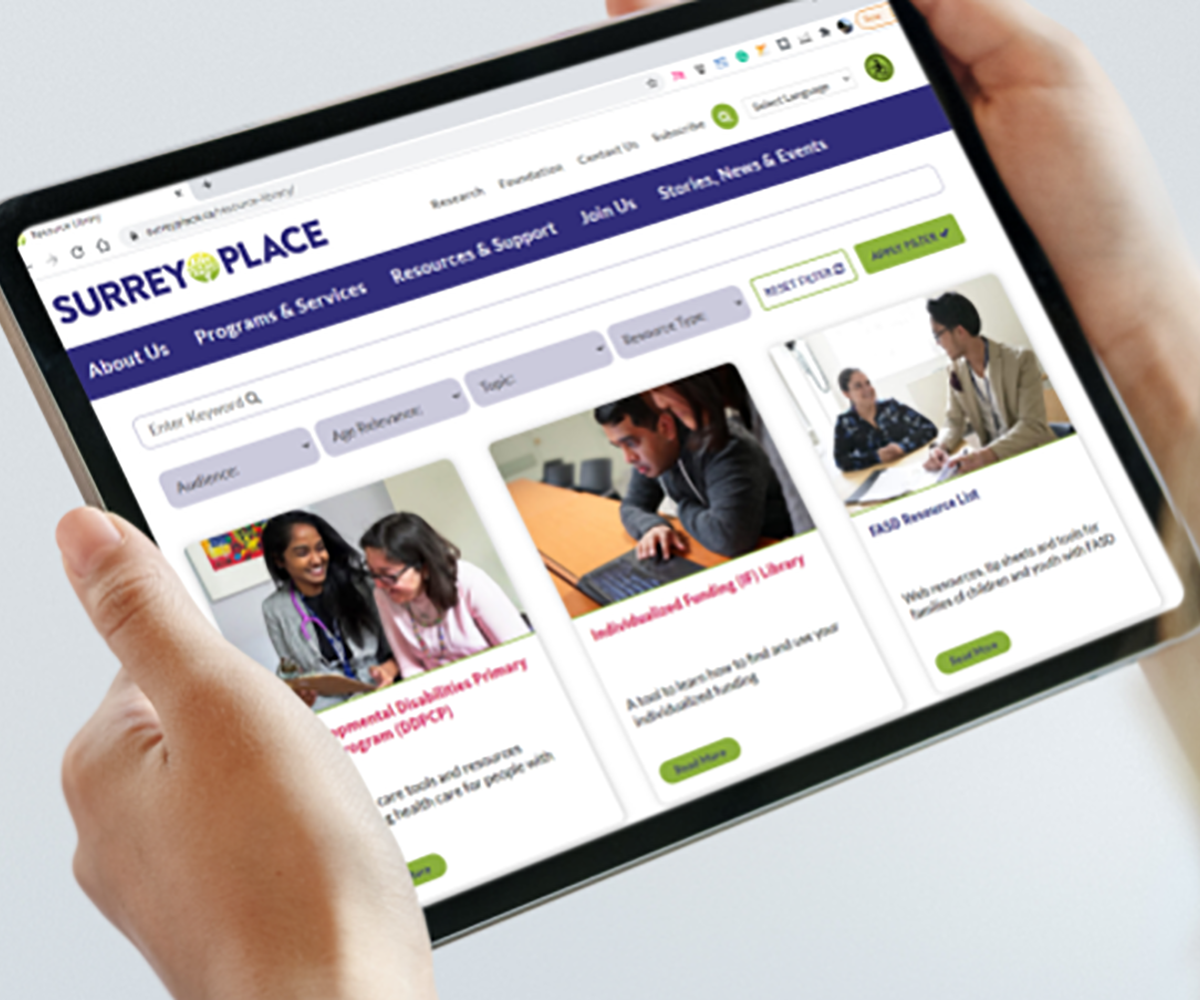 Find accessible information developed by our clinicians to help you on your journey.