MMW Clinical Videoconferencing Program
Expanding the limits of clinical services with telehealth
People who live in remote communities can experience barriers to clinical services. The Mashkikiiwininiwag Mazinaatesijigan Wichiiwewin (MMW) Clinical Videoconferencing Program offers clinical services using videoconferencing technology to adults with diagnosed or suspected intellectual and developmental disabilities in Northwestern Ontario. Since 2005, our team has collaborated with Northern community partners, including Sioux Lookout First Nation Health Authority and Community Living Dryden Sioux Lookout, to ensure quality and cultural responsiveness during service delivery. Services include:
Intake and Service Coordination
Clinical Regional Access Coordinator
Psychology (e.g. Diagnosis, Eligibility assessment, Dementia, Autism, FASD)
Behaviour Therapy
Counselling
Occupational Therapy
Speech and Language
Psychiatry (e.g. Assessment, Consultation)
Wellness Groups
We also provide consultation, workshops and training. Topics include autism, fetal alcohol spectrum disorder and dementia. Our team is based in both Toronto and Northwestern Ontario, where we travel 2-3 times per year to provide in person services in communities such Dryden, Sioux Lookout, Fort Frances and fly-in services in communities such as Weagamow, Kasabonika and Sandy Lake.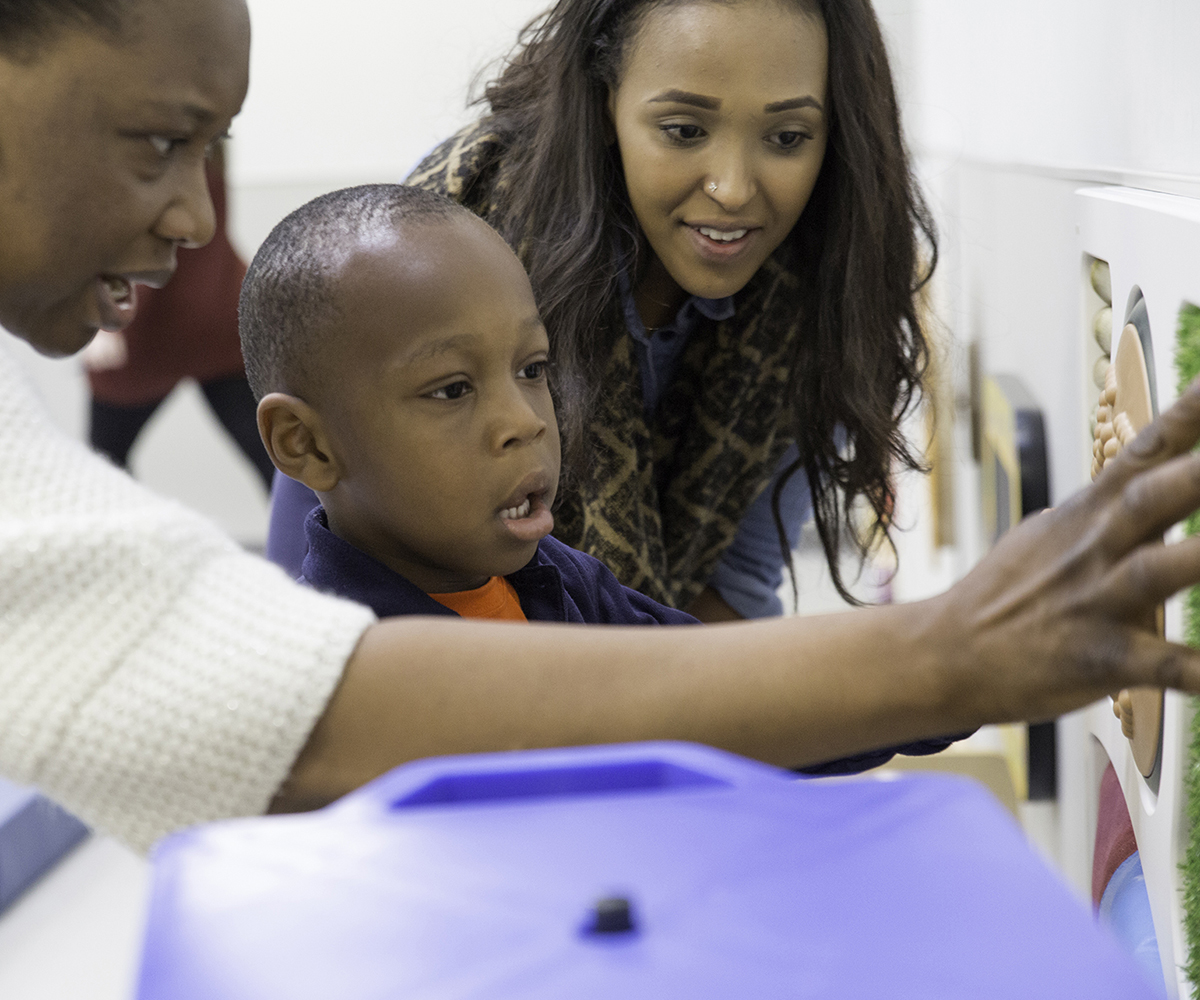 Did you know that we offer free events for clients, caregivers and professionals?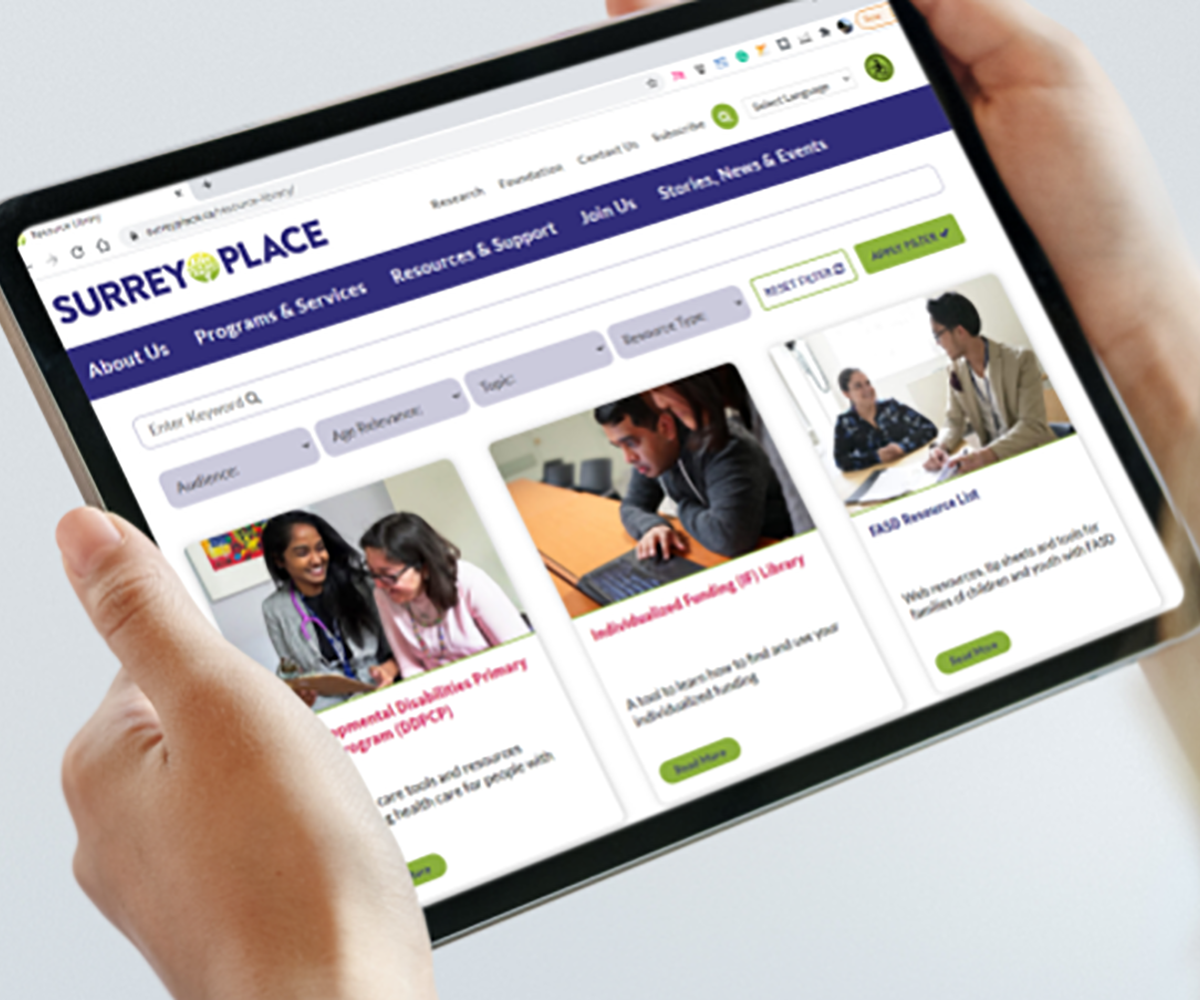 Find accessible information developed by our clinicians to help you on your journey.