Occupational Therapy Assessment
Determine the level of functional difficulties and support required
People with developmental disabilities may benefit from occupational therapy to increase independence and community involvement. An Occupational Therapy Assessment is the starting point for children and adults with developmental disabilities who have physical needs, psychosocial needs or both. The goal of the assessment is to determine the factors contributing to functional problems. This could include challenges with daily-living activities (toileting, dressing, eating, basic hygiene) productive occupations (school readiness, work readiness) and leisure activities (community and leisure participation).
During assessment sessions, we will gather information from you, review medical and other assessment history, observe a series of assigned tasks and, with the assistance of standardized tests, compare the child or adult's performance to the performance of others in their age category. Once the assessment is completed, the occupational therapist will make recommendations for your child indicated by the results of the assessment.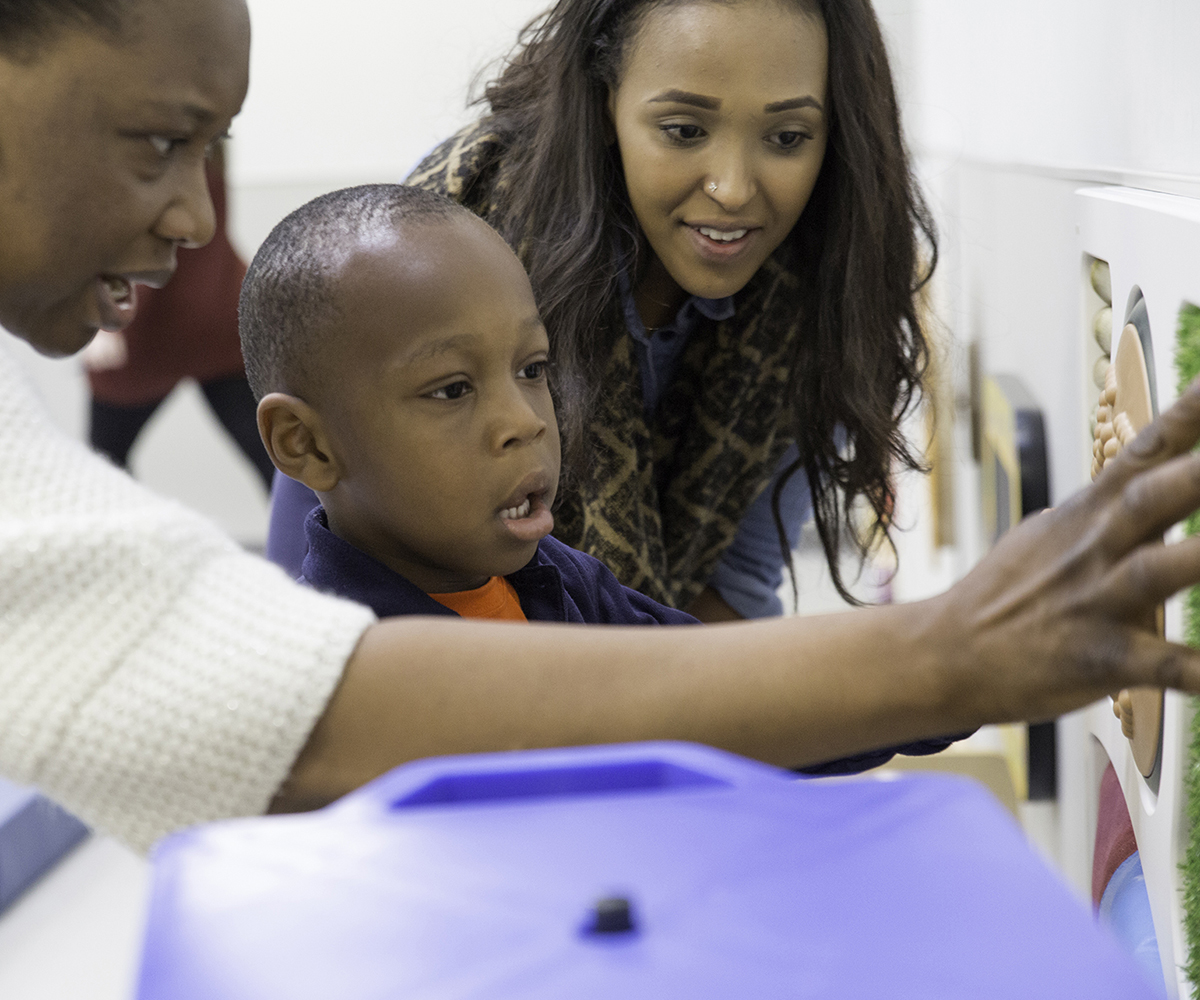 Did you know that we offer free events for clients, caregivers and professionals?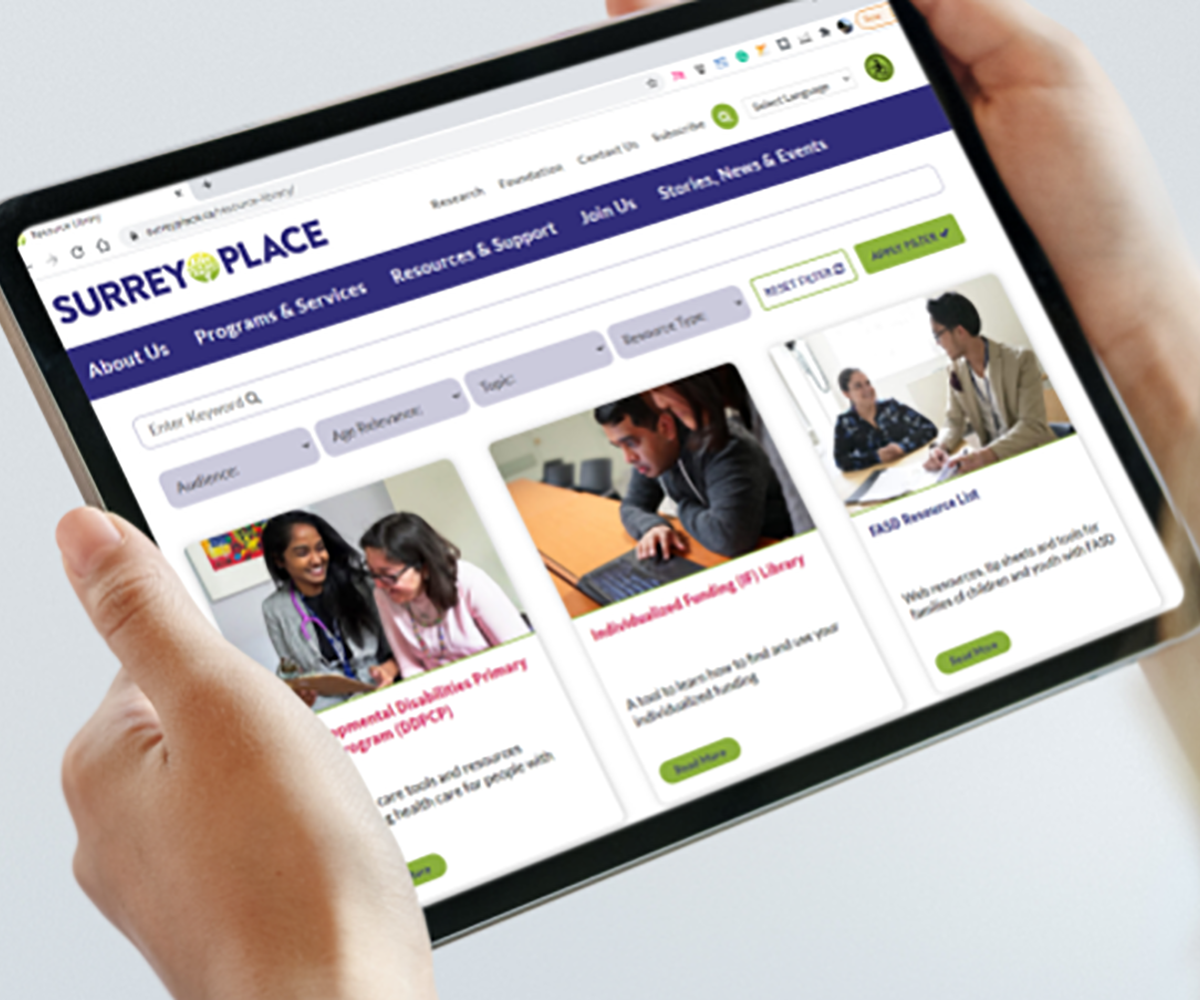 Find accessible information developed by our clinicians to help you on your journey.