Parenting Enhancement Program
Guiding parents and families towards a brighter future
We understand that the needs of families extend beyond the development of parenting skills. The Parenting Enhancement Program (PEP) provides training and support to parents with intellectual and developmental disabilities who have been deemed eligible for support through Developmental Services Ontario. Our team of therapists teach families skills to make them more self-sufficient and help them become the best parents they can be.
Our team uses a multifaceted and collaborative teaching method that emphasizes personalized, home-based and child-care instruction. We provide training that covers several topics, including:
Basic infant and childcare skills
Home safety
First aid
Nutrition
Positive parent-child interactions
Additionally, we offer:
Skill building
Community support
Service coordination
Referrals and advocacy
Liaisons between families and community agencies
We aim to reduce the risks of child neglect and abuse and to promote the social, emotional, cognitive and physical development of children. Our goal is to help parents maintain full custody of their children or create future plans of care.
"I reached out to Surrey Place because I wanted parenting support for my son Thomas – I wanted to be the best parent possible! The Parenting Enhancement Program (PEP) has helped me manage Thomas's behaviour, care for him, and understand his changing needs. I would absolutely recommend PEP because you get the help you need to be an amazing parent!" Watch Nicole's story. READ MORE

Nicole B.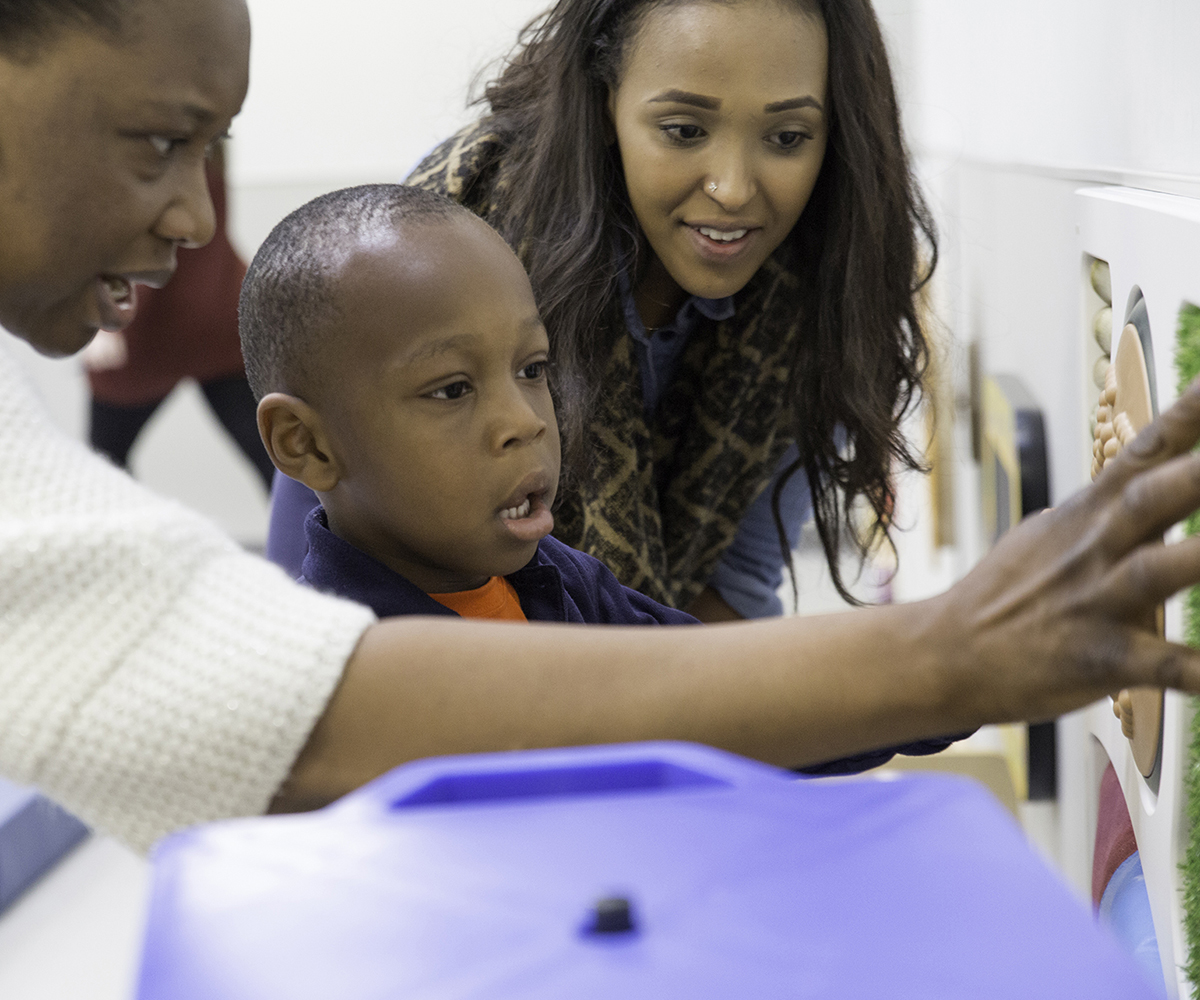 Did you know that we offer free events for clients, caregivers and professionals?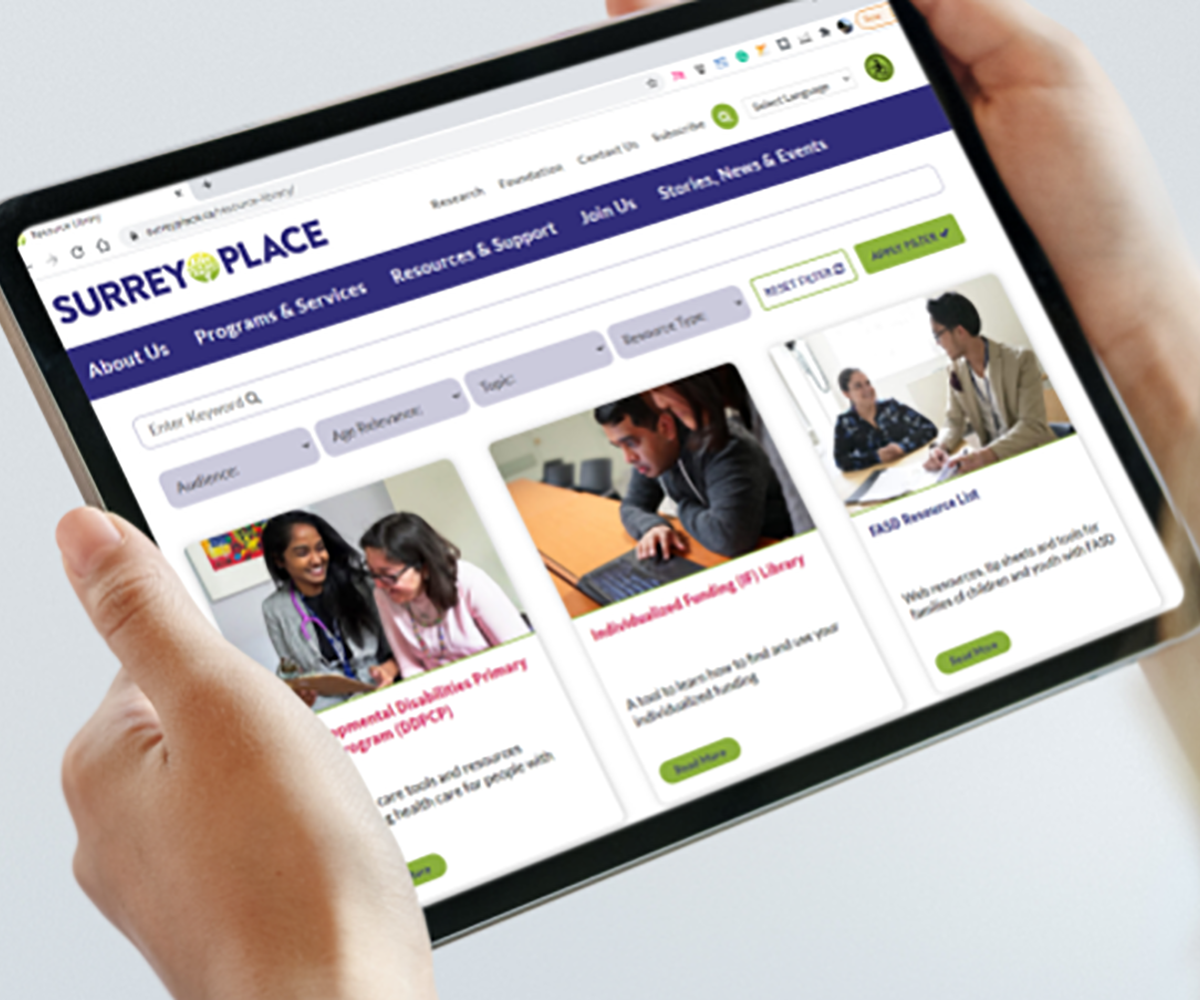 Find accessible information developed by our clinicians to help you on your journey.