Plus 45 Clinic
Age in place more successfully with the clinic
Aging adults with intellectual and developmental disabilities (IDD) can age in place more successfully when their caregivers have better access to specialized support and consultation. The Plus 45 Clinic provides consultative clinical services to aging adults with IDD over 45 years old, their families and professional caregivers. Our team includes clinicians who specialize in:
IDD
Aging
Psychology
Nursing
Behaviour therapy
Geriatric psychiatry
We conduct assessments in-person, by telehealth and in the communities where our clients live. Internal referrals within the agency can be made to family medicine, occupational therapy and speech pathology for swallowing and communication assessments.
What are the eligibility criteria?
All clients must meet the following criteria:
Must be 45 years of age or older
Registered with Developmental Services Ontario
Have an intellectual disability or provider must suspect they have an intellectual disability
Live in the Toronto region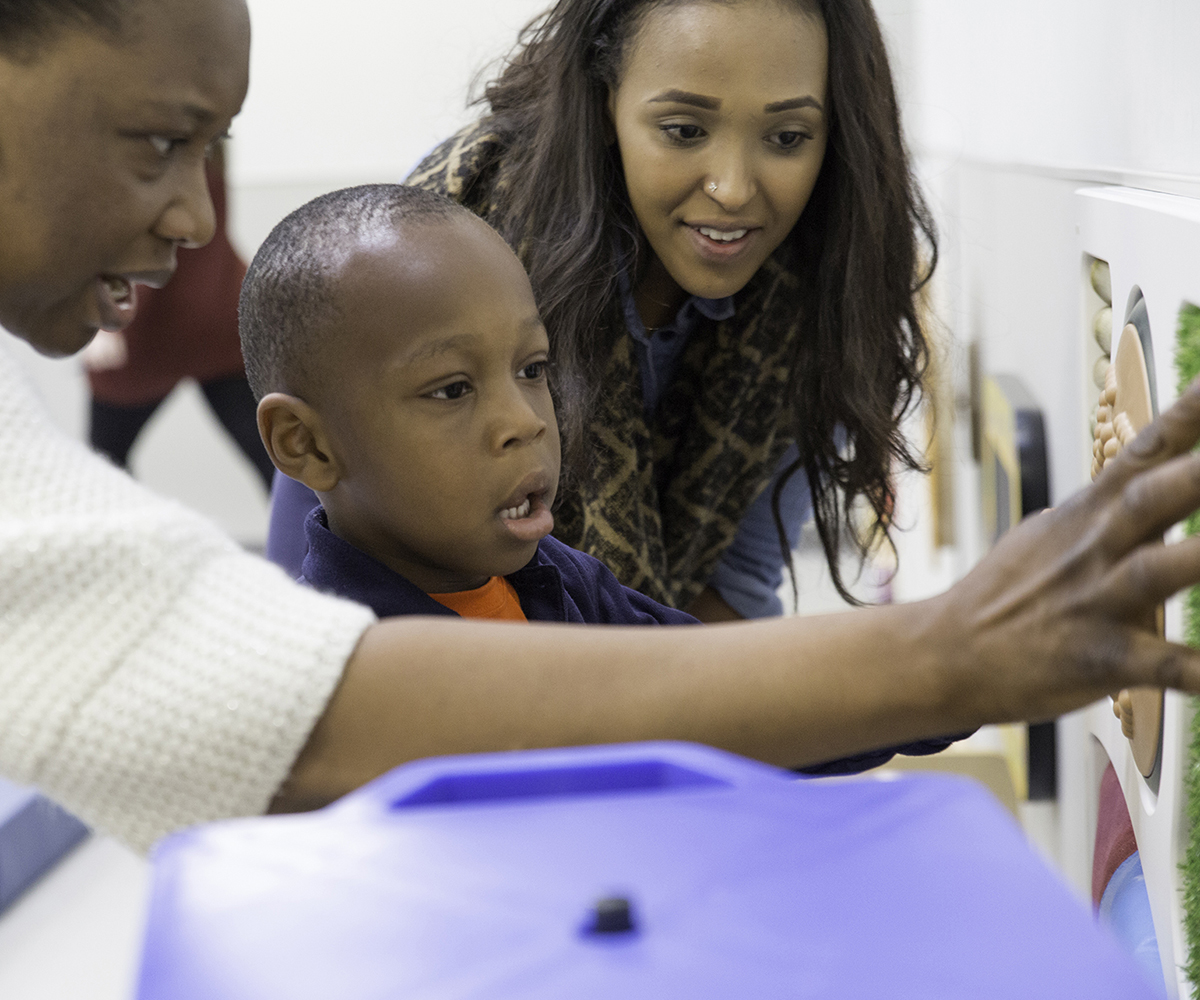 Did you know that we offer free events for clients, caregivers and professionals?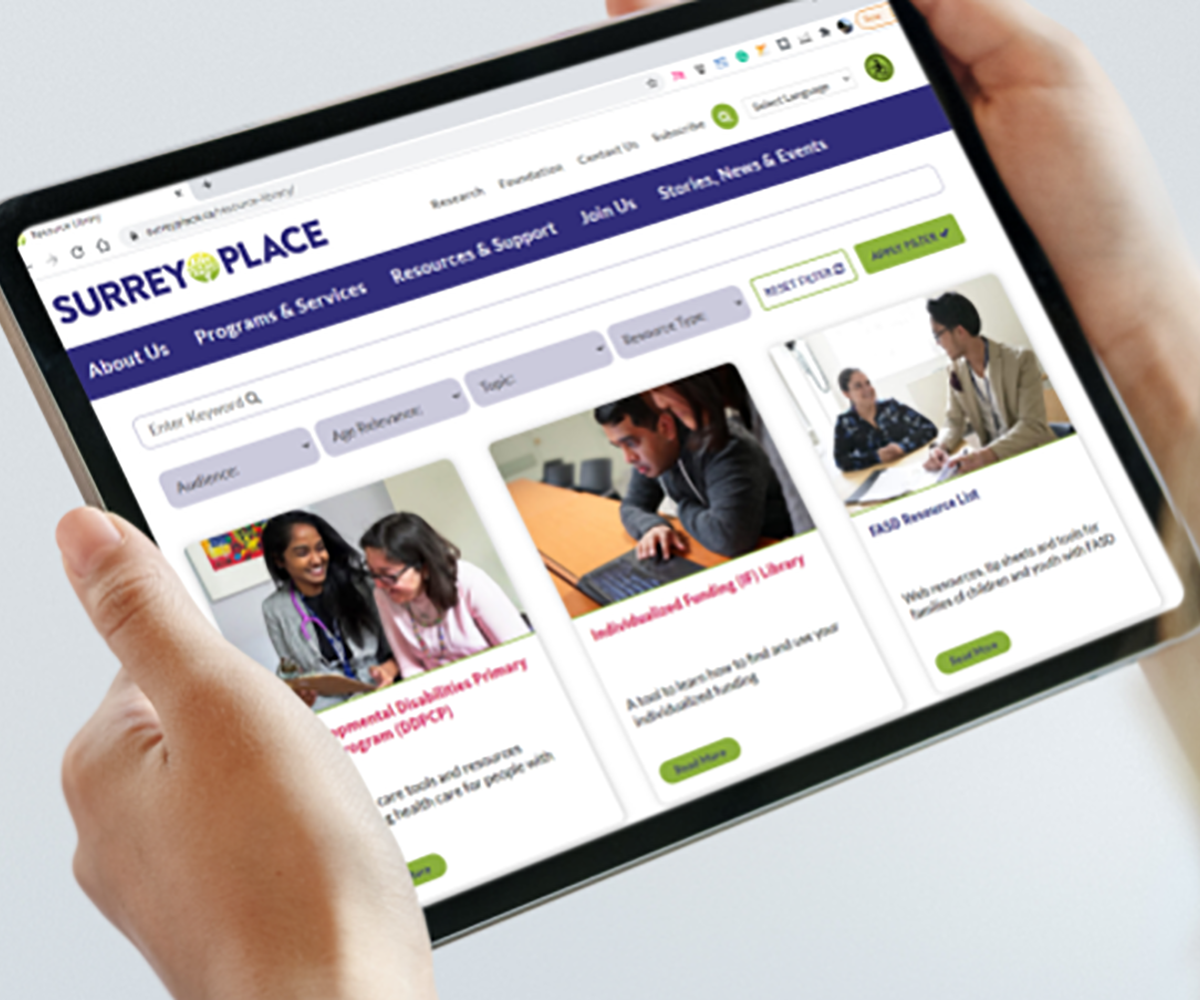 Find accessible information developed by our clinicians to help you on your journey.