Service Coordination
Helping you navigate services to find the best
The number of services available to people with intellectual and developmental disabilities can seem impossible to narrow down alone. The Service Coordination service helps clients and their families navigate the services available at Surrey Place and in the community with ease and comfort. We ensure that people with intellectual and developmental disabilities and their families are aware of all of the available supports and have the referrals they need to access them. Our team uses an interdisciplinary approach to coordinate with service team members, day supports and other community supports and to collaborate with other service providers across sectors.
What are the eligibility criteria?
There are different eligibility criteria for infants, children and youth and adults:
Infants 0-6 years of age must have a supposed or confirmed developmental disability
Children and youth aged 6-18 years of age must have a confirmed intellectual disability
Adults 18 years of age and older must be registered with Developmental Services Ontario Toronto Region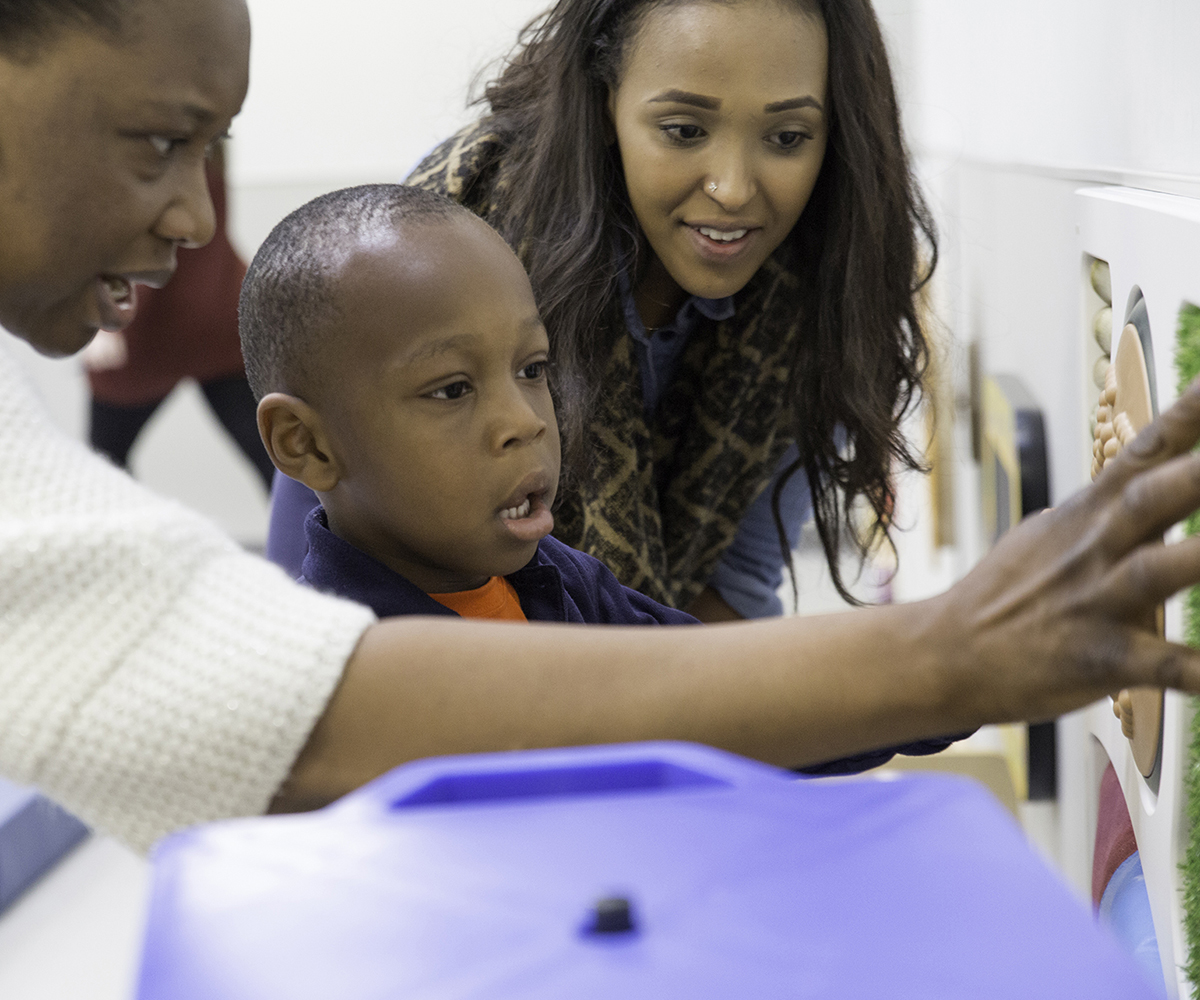 Did you know that we offer free events for clients, caregivers and professionals?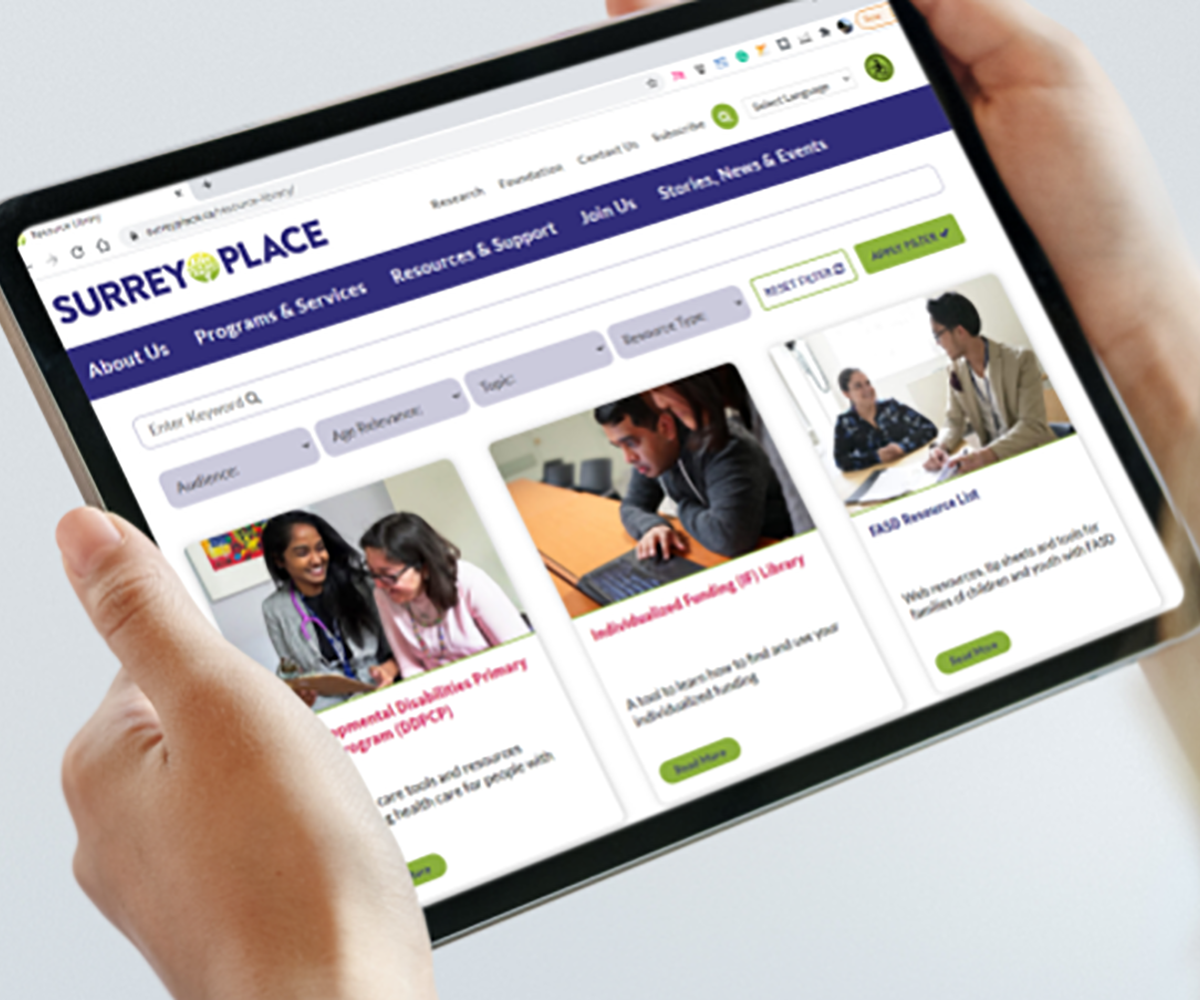 Find accessible information developed by our clinicians to help you on your journey.