SmartStart Hub
Your access point for child developmental services and supports
When your child is struggling to meet development milestones, it can be hard to know where to start to get the assessment and support they need. The SmartStart Hub at Surrey Place acts as a clear point of entry to children's developmental services for families and caregivers.
Our dedicated team of staff will:
Explore your concerns and discuss your child's development and strengths
Provide streamlined connections to assessments and services, including speech-language pathology, occupational therapy and physical therapy so that families and caregivers feel supported without having to re-tell their story to each new service provider
Connect you with early access to family-based supports, including respite services and parent coaching
Upcoming Events
Join us on January 24 to learn about this new access point to child developmental services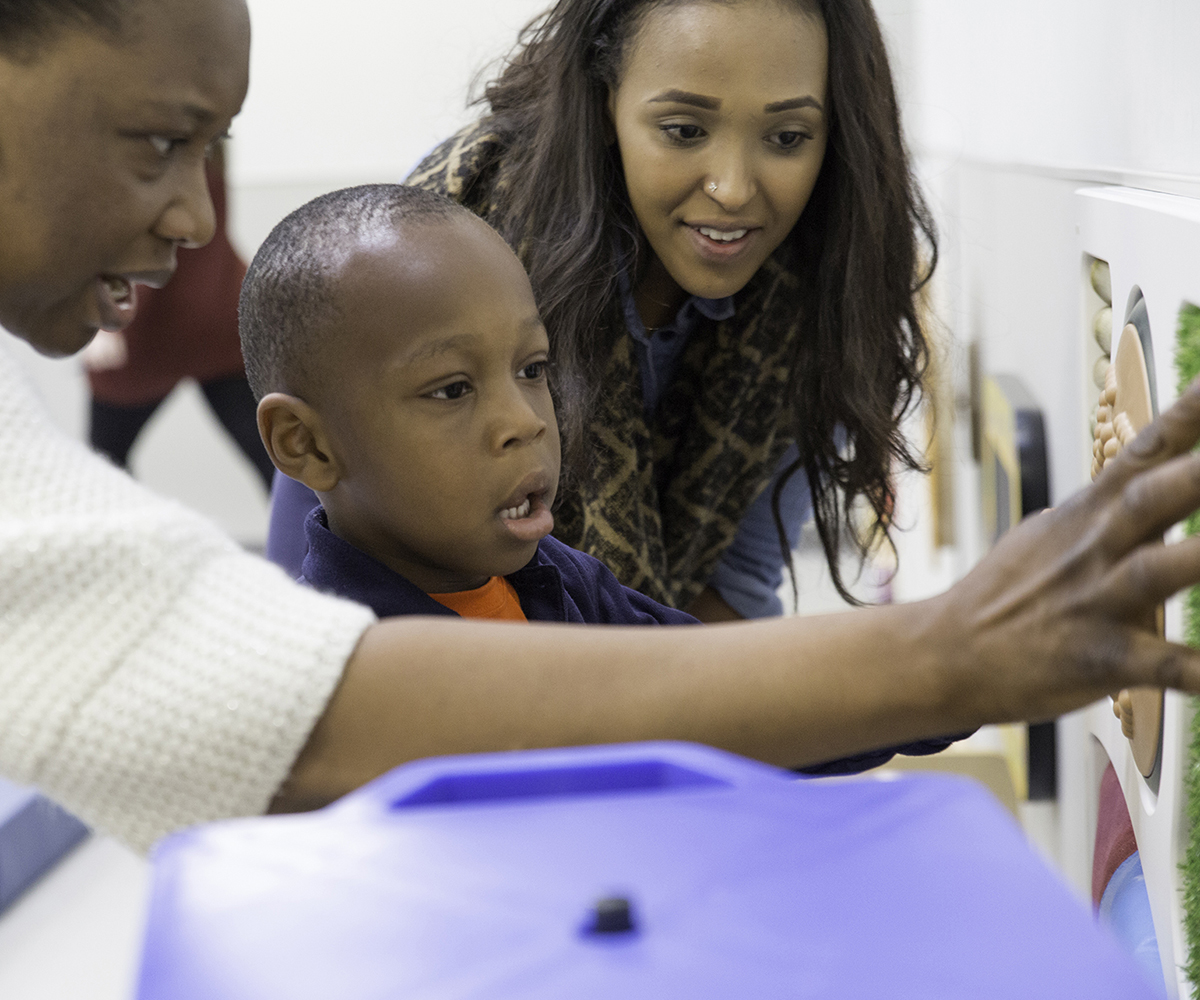 Did you know that we offer free events for clients, caregivers and professionals?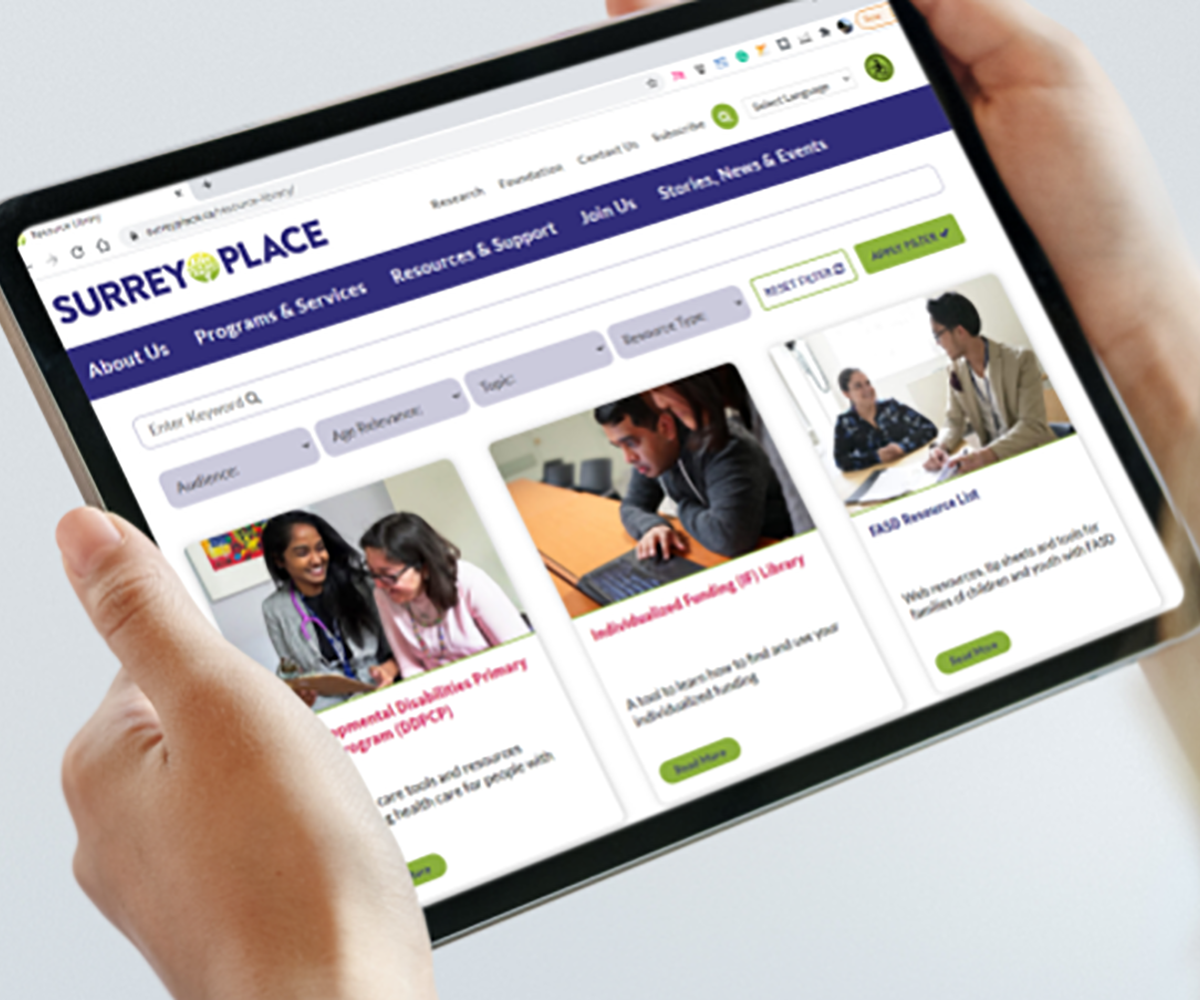 Find accessible information developed by our clinicians to help you on your journey.