Social Work
Guiding adults through difficult times in their lives
Adults can experience challenging moments in their lives that seem impossible to manage. Our Social Work program offers counselling services to guide and support adults with developmental disabilities and their families during difficult times. We work collaboratively with adults to set goals that increase their capacity to cope with the challenges of life. With client consent, we include caregivers in this process. We also provide family and caregivers with counselling to support them in caring for their adult family member with a developmental disability. Common issues addressed in counselling include:
Low mood
Anxiety
Grief and loss
Relationship difficulties
Stress
Living with a disability
All clients must be registered with Developmental Services Ontario.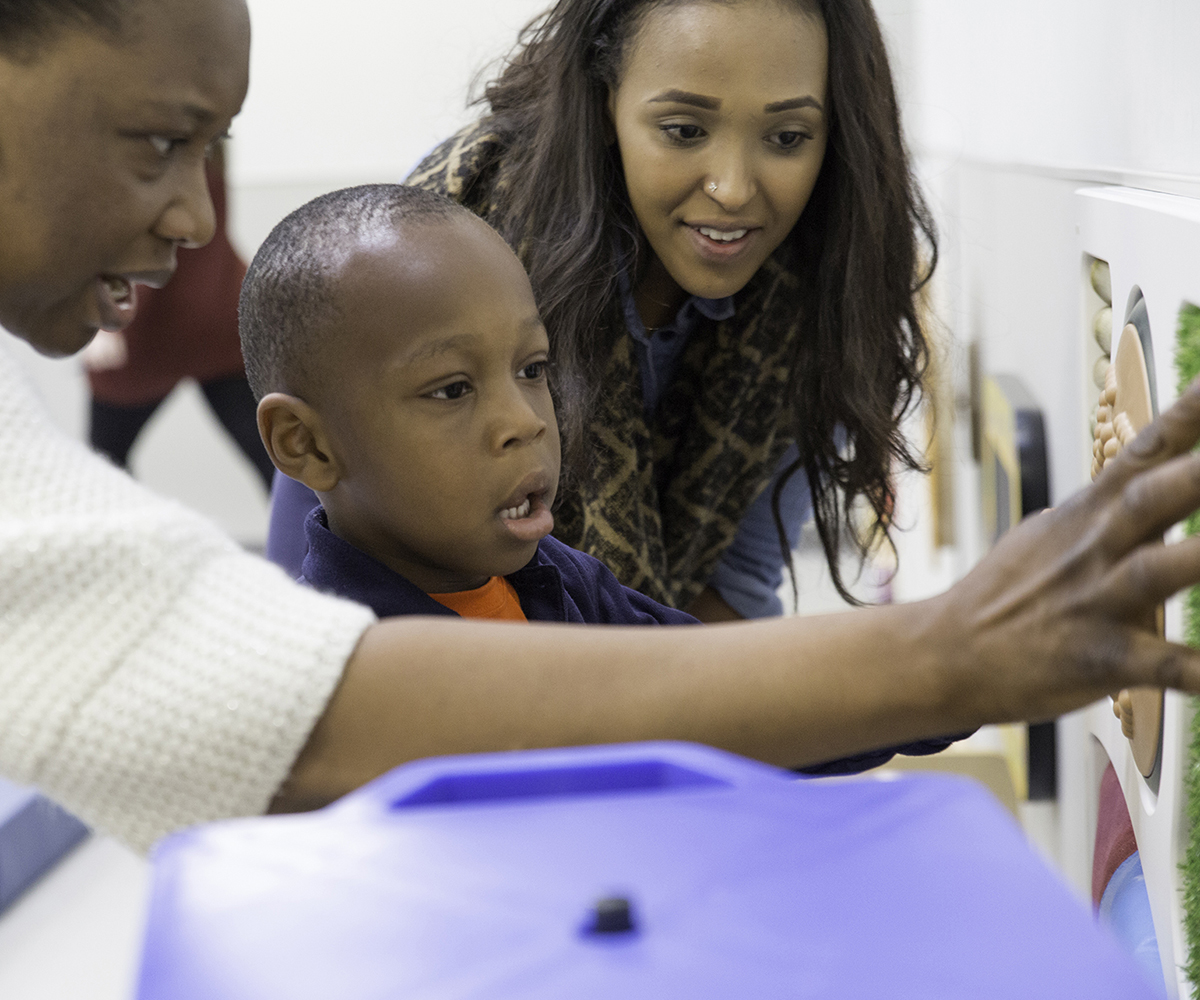 Did you know that we offer free events for clients, caregivers and professionals?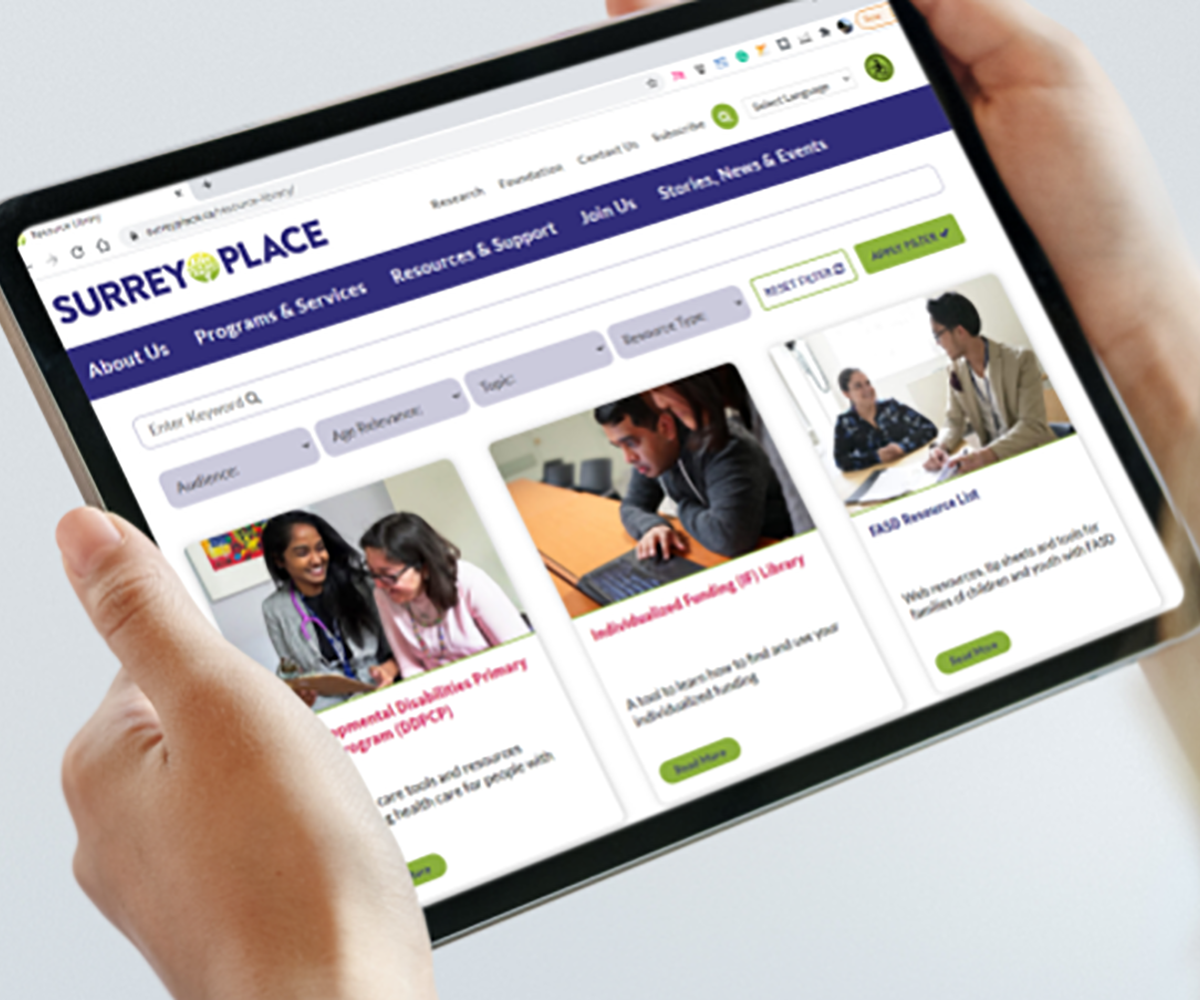 Find accessible information developed by our clinicians to help you on your journey.