New Lead for Speech, Hearing & Vision Programs
Surrey Place takes over from Toronto Public Health
Now Offering Urgent Response Service
Rapid care to support children with autism
Introducing the SmartStart Hub
New access point for child developmental services
All In-Person Appointments
Planned to resume March 15
Featured Pages
Surrey Place is one of seven organizations providing integrated supports for families and children diagnosed with autism spectrum disorder.
We offer professionals, organizations and their clients access to clinical services, mental health supports, training and consulation.
News & Stories
Why choose us?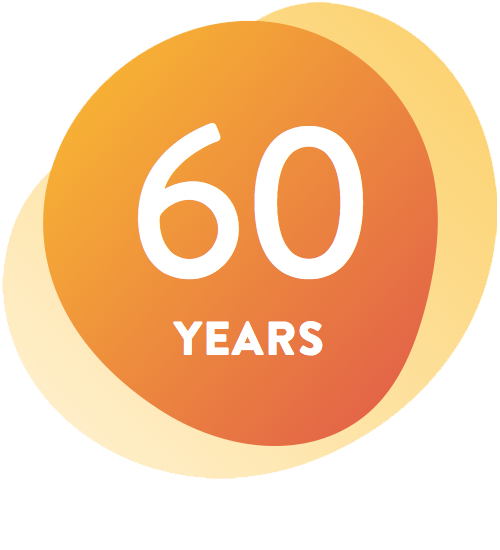 60 Years of Service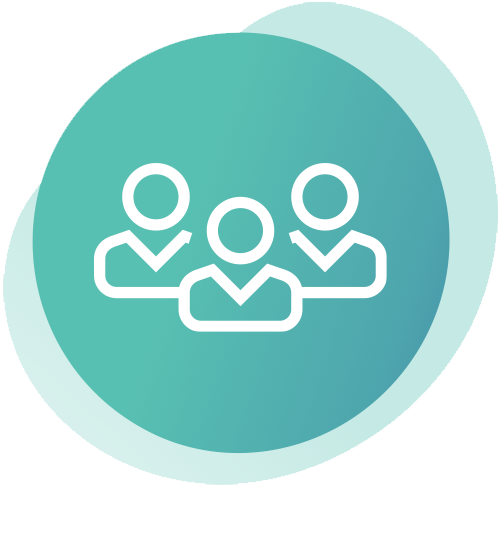 Person-Centred Approach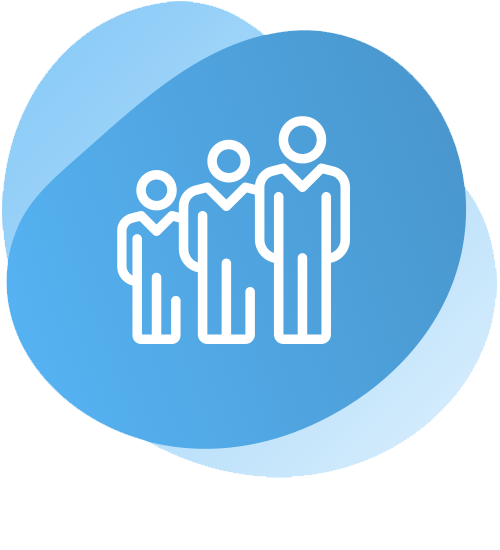 Support Across the Lifespan

Surrey Place is proud to have been accredited by Accreditation Canada through the healthcare program.
What People are Saying
"My name is Sarah J. (she/her), and I'm a volunteer in Surrey Place's Self-Advocacy Council. We're a team of volunteers who identify as having a developmental disability and currently receive or have received services from Surrey Place. I first heard about the council while volunteering for Surrey Place's Symphonic Passion Chorus and I was excited about the opportunity! I saw the importance of self-advocacy and the joy that comes from helping others. At every meeting, I've taken on a leadership role in guiding the conversation. I enjoy making sure that… READ MORE

Sarah J.