New Lead for Speech, Hearing & Vision Programs
Surrey Place takes over from Toronto Public Health
Now Offering Urgent Response Service
Rapid care to support children with autism
Introducing the SmartStart Hub
New access point for child developmental services
All In-Person Appointments
Planned to resume March 15
Featured Pages
Surrey Place is one of seven organizations providing integrated supports for families and children diagnosed with autism spectrum disorder.
We offer professionals, organizations and their clients access to clinical services, mental health supports, training and consulation.
News & Stories
Why choose us?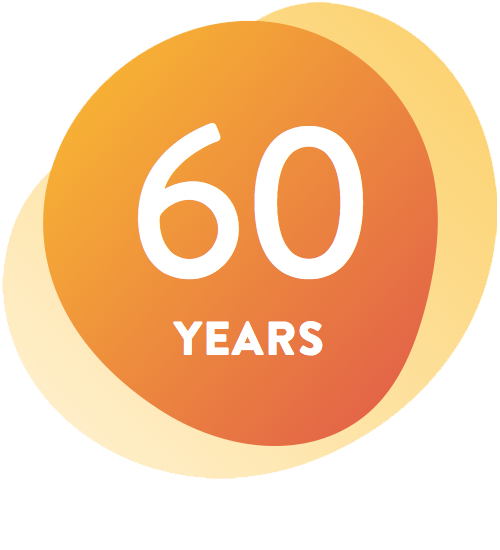 60 Years of Service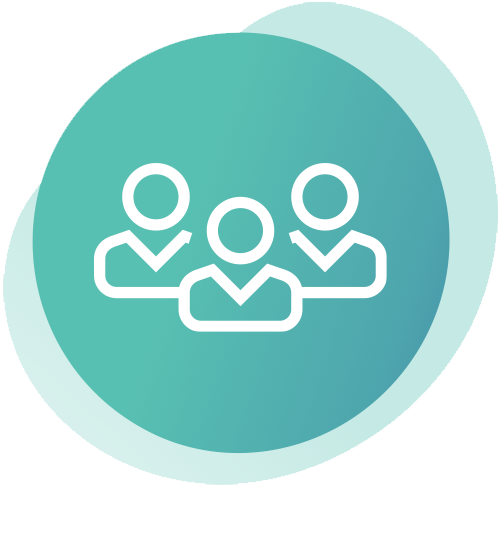 Person-Centred Approach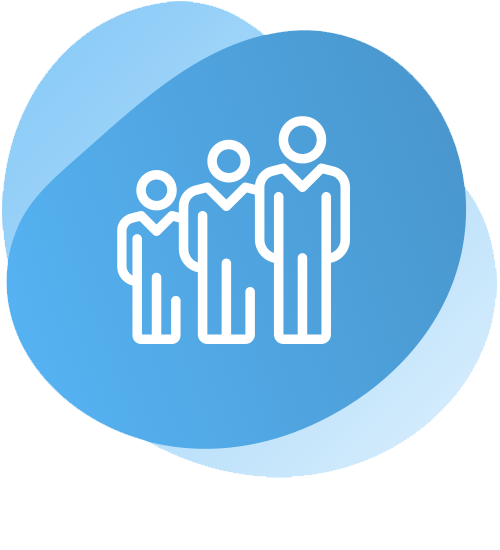 Support Across the Lifespan

Surrey Place is proud to have been accredited by Accreditation Canada through the healthcare program.
What People are Saying
"I'm a single mom to a 17-year-old son with autism spectrum disorder and complex needs. I was referred to Surrey Place's Coordinated Service Planning program back in March 2019. My service coordinator is very knowledgeable, empathic, caring and extremely supportive. She was able to provide resources and services in my community to help me navigate this challenging time in our lives, and was always there to help advocate for my son's rights. I am extremely grateful to her and this amazing program!" READ MORE

Giselle R.