12 WEEKS | 2 DAYS/WEEK | 2 HOURS/DAY | $2,640 (TAX INCLUDED) | AGES 8-14
Effective communication helps children communicate their needs and advocate for themselves. The focus of this group is to help children expand their existing communication skills. During our sessions, our therapists will work on teaching your child to request their desired items, select a requested item when presented an array of things, and identify items based on their function, feature, and class.
Structured family and caregiver sessions are included to continue your child's learning at home. These sessions comprise three workshops, one observation and one coaching that are currently delivered online.  
Register to learn more about our upcoming sessions.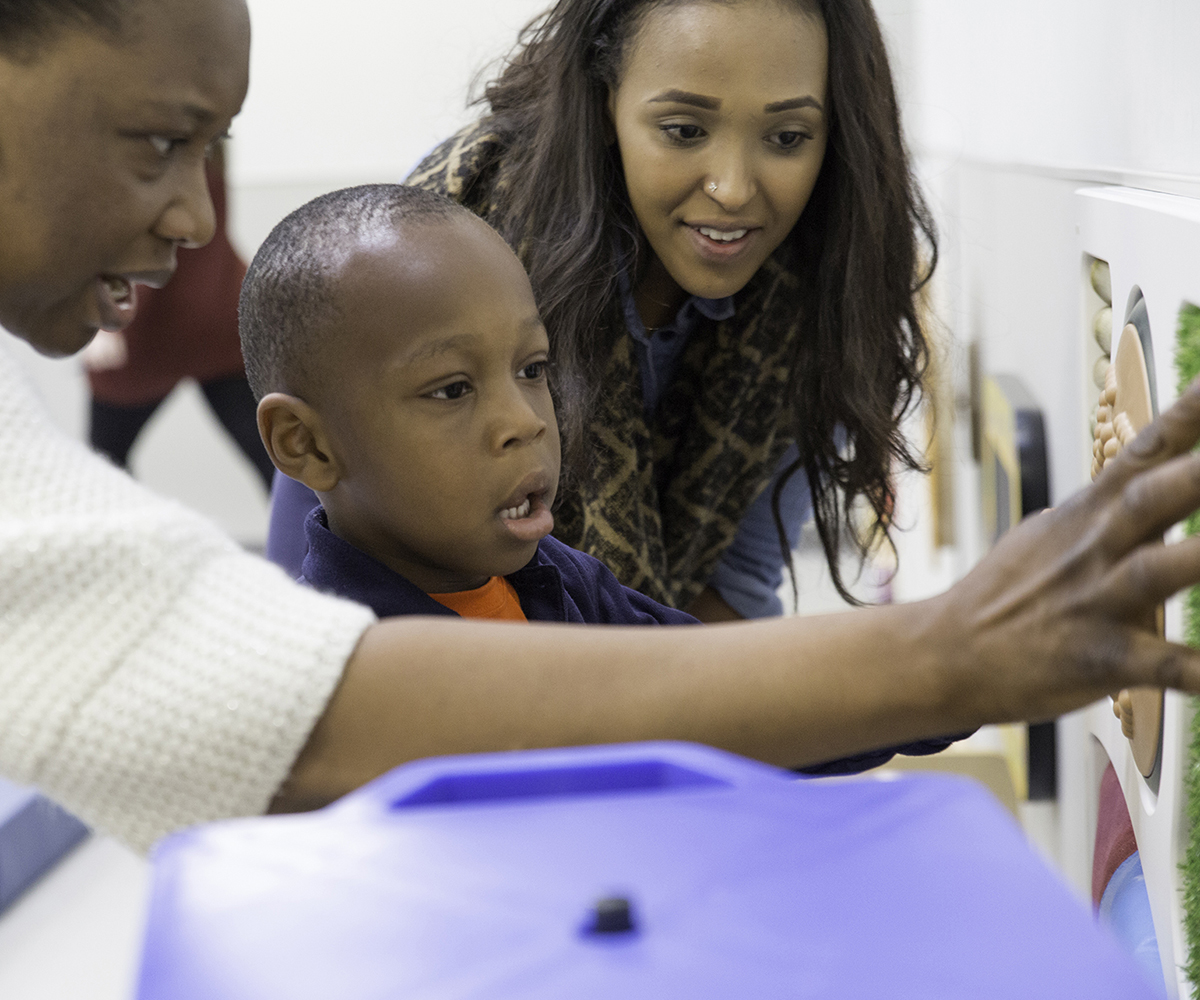 Did you know that we offer free events for clients, caregivers and professionals?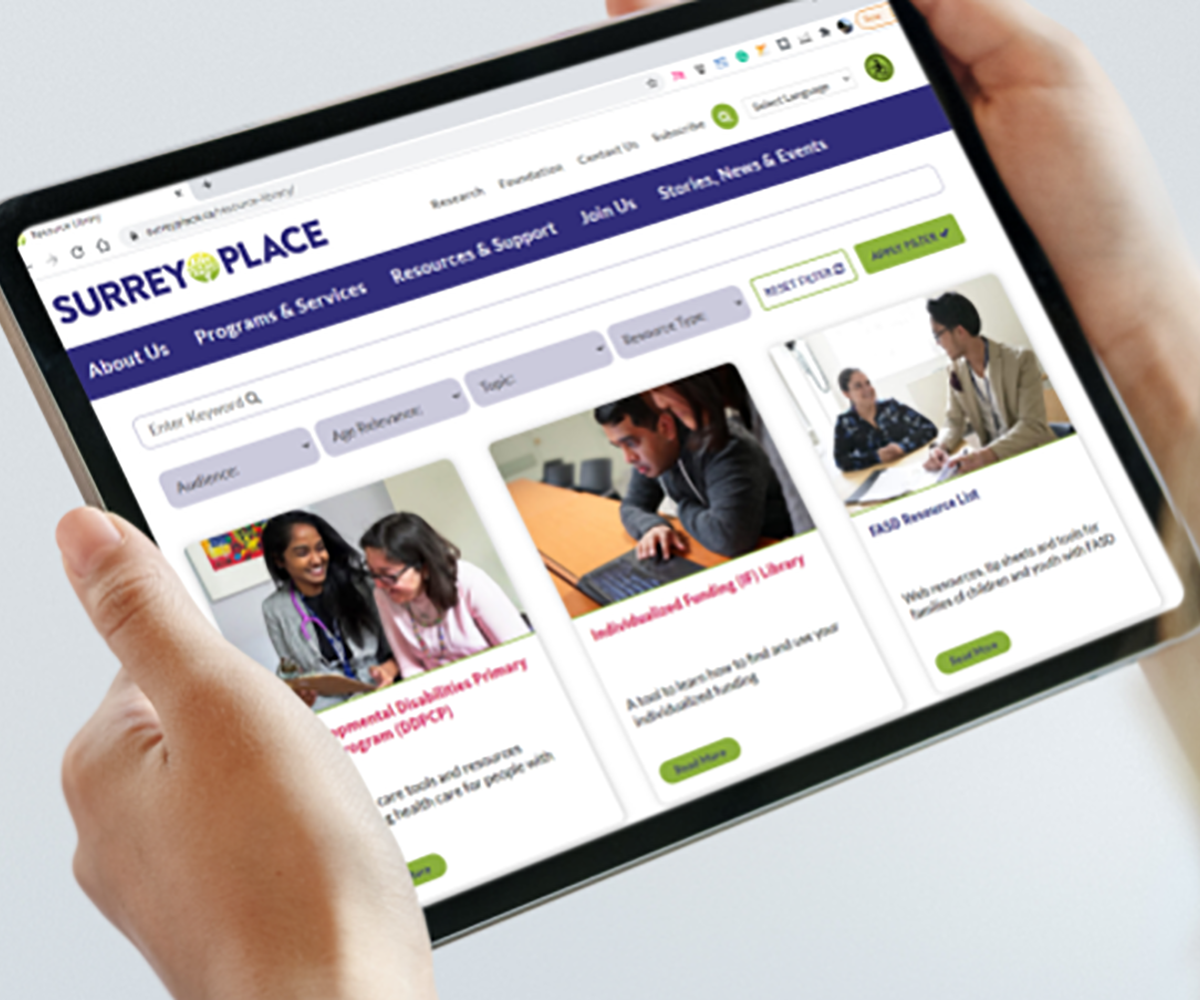 Find accessible information developed by our clinicians to help you on your journey.