DSO Service Navigation
Guiding clients towards the right services and supports
DSO Service Navigators support adults with developmental disabilities before and after eligibility has been determined. We help our clients navigate the entire process beginning with registration and eligibility and with ongoing information provision, profile updating and service connections.
To apply for DSO services, you must first contact the DSO, by phone, email or online and provide the requested information. If you are found eligible, you will receive a letter and be added to the waitlist for the application package.
Once the application package has been completed, referrals can be made for Ministry of Children, Community and Social Services (MCCSS)-funded services. These can include residential options, Community Participation Supports (CPS) (post-school programs), Family Support Workers (FSWs) and Person-Directed Planning (PDP).
For more information about DSO, please visit www.dsontario.ca.
SUPPORT FOR ADULTS WITH DEVELOPMENTAL DISABILITIES AND THEIR CAREGIVERS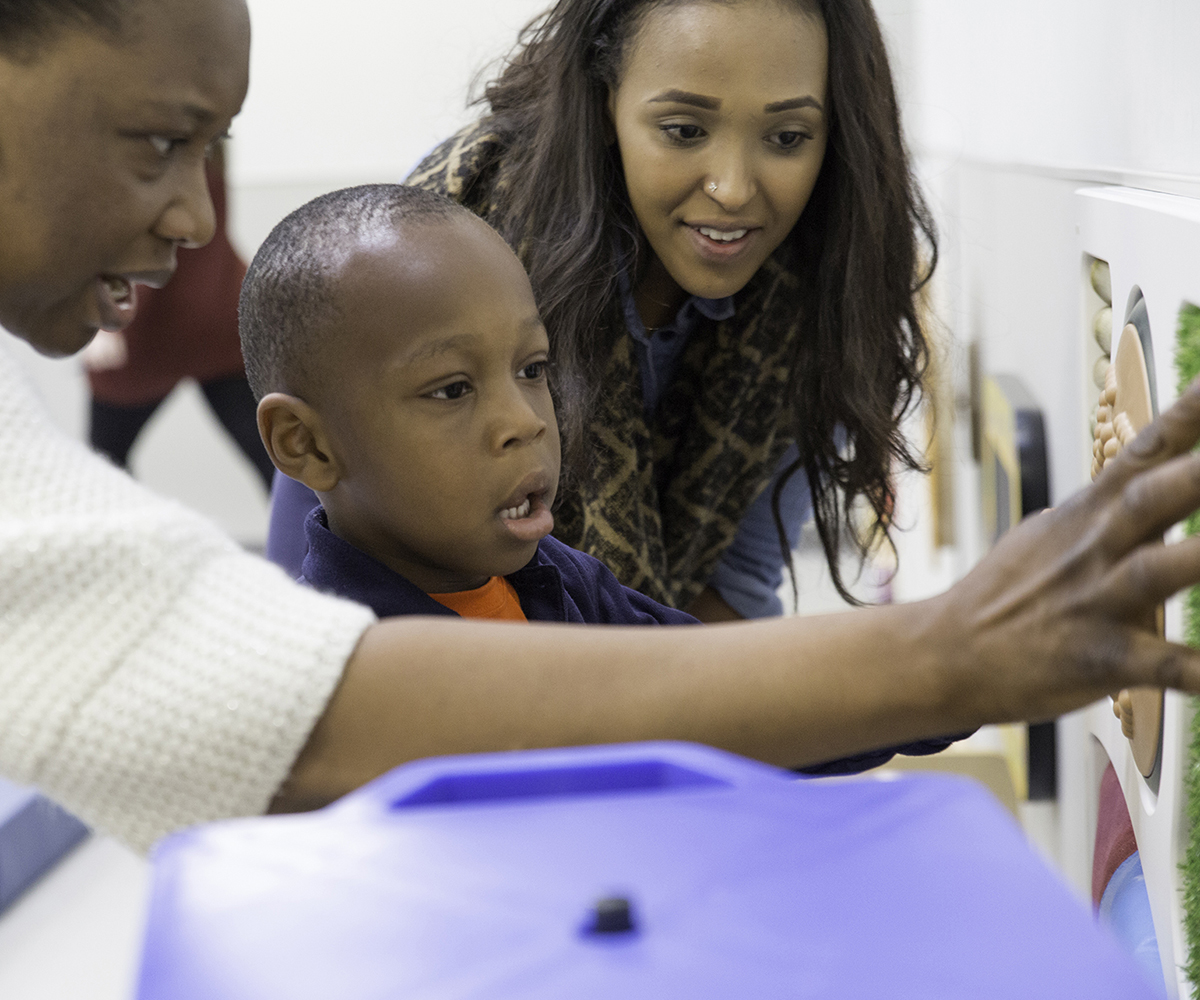 Did you know that we offer free events for clients, caregivers and professionals?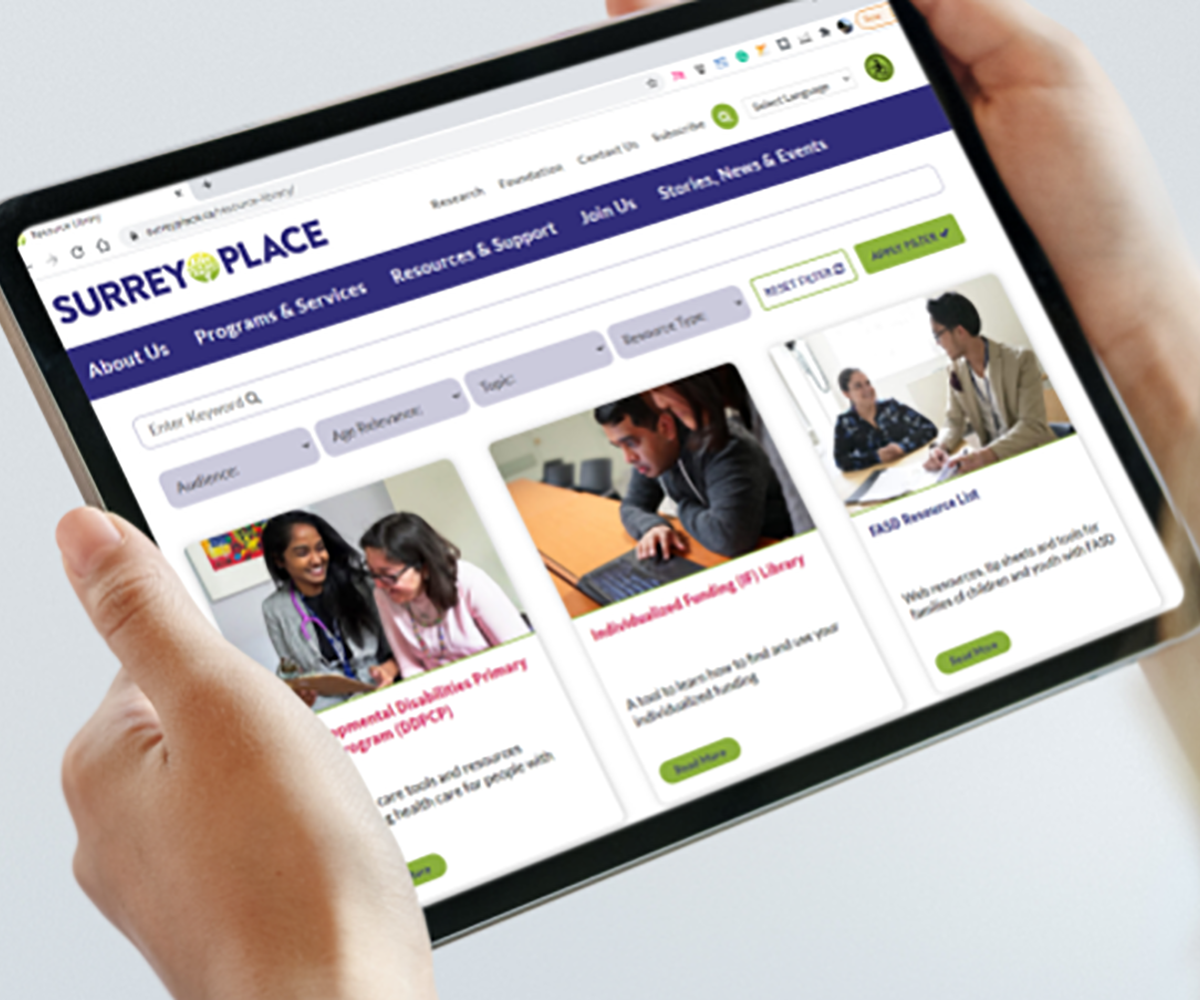 Find accessible information developed by our clinicians to help you on your journey.