Family Support Worker (FSW)
Strengthening community support and resources for adults with developmental disabilities
Family Support Workers (FSWs) address the needs of adults with developmental disabilities living with their family as well as some individuals who do not live with family and are unable to direct their own care.
FSWs will:
Learn about you, your family, and what is going on in your life right now
Help identify goals that are important to you and your family
Develop a plan for how everyone will work together to achieve your goals
Participation in the service is voluntary. Everyone has an important role and all are expected to participate in working toward the goal(s). The FSW service is time limited – as service concludes, other ways of staying in touch and receiving support will be offered.
What agencies provide family FSW support in Toronto?
The following Toronto agencies provide FSW support: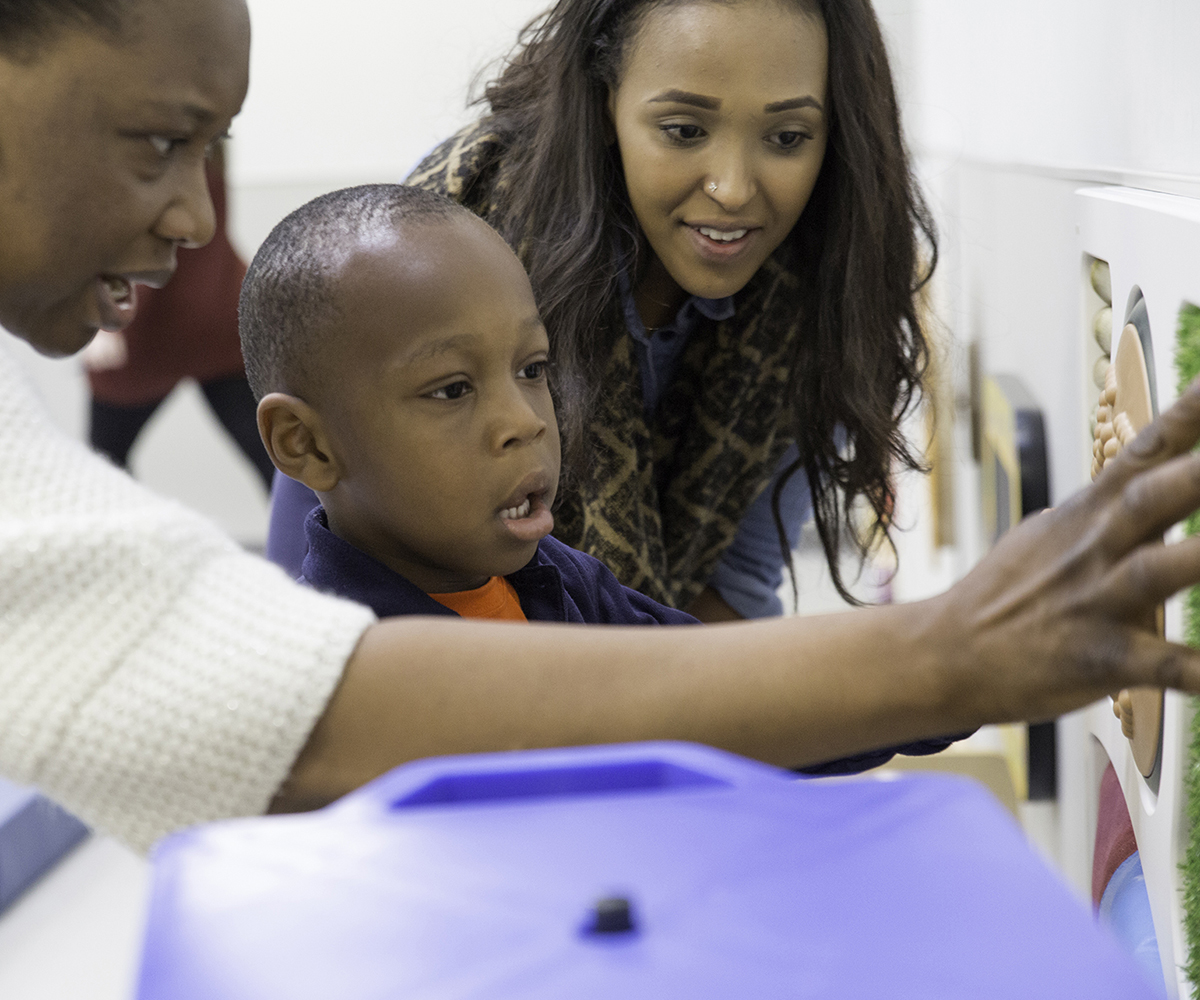 Did you know that we offer free events for clients, caregivers and professionals?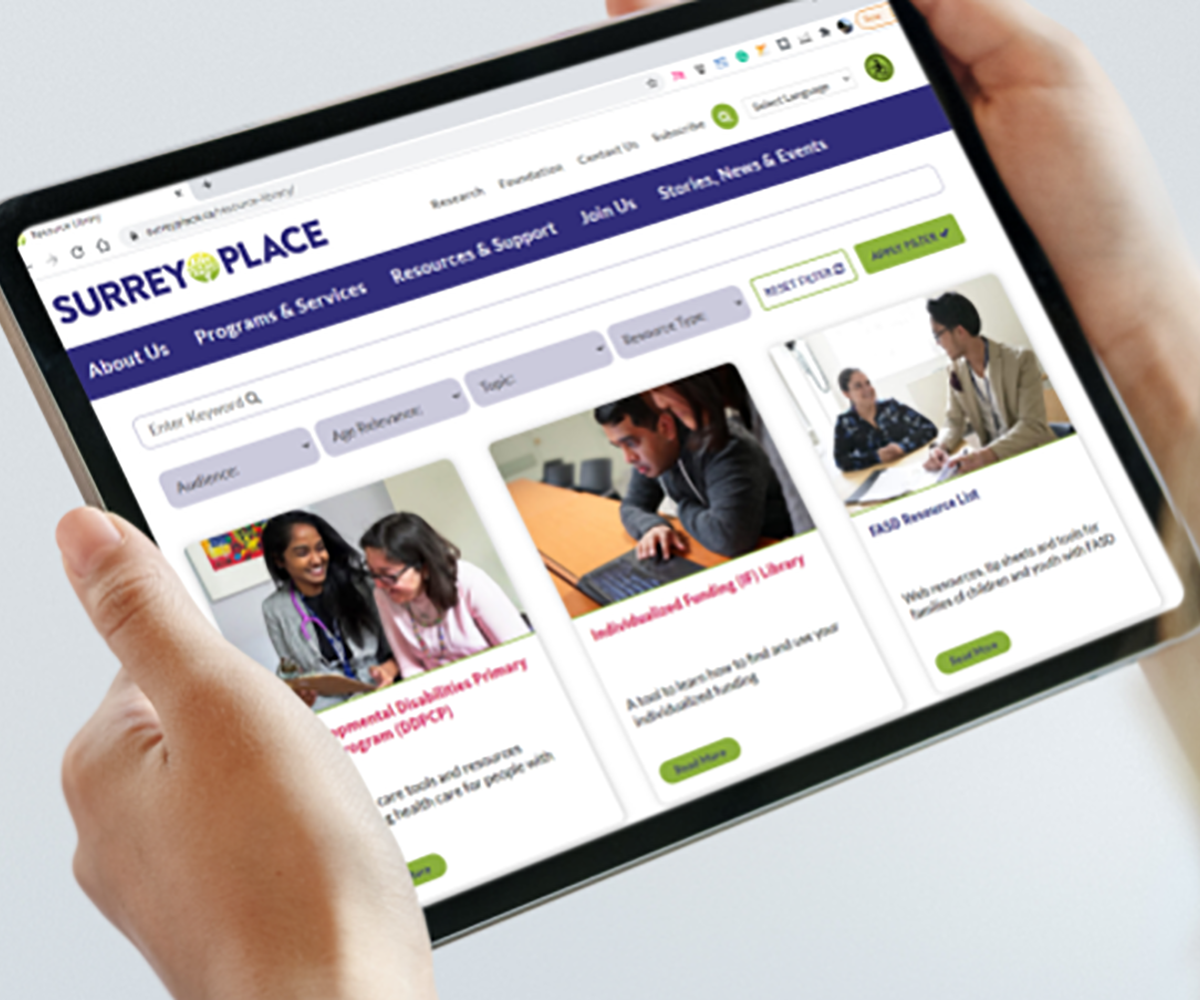 Find accessible information developed by our clinicians to help you on your journey.