Person-Directed Planning (PDP)
Inspiring adults to create goals for their future
Person-Directed Planning helps adults with developmental disabilities to find the supports they need to achieve their dreams and meet their goals. 
This service can helps you to: 
Define a vision of your future life 
Identify your strengths and gifts
Set goals and make choices
Find ways to participate in the community
Locate people who can help you achieve your dreams
Use funding to pay for Person-Directed Planning that is self-chosen
Where can I find Person-Directed Planning supports in Toronto?
The following agencies offer Person-Directed Planning supports in Toronto. Note: through DSO's service registry you can also contact these agencies directly to ask about their fee-for-service options. You can use up to $2,500 of your Passport funding towards this service: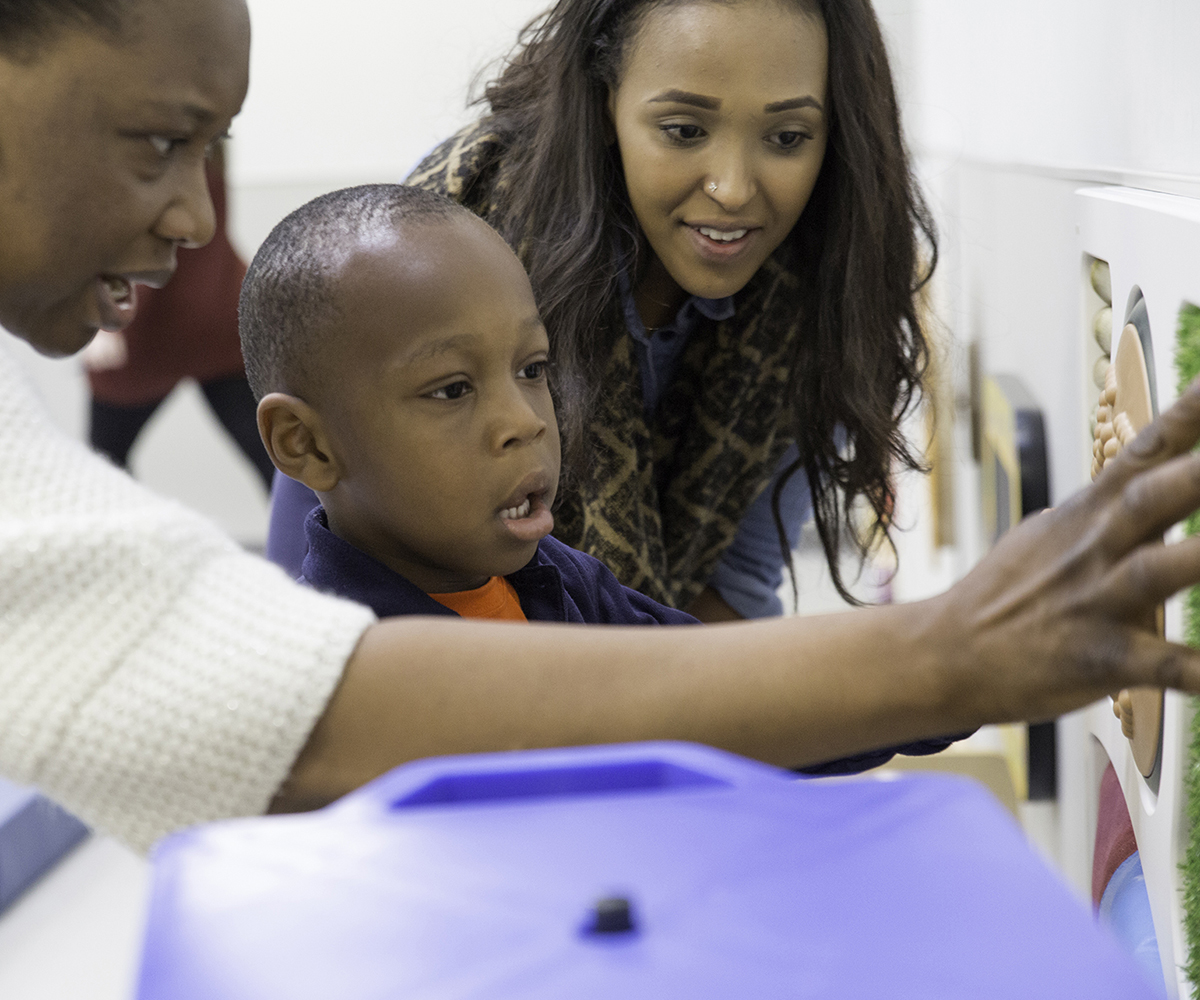 Did you know that we offer free events for clients, caregivers and professionals?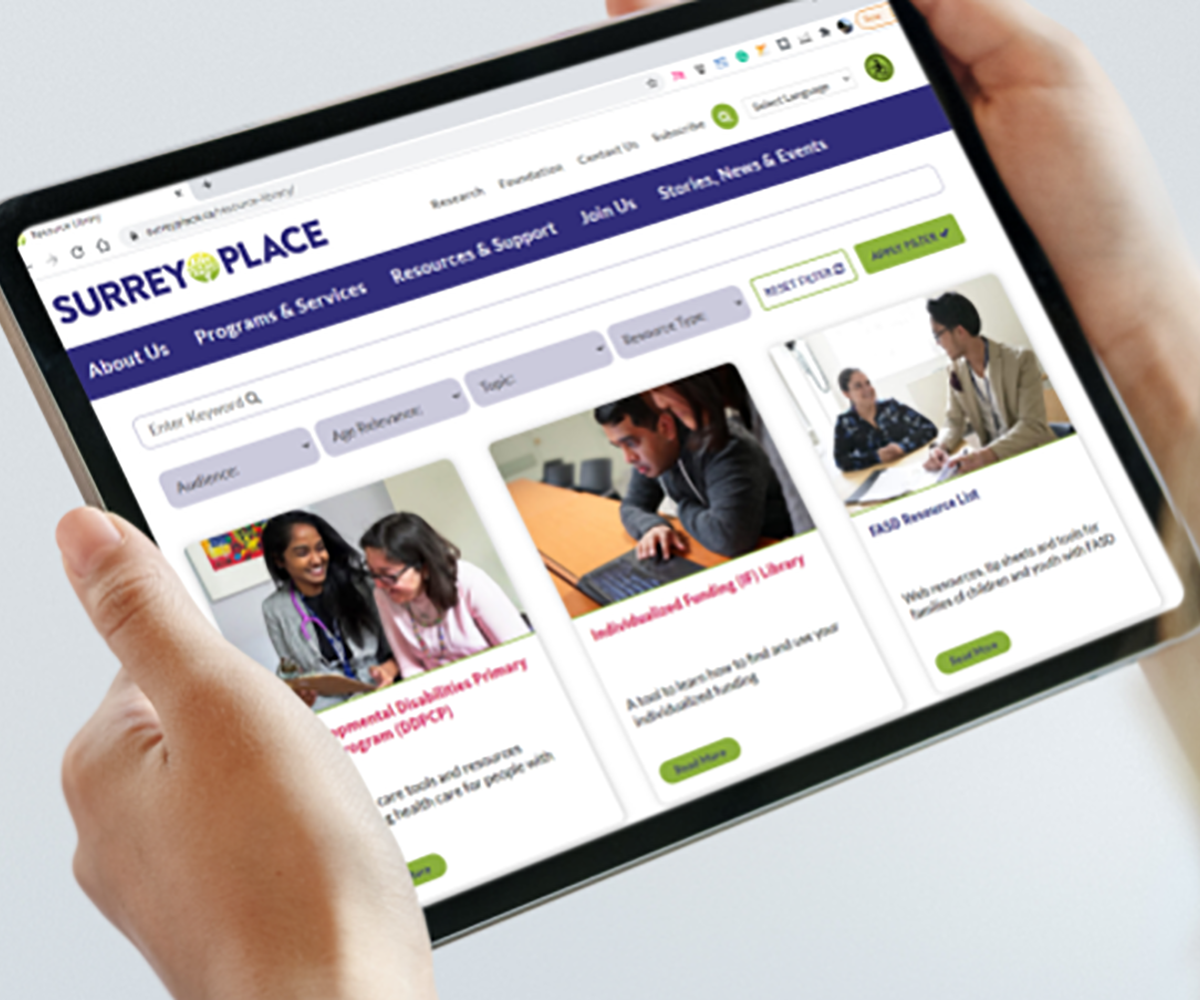 Find accessible information developed by our clinicians to help you on your journey.