Respite Services
Offering time off to caregivers to support wellbeing
Respite can give primary caregivers a temporary break from the routine of providing care to a family member with a developmental disability. It is also an opportunity for an individual to experience other options of community living. These services can be provided in different ways. Some people opt for "in-home" respite, where a worker comes to their house to provide care while the primary caregiver takes a break. Another option is to attend a camp, after-school or weekend program for some short respite away from home. Some agencies also offer "overnight" respite if primary caregivers need to be away for a short period of time. If you are eligible for DSO, you can contact Respite Services, and they can help you find appropriate and local options. Respite programs are accessed on a fee-for-service basis – you can use your own money or Passport funding to pay for these supports.
You can find information on different respite programs available near you by visiting www.respiteservices.com or find a respite worker using their website's "CHAP Worker Bank."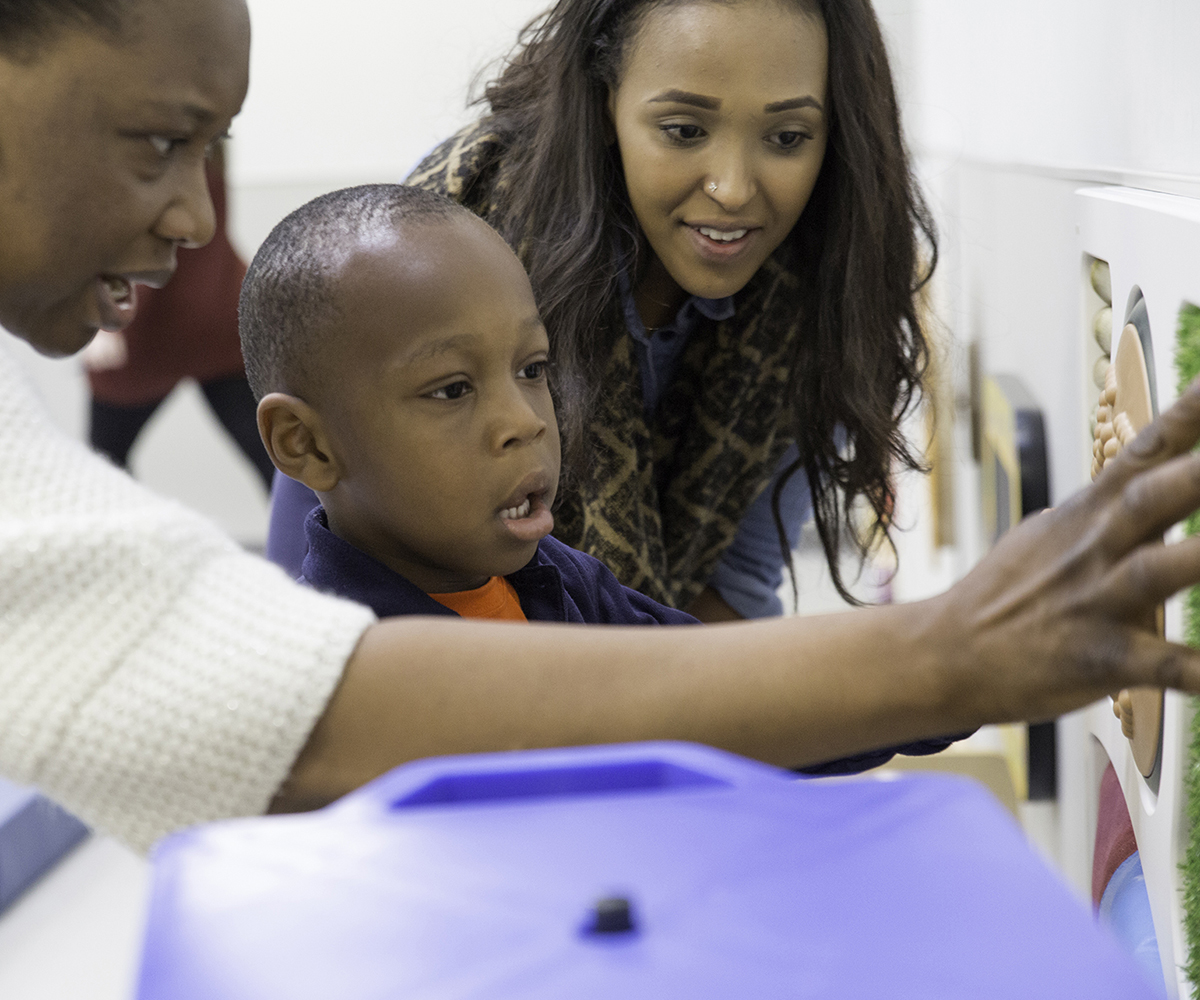 Did you know that we offer free events for clients, caregivers and professionals?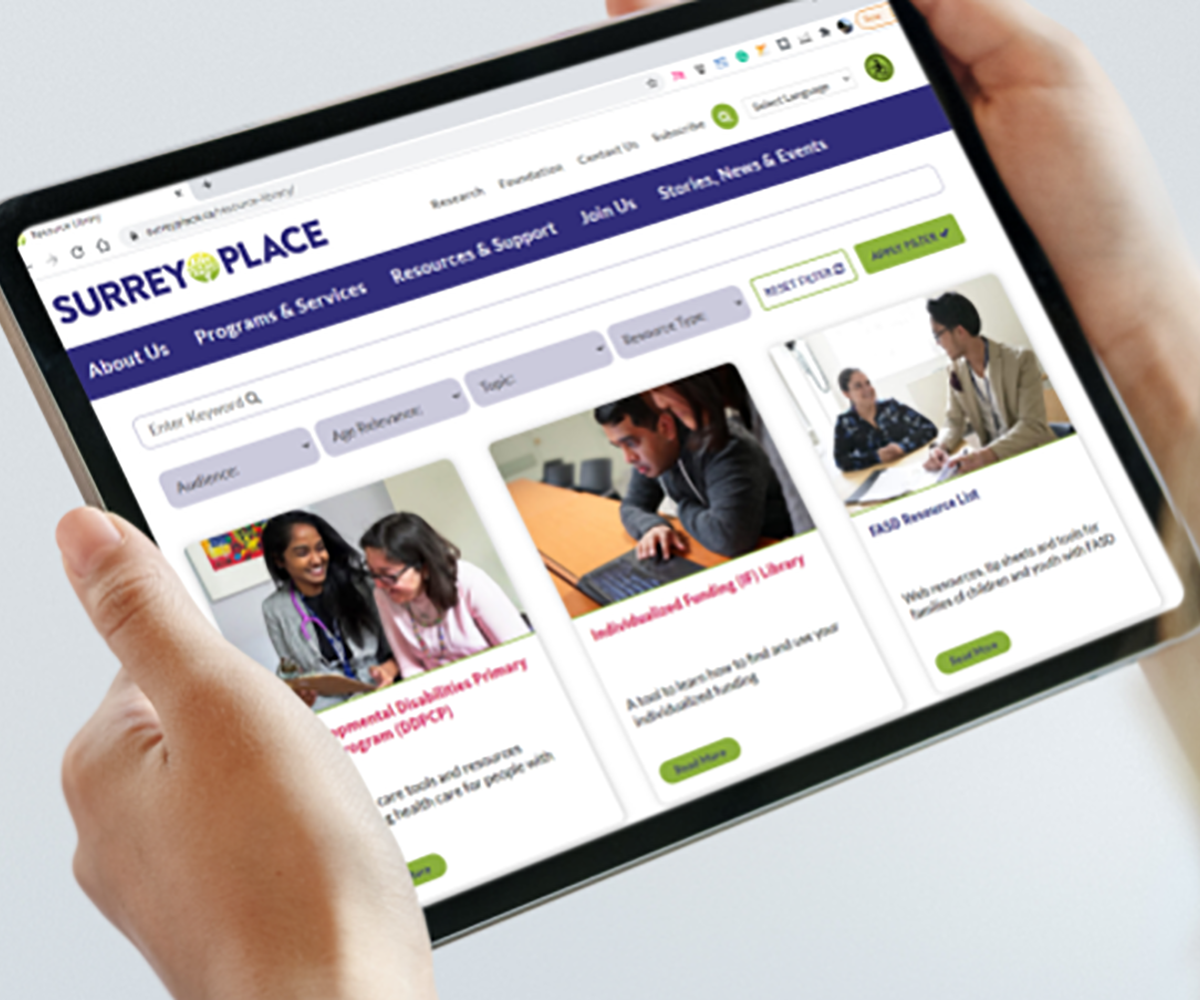 Find accessible information developed by our clinicians to help you on your journey.