Family Medicine Consultation Clinic
Enhancing adult healthcare one assessment at a time
To Register
There are 3 ways to refer:
Fax referral form: clinicians can complete the referral form and Fax to 416-929-8199
Ocean eReferral: Family Medicine Consultation Clinic is available for referral for those using the Ocean eReferral platform
Advocating for healthcare for adults with intellectual or developmental disabilities can be challenging without specialized assessments and recommendations. Our Family Medicine Consultation Clinic serves people with intellectual or developmental disabilities and those in their circle of care by providing physical health assessments. Once assessments have been completed, we develop a comprehensive report that includes recommended care plans that can be shared with your primary care providers. With consent, we also share the report with our clients' circle of care.
What are the eligibility criteria?
To be eligible for this service, clients must be registered with Developmental Services Ontario and have a referral from their primary care provider sent to Surrey Place.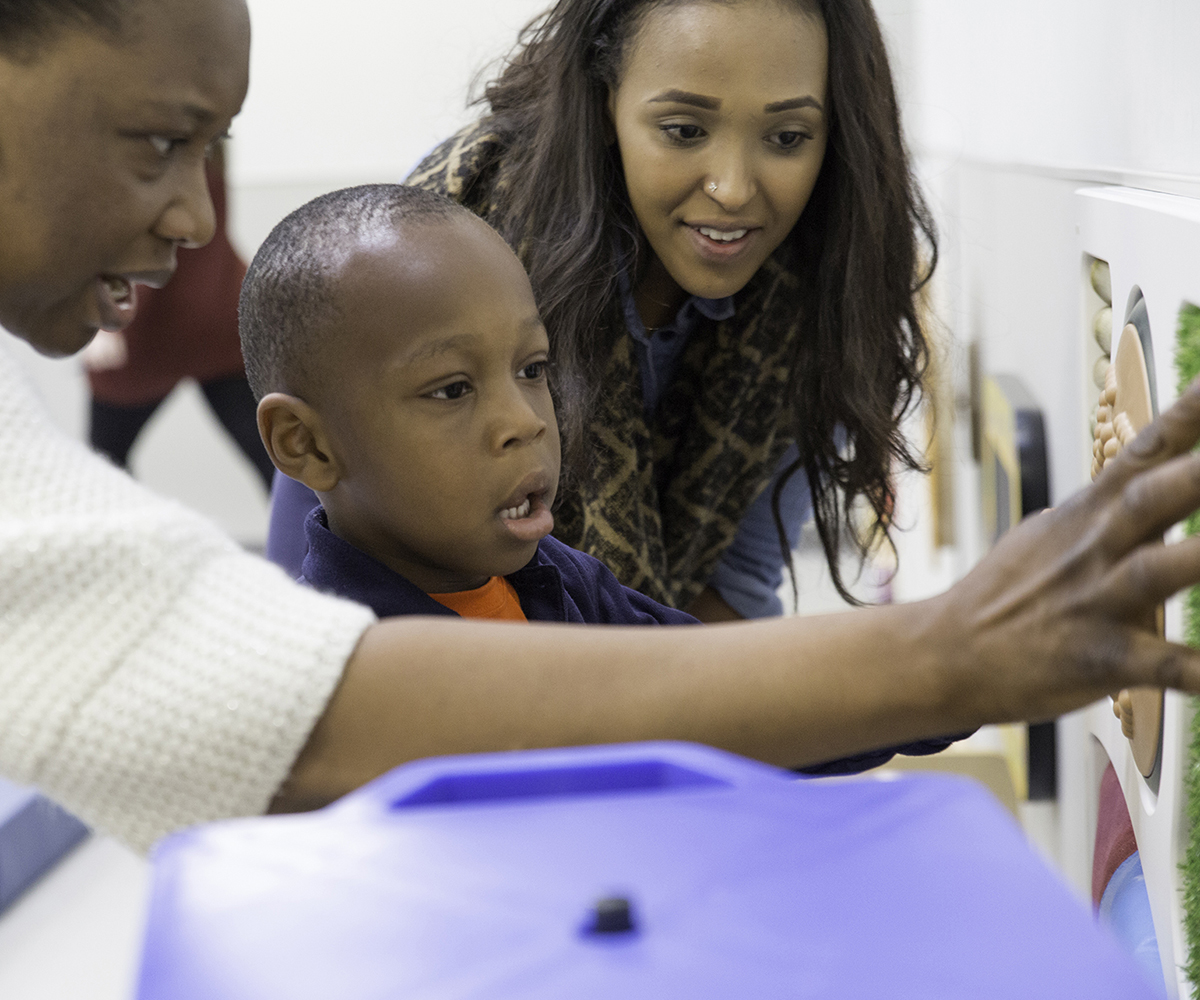 Did you know that we offer free events for clients, caregivers and professionals?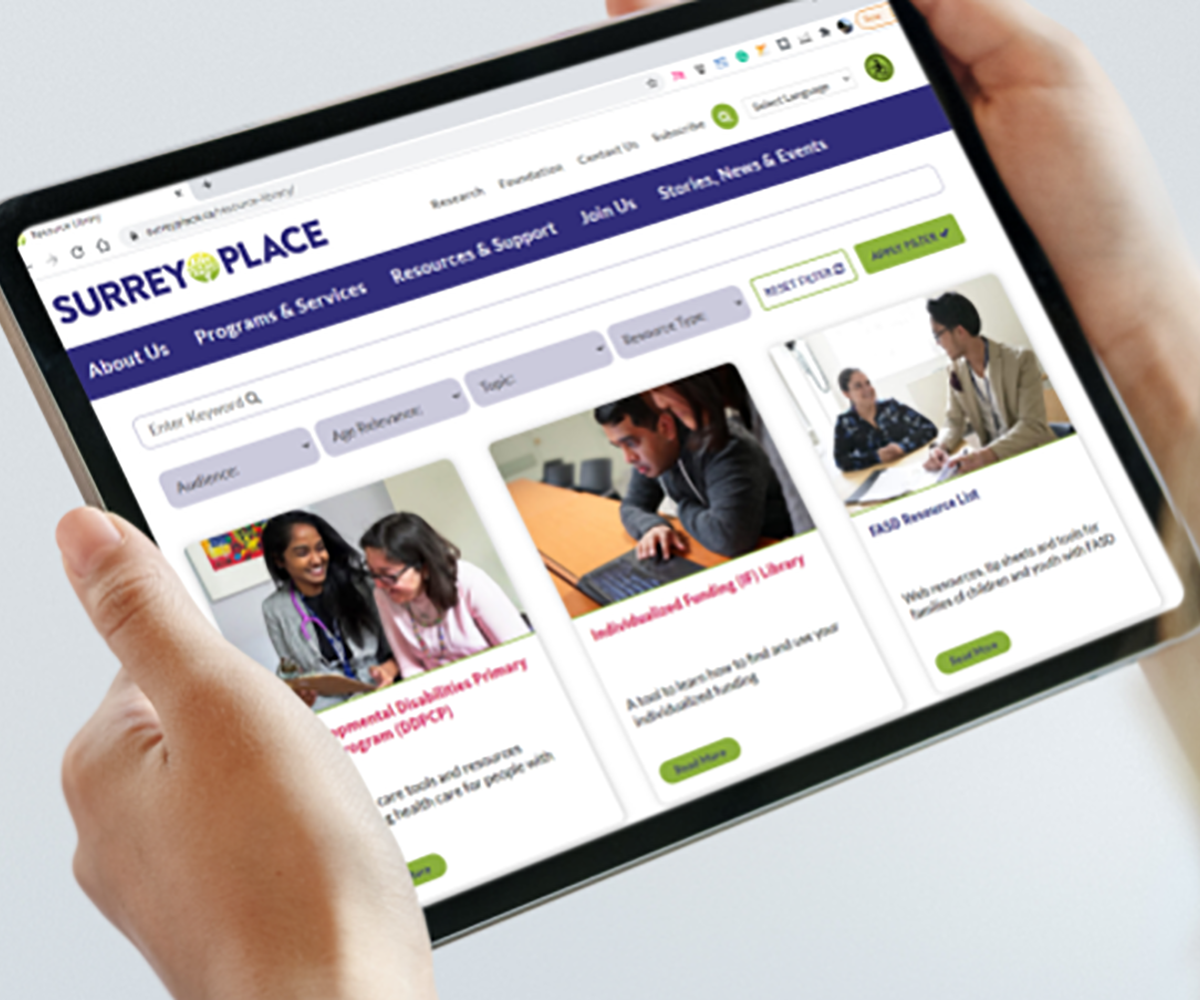 Find accessible information developed by our clinicians to help you on your journey.