FASD Children & Youth Diagnostic Services
A diagnosis of Fetal Alcohol Spectrum Disorder can increase a child's ability to access support, services and funding. It can also maximize skill potential by identifying and reducing obstacles and risks. Our multidisciplinary Fetal Alcohol Spectrum Disorder (FASD) Diagnostic Services serve children ages 6-18. Our team provides clients with the necessary information to understand the range of effects of prenatal alcohol exposure, including the physical, intellectual and neurobehavioural effects. We confirm diagnosis, provide assessment reports, offer recommendations and guide support plans. Upon diagnosis, we can also provide support to access services, information and education regarding FASD.
Services for Partners and Organizations
If you are an organization that is interested in offering this service to your clients, you can access FASD Diagnostic fee-for-service offerings through our Services for Partners and Organizations.
"Our daughter and son were exhibiting some challenging behaviours and knowing that their biological brother had been diagnosed with Fetal Alcohol Spectrum Disorder (FASD), we decided to get our children assessed. It was important for us to fully understand our children's unique needs so that we could provide them with the best care and environment in which they could both thrive. That's why we reached out to Surrey Place's FASD diagnostic services for assessment.  The team, led by Dr. Minowa, was warm and friendly, making the experience very positive. Their testing was… READ MORE

Mary D.
What are the eligibility criteria?
To be eligible for this service, clients must be:
Be between the ages of six (6) and 18 years old
Have clear confirmation of prenatal alcohol exposure
Pay the fee for service, if required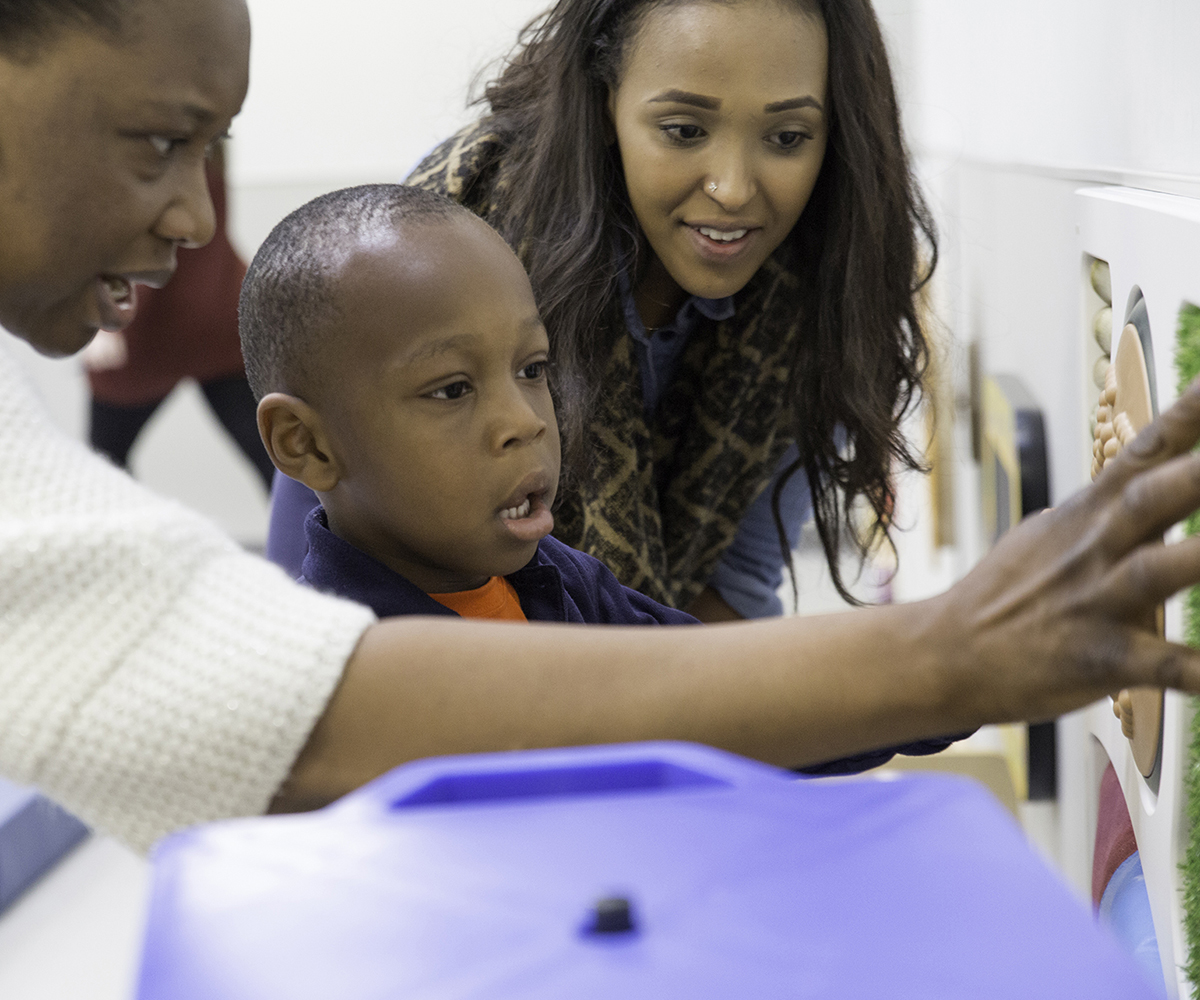 Did you know that we offer free events for clients, caregivers and professionals?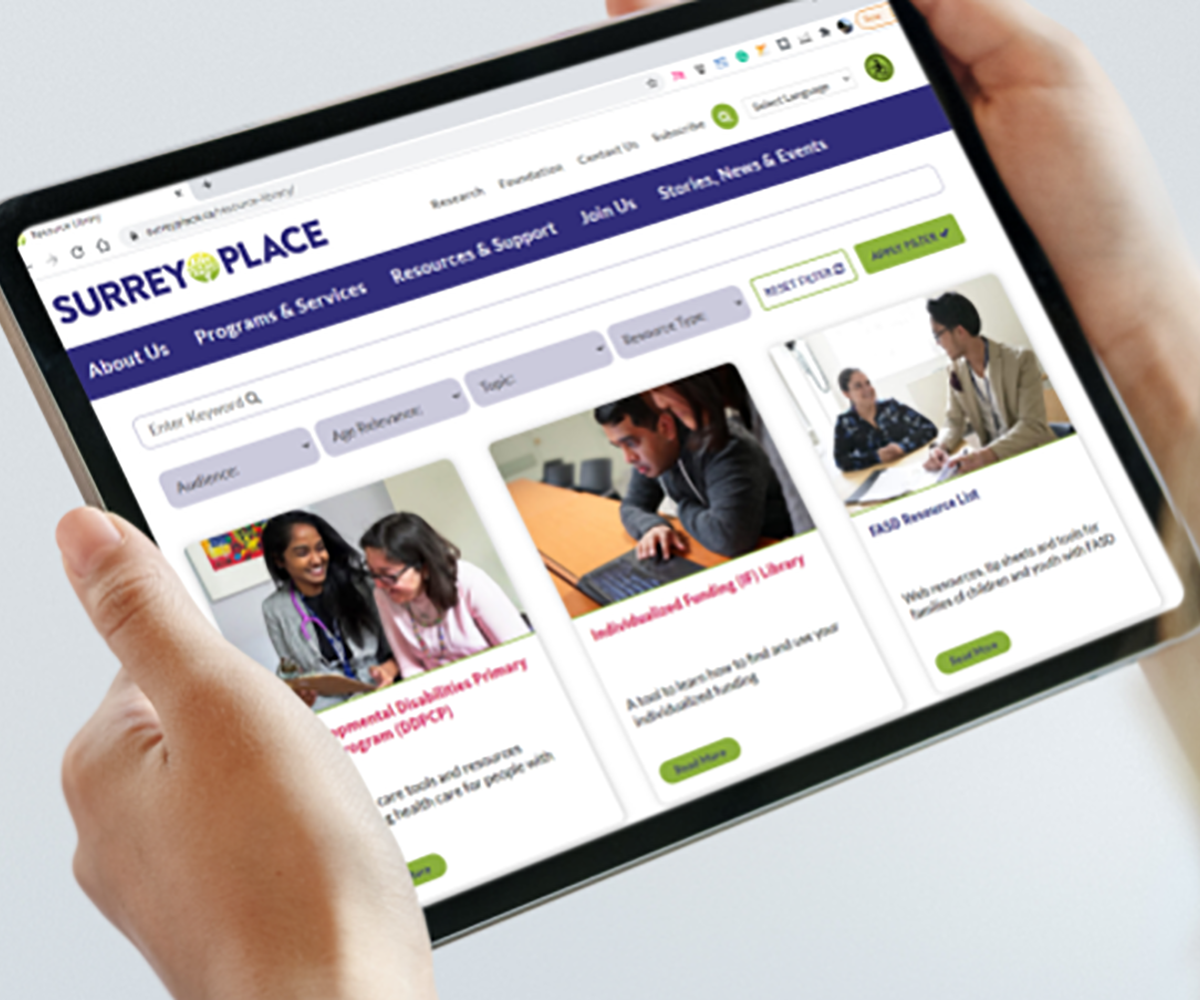 Find accessible information developed by our clinicians to help you on your journey.