Infant Hearing Program
Identifies infants and children with hearing loss
Nearly four in 1,000 babies are born deaf or hard of hearing. More lose their hearing later as they grow. These children may need to learn speech and language differently, so detecting hearing loss early is essential. Our Infant Hearing Program is designed to give children a better start in life by screening hearing loss and providing supports that enhance language development.
Our services focus on identifying all infants with permanent hearing loss, giving parents and caregivers the information they need to make timely and informed decisions and providing the services necessary to maximize family communication and language development.
Working with an interdisciplinary team, we provide the following services:
Newborn Hearing Screening – Free hearing screening for all newborns before leaving the hospital or through a community screening clinic. Certain medical and genetic risk factors for hearing loss are also tested through Newborn Screening Ontario
Infant Hearing Audiology Services – Hearing tests and hearing technology fitting management offered through various Infant Hearing Audiology Clinics in Toronto
Family Support – Counselling, support and general information about community agencies, resources, and referrals to community programs
Communication Development Support – Assessment of your child's oral and/or visual communication development, parent support and education
Resources for Families & Caregivers
This collection of resources provides families and caregivers with practical knowledge and tips to support the communication needs of children.
How Do We Hear – A look into how hearing works, how it's processed and the different types of hearing loss to watch for.
Hearing Development Milestones – Discover hearing development milestones for your child during their early years and ways to recognize delay.
Ways to Support Your Child's Hearing – Strategies to develop your child's hearing skills and support everyday interactions.
Community Resources to Support Your Child's Hearing – A quick reference guide with important community resources to help your child's hearing development.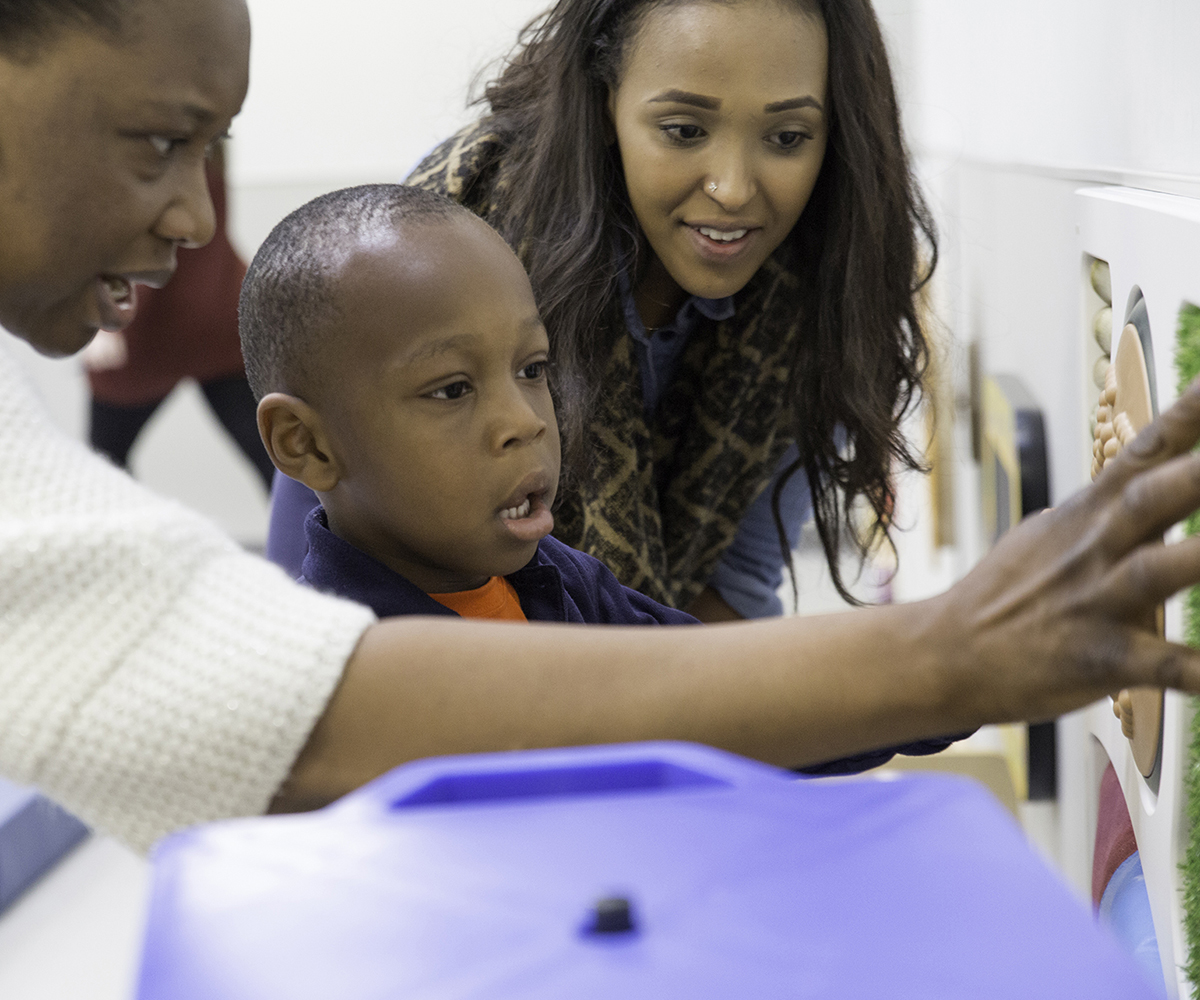 Did you know that we offer free events for clients, caregivers and professionals?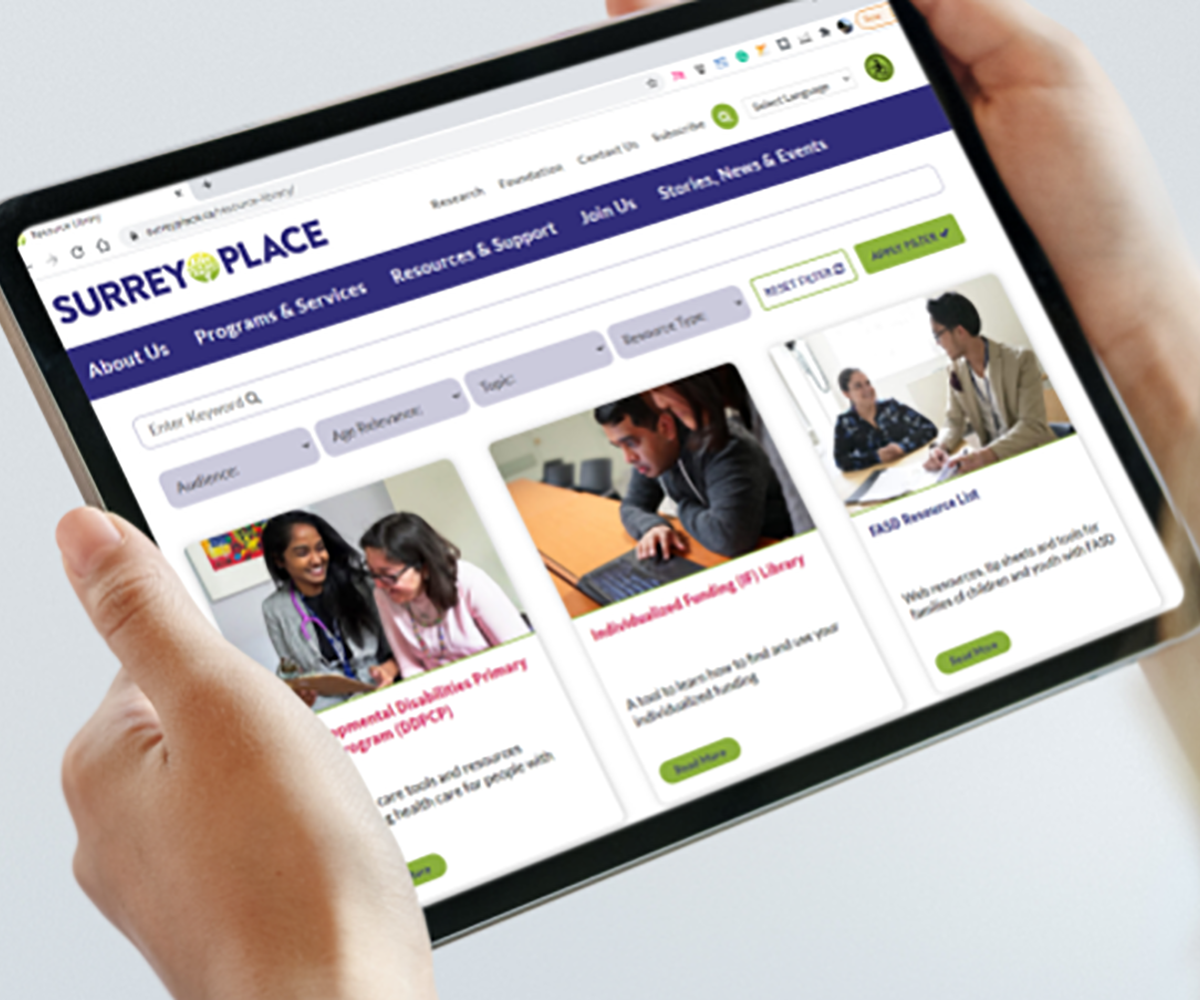 Find accessible information developed by our clinicians to help you on your journey.