Occupational Therapy Consultation
Improving performance during everyday tasks
Some people with developmental disabilities require additional support to achieve independence and community participation. Occupational Therapy Consultation uses a caregiver-coaching model to help people participate in everyday life by enhancing their ability to complete activities or by modifying the activity or environment. Examples include:
teaching caregivers new techniques suited to their child's or client's individual goals
providing equipment that facilitates independence in personal care
reducing environmental barriers at home and in the community
providing resources to lessen stress
During consultation services, occupational therapists teach the family or caregiver strategies to help the person they support perform daily activities. Strategies may address various topics including skill development, modifications of environments and care coordination. Functional problems that occupational therapy may address include challenges with daily-living activities (toileting, dressing, eating, basic hygiene) productive occupations (school readiness, work readiness) and leisure activities (community and leisure participation).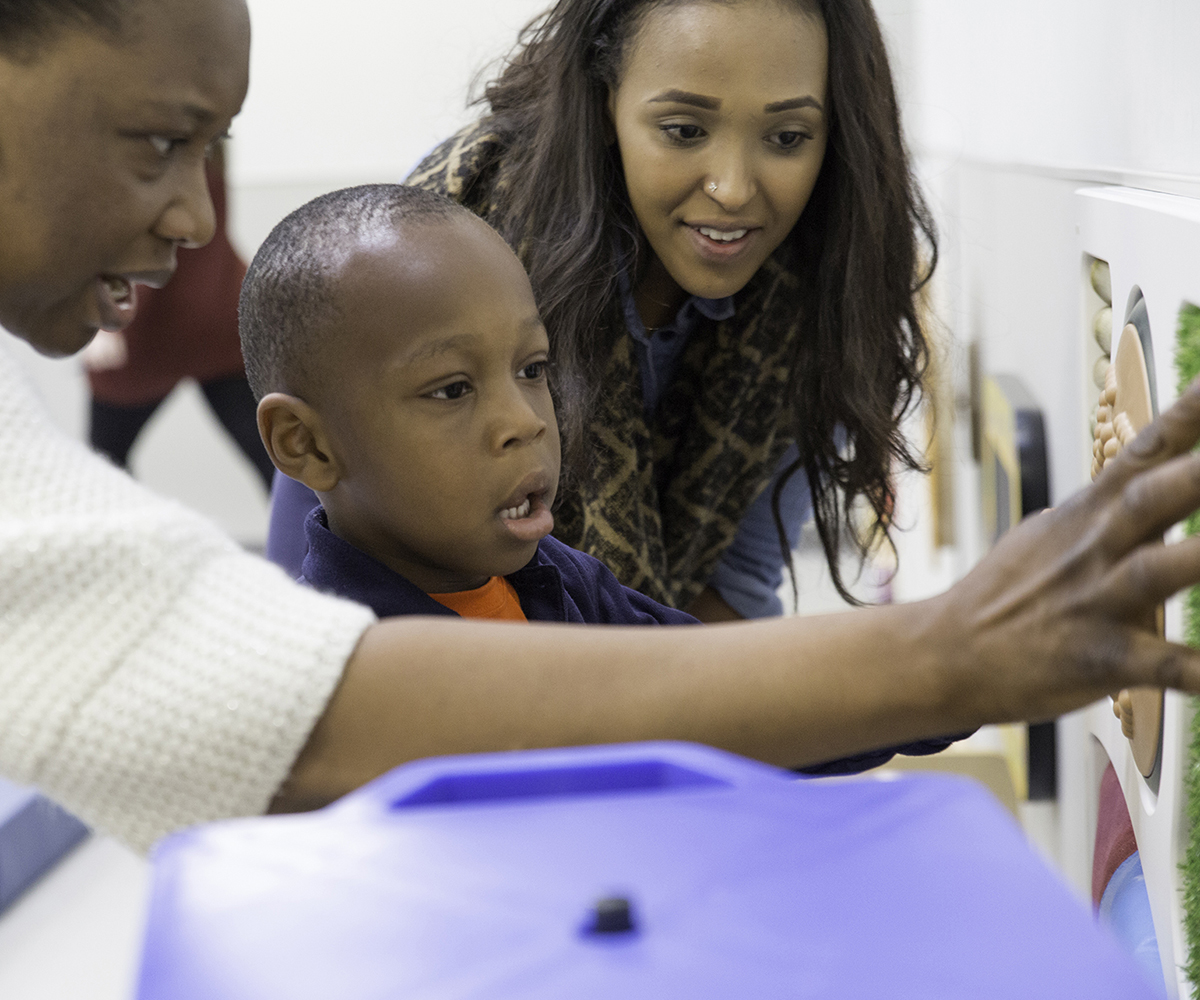 Did you know that we offer free events for clients, caregivers and professionals?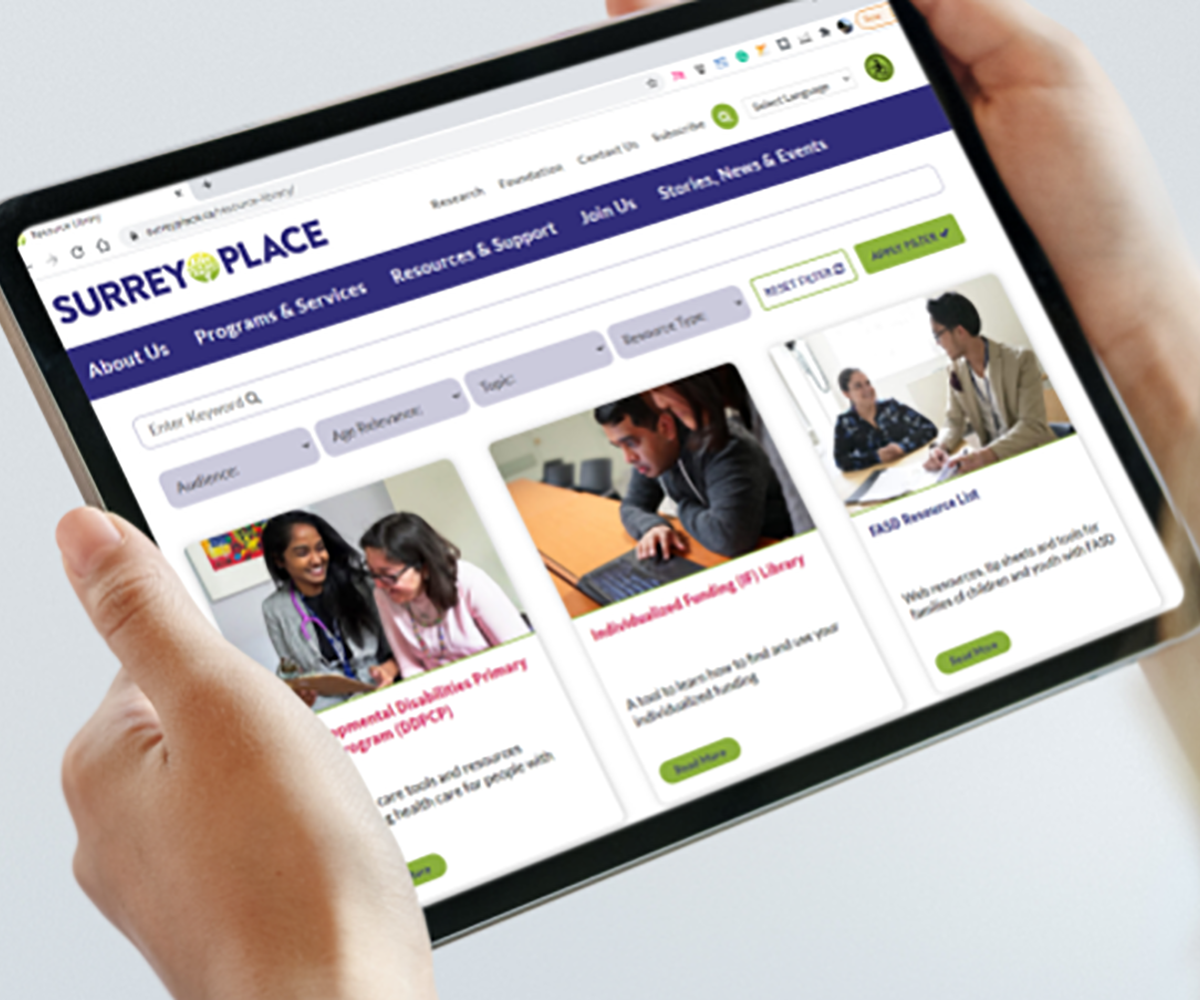 Find accessible information developed by our clinicians to help you on your journey.