Psychological Assessment and Diagnosis
Guiding adults from challenges towards solutions that work
Assessments and diagnoses for adults can improve their access to support, services and funding as well as enhance skill development. Psychological Assessment and Diagnosis services are available to adults aged 18 and over who have disabilities. Our clinicians provide a range of psychological assessments that help identify obstacles and reduce risks in clients' lives. We also gain valuable insight into a client's functioning levels in areas such as adaptive, intellectual and behaviour. Our psychological assessment services include:
Comprehensive cognitive and diagnostic testing
Mental health assessments and diagnosis
Multidisciplinary assessments
We also offer assessments for specific needs or outcomes, including:
Developmental Services (DSO) eligibility
Autism and fetal alcohol spectrum disorder
Baseline cognitive/dementia
Each of our services may include processes such as clinical observations, caregiver and client interviews, and direct psychological testing. Some assessments are offered both in person and via telehealth.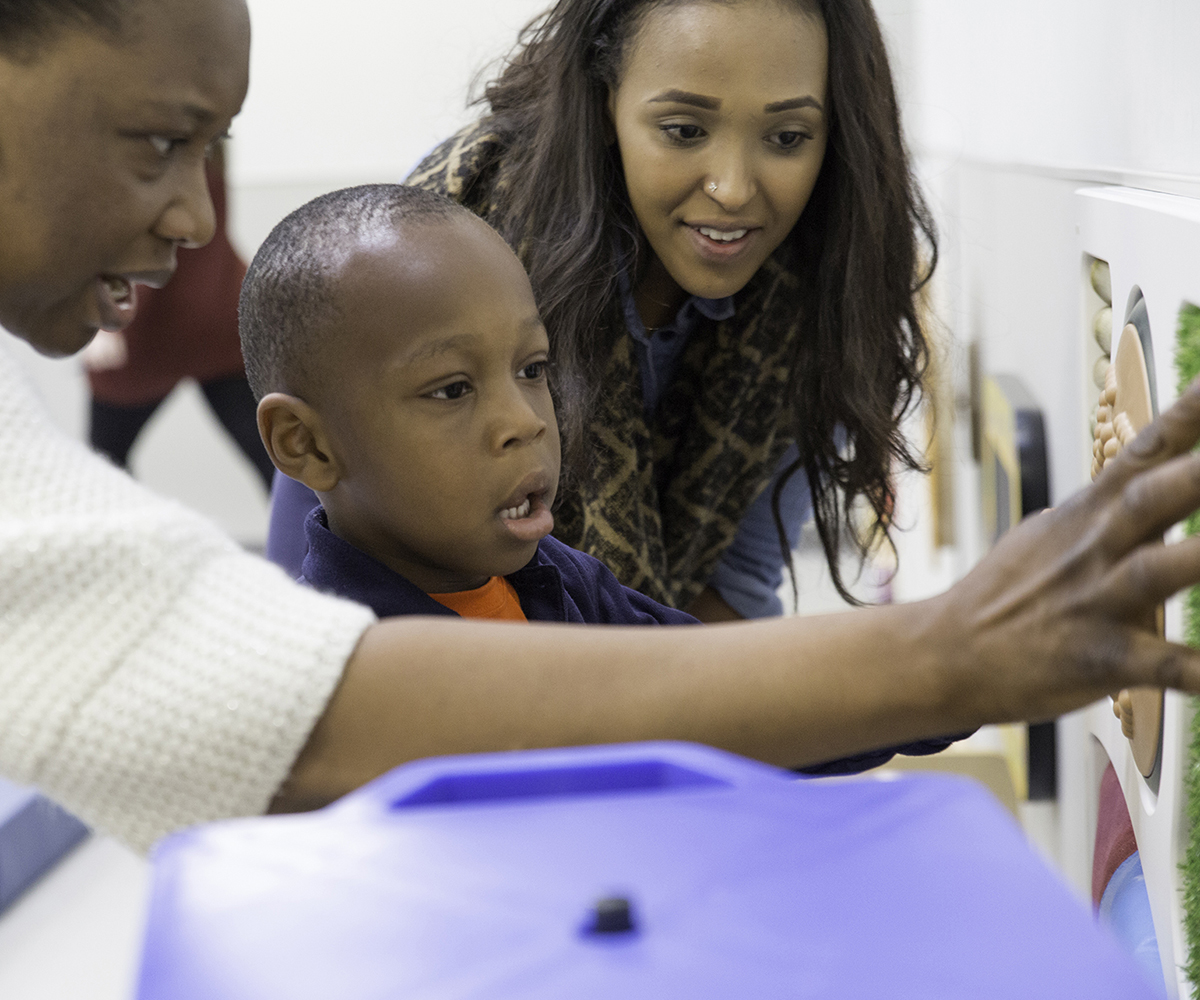 Did you know that we offer free events for clients, caregivers and professionals?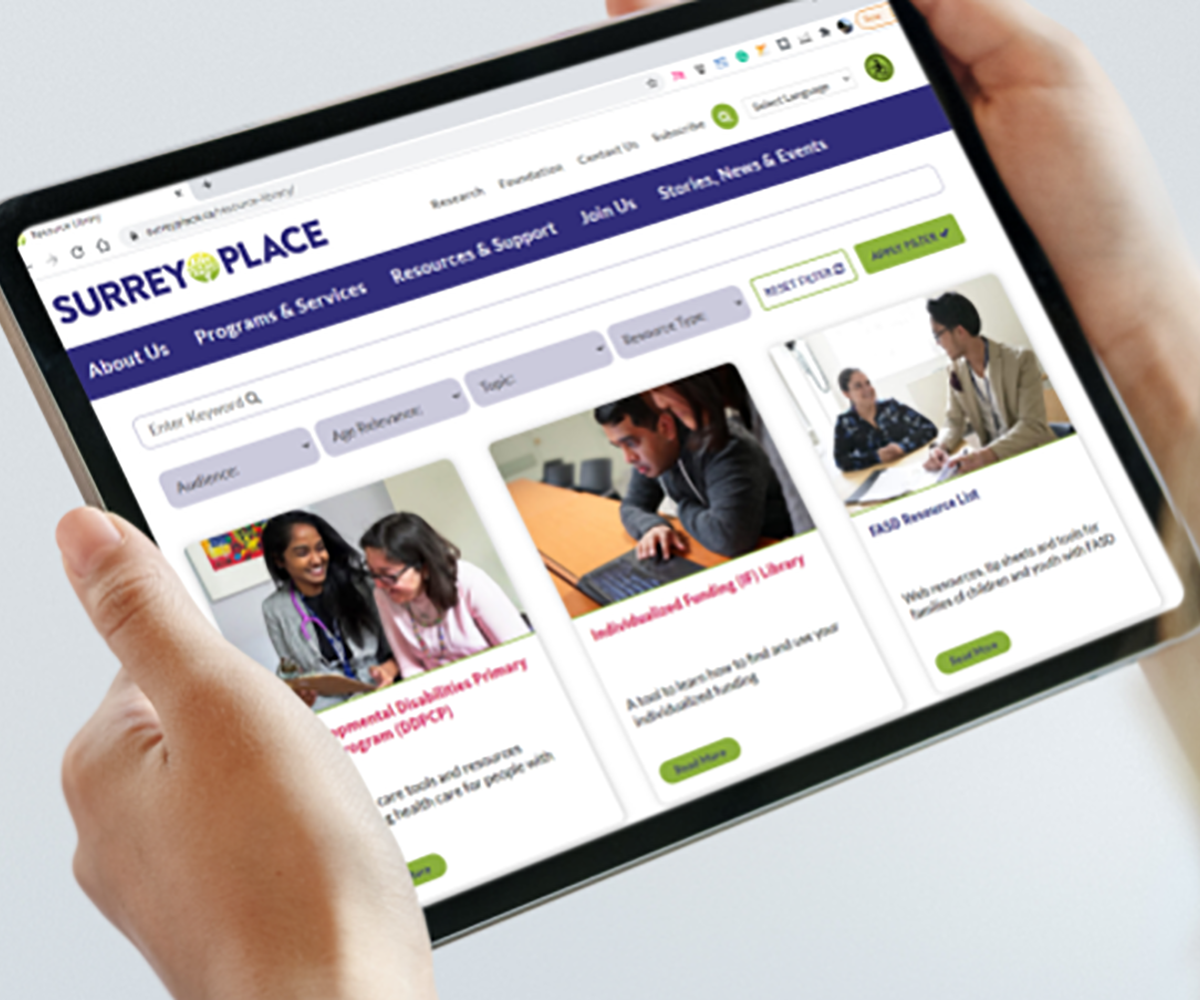 Find accessible information developed by our clinicians to help you on your journey.