Psychology for Adults
Guiding adults towards meeting their needs and goals
The Adult Psychology program provides clinical psychological assessment, diagnosis and intervention services to adults across their life span to improve their quality of life and wellbeing. Our team serves adults with developmental disabilities and Autism Spectrum Disorder. We help clients better understand their own needs, set goals and manage complex mental health challenges through specialized approaches to care.
Our services include:
Cognitive and socio-emotional assessment
Parent support and consultation
Diagnostic assessments
Individual and group psychotherapy
Some services may be available both in-person and via telehealth.
We assist clients determine their eligibility for developmental services to enable their access to appropriate services and supports at Surrey Place. The Adult Psychology program aims to ensure that clients and families receive the appropriate guidance about their care.
Offers psychological interventions to adults with intellectual and developmental disabilities to better understand their diagnosis and improve quality of life.
Provides various psychological assessment services and assessments for specific needs or outcomes to better understand a client's functioning levels.
Ready to Register?
Call: 416-925-5141 ext. 2582  
*You must be DSO Toronto Region eligible to receive adult services. If unsure, contact DSO.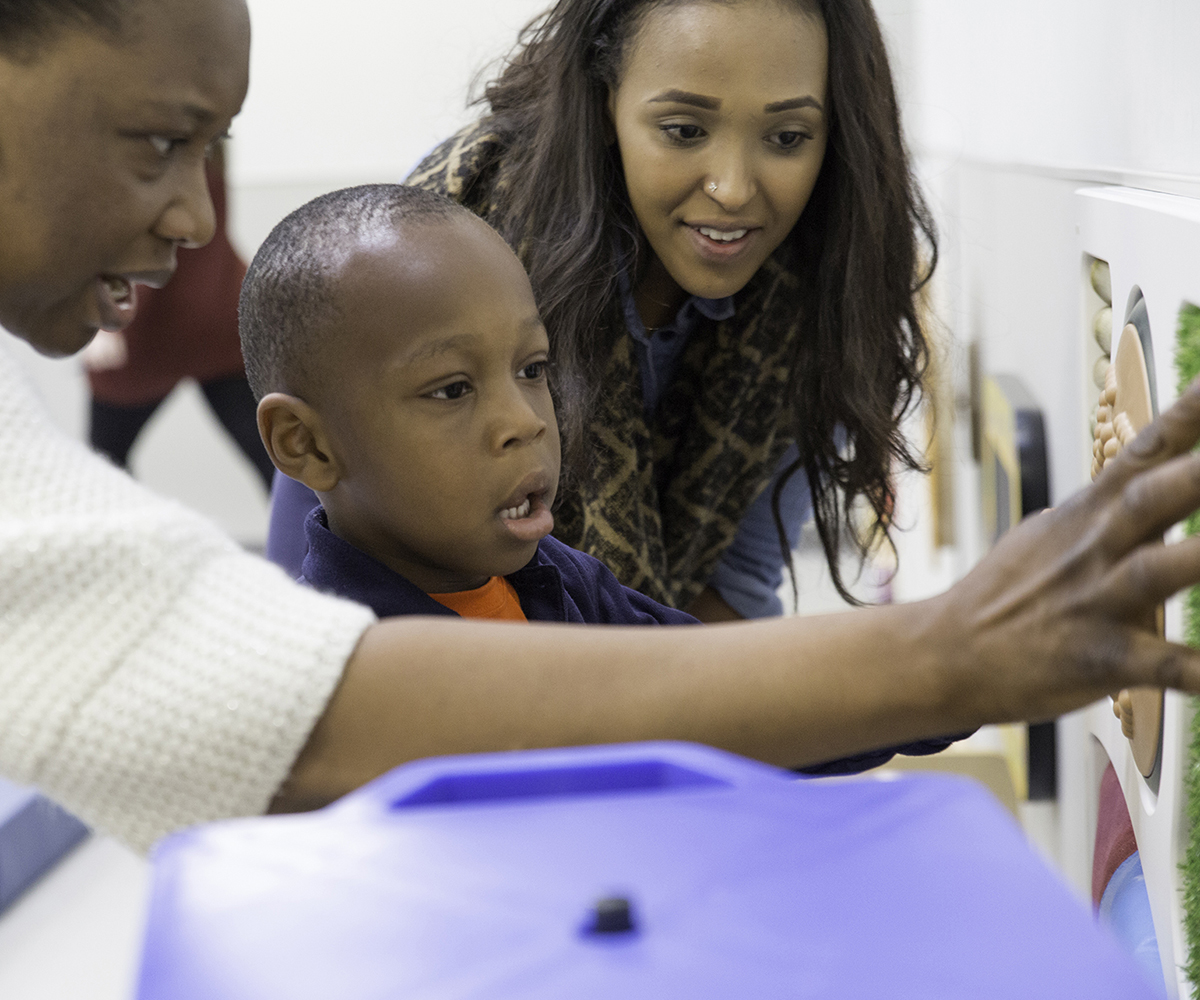 Did you know that we offer free events for clients, caregivers and professionals?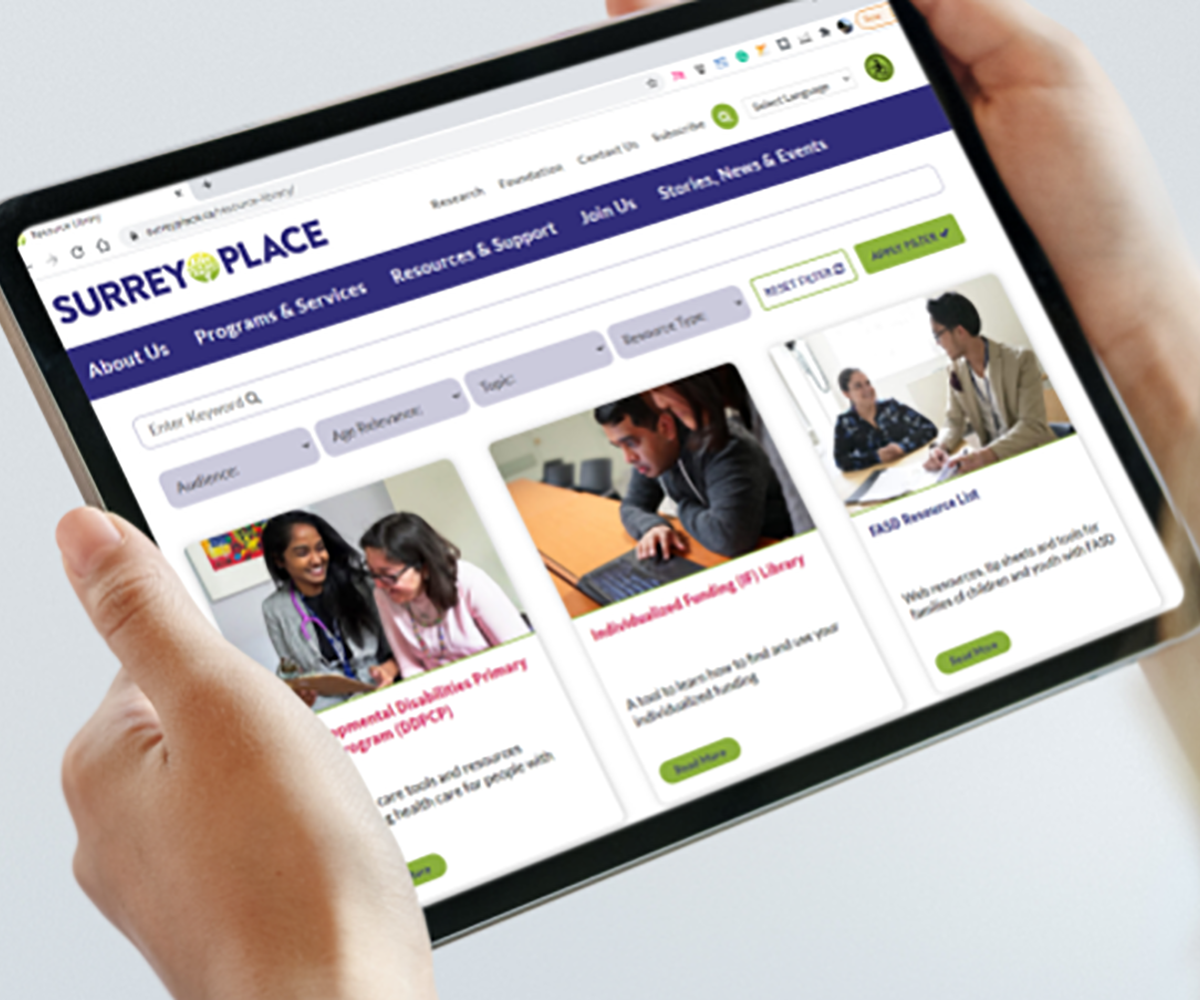 Find accessible information developed by our clinicians to help you on your journey.