Psychological Intervention
Helping adults to better understanding their developmental diagnosis
Adults with developmental disabilities can benefit greatly from psychological interventions that build their capacity to manage challenges and mental health issues. Psychological intervention supports adults with intellectual and developmental disabilities to better understand their developmental diagnosis so that they can improve their quality of life and wellbeing.
Our psychological interventions are available in individual and group settings as well as in-person and online, including:
Cognitive Behaviour Therapy
Mindfulness
Eclectic and integrated approaches (subject to modifications in accordance with client needs)
Our team supports clients to manage their daily life challenges, such as relationships and problem-solving daily activities, and mental health issues, such as depression and anxiety. We provide consultation to internal and external support staff to maximize our clients' potential. Additionally, we assist clients' families to increase their ability to be care providers and learn how to navigate burnout.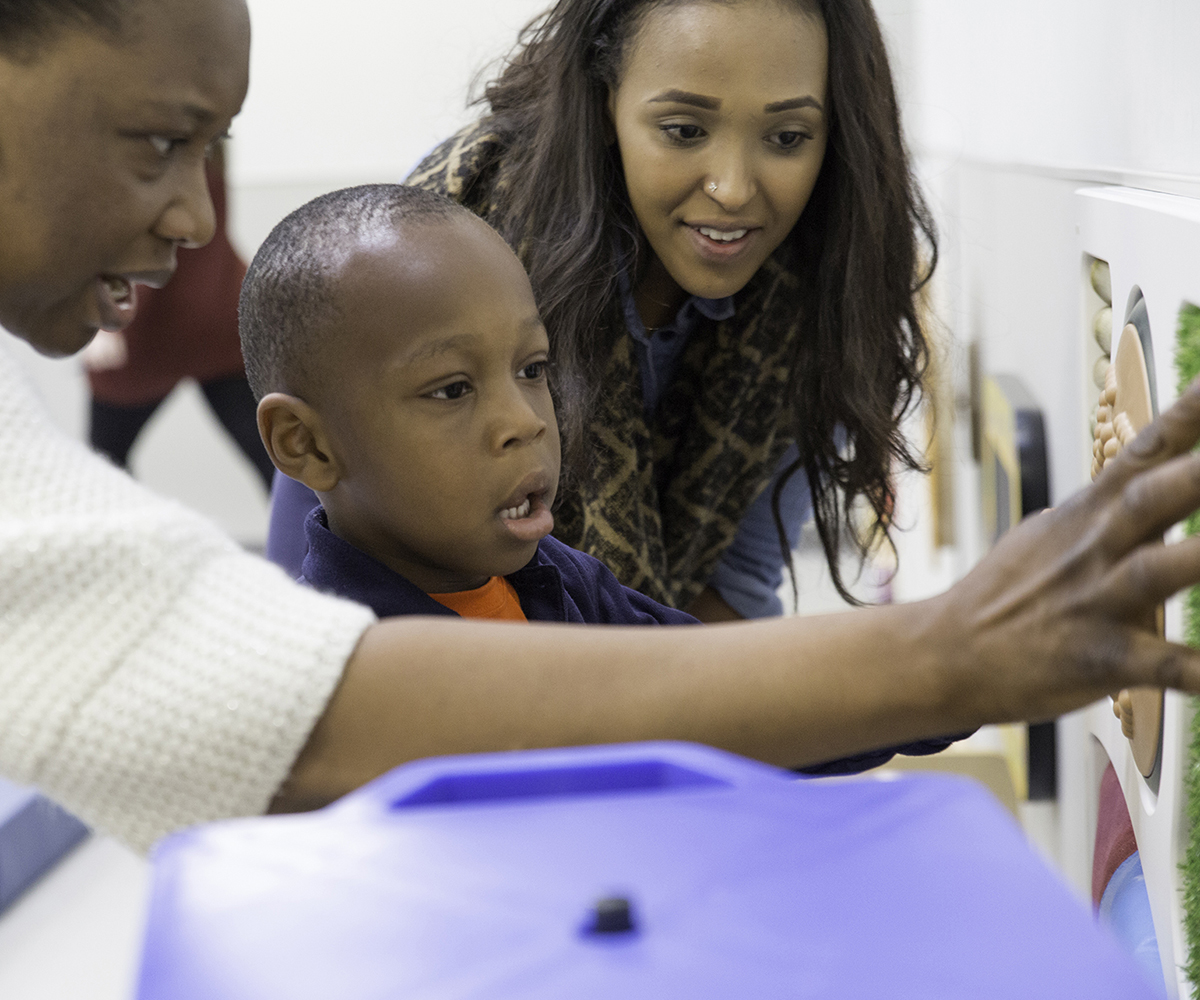 Did you know that we offer free events for clients, caregivers and professionals?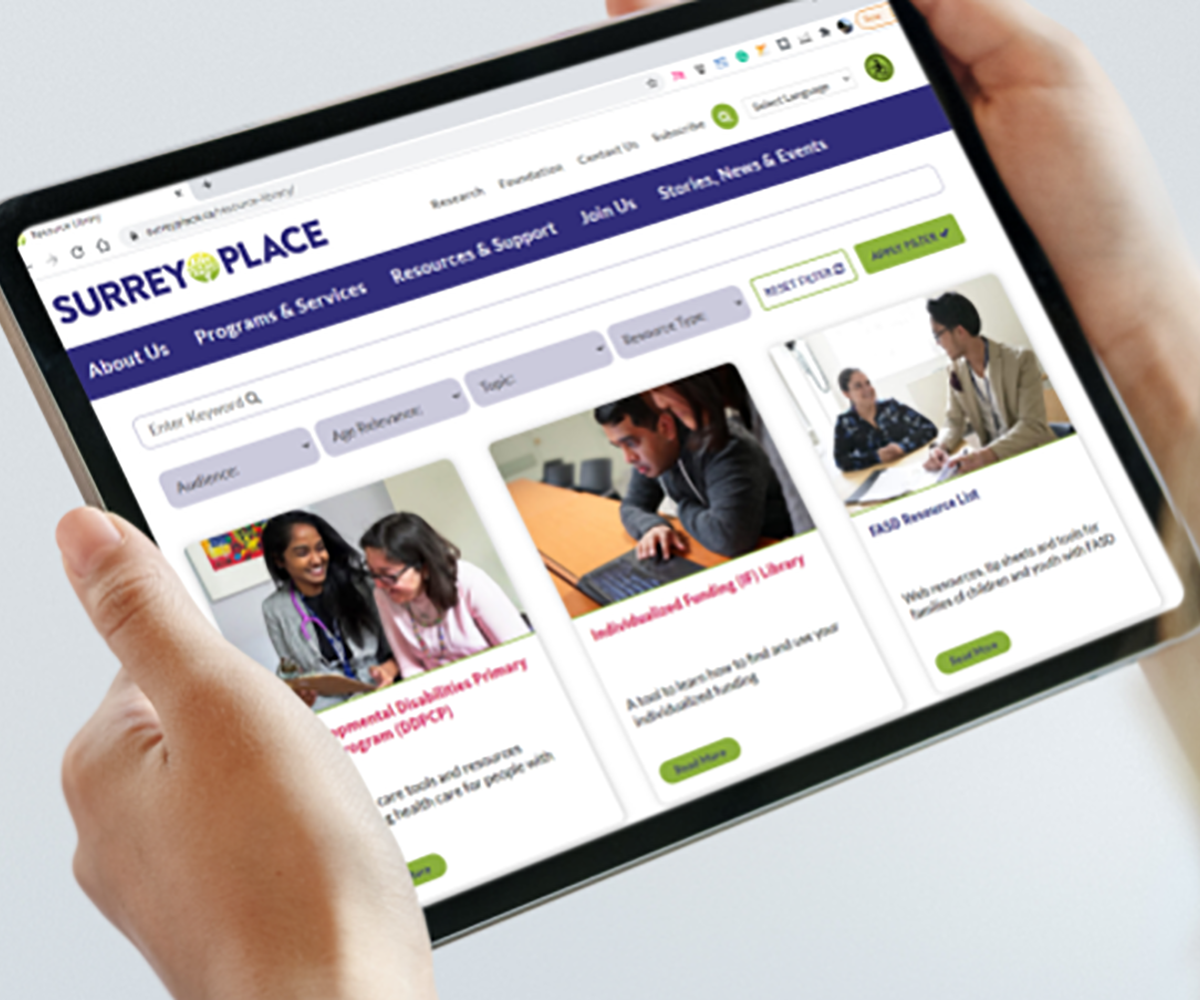 Find accessible information developed by our clinicians to help you on your journey.