Psychological Assessment
Providing individualized recommendations to improve quality of life
Professional psychological assessments can greatly improve a child's quality of life and well-being. We provide assessments for children and youth with intellectual and developmental disabilities to better understand their strengths and needs. We use this information to create recommendations that improve the quality of life and well-being of our clients.
Psychological assessments are divided into two categories:
Eligibility assessments: Eligibility assessments help us determine our clients' eligibility for services at Surrey Place. These assessments may also be used to access government funding.
Comprehensive assessments: Comprehensive assessments give our team of psychologists information about our clients' strengths and needs in several areas, including intellectual, academic, executive functioning, attention, socioemotional and mental health. Based on our interpretation, we may provide a diagnosis. Recommendations are provided to guide support and next steps.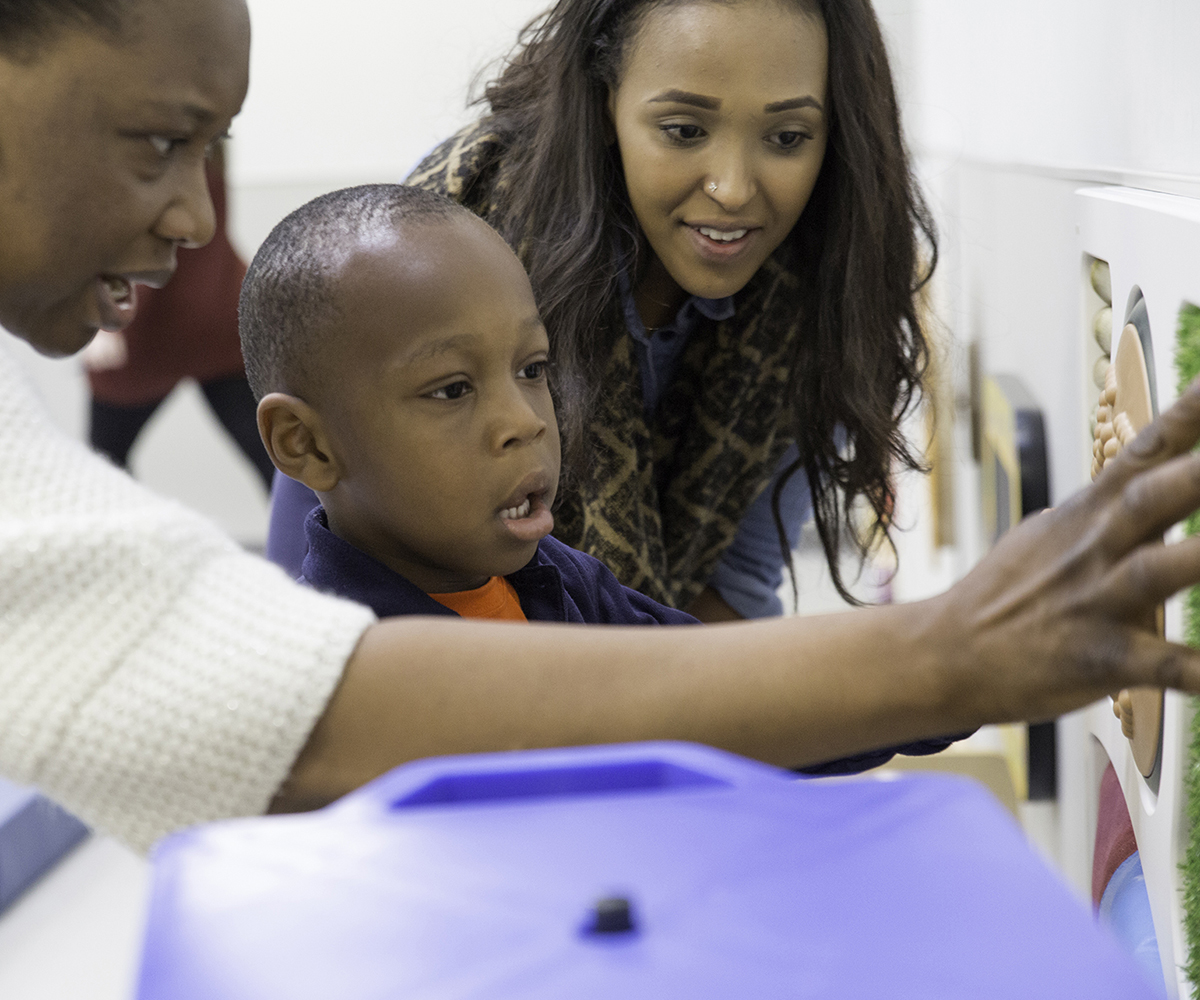 Did you know that we offer free events for clients, caregivers and professionals?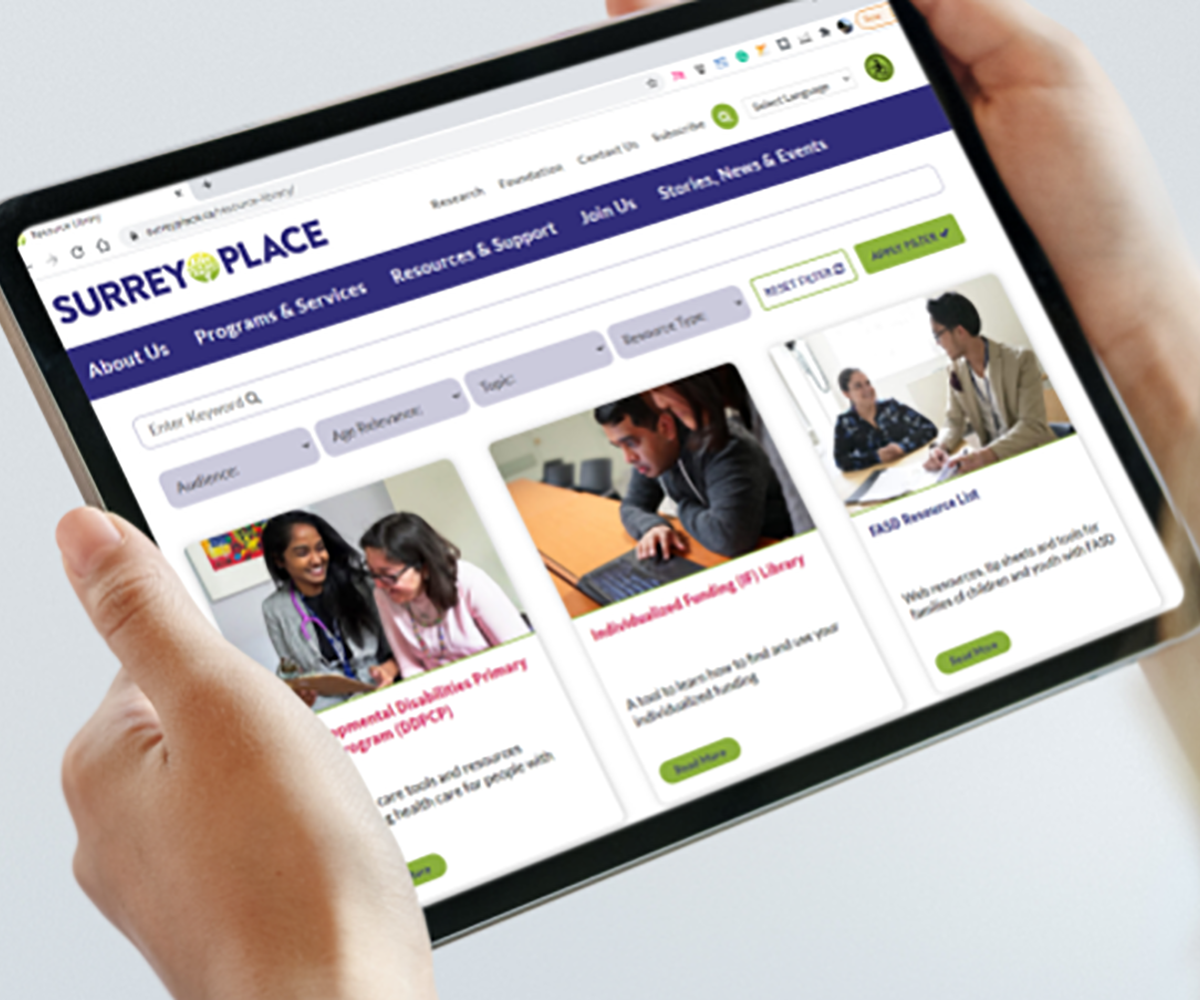 Find accessible information developed by our clinicians to help you on your journey.