Psychology for Children and Youth
Enabling access to specialized support for young people
The Psychology team for Children and Youth provides clinical psychological assessment, diagnosis and intervention services for children and youth 6-18 years with developmental disabilities and autism spectrum disorder (ASD). Our team helps clients and their families better understand their own needs, difficult life experiences and complex mental health challenges through specialized approaches to capacity building. We enable access to developmental services and supports at Surrey Place by helping determine eligibility. The Psychology team for Children and Youth is committed to ensuring that clients and families receive the appropriate guidance about their care, quality of life and wellbeing.
If you are looking for Occupational Therapy for a child with autism (0-18), please see our Autism Services page.
Psychological assessment services for children and youth identify client needs and support recommendations that improve quality of life.
Provides psychological interventions to help children and youth develop coping skills and mechanisms to deal with life challenges.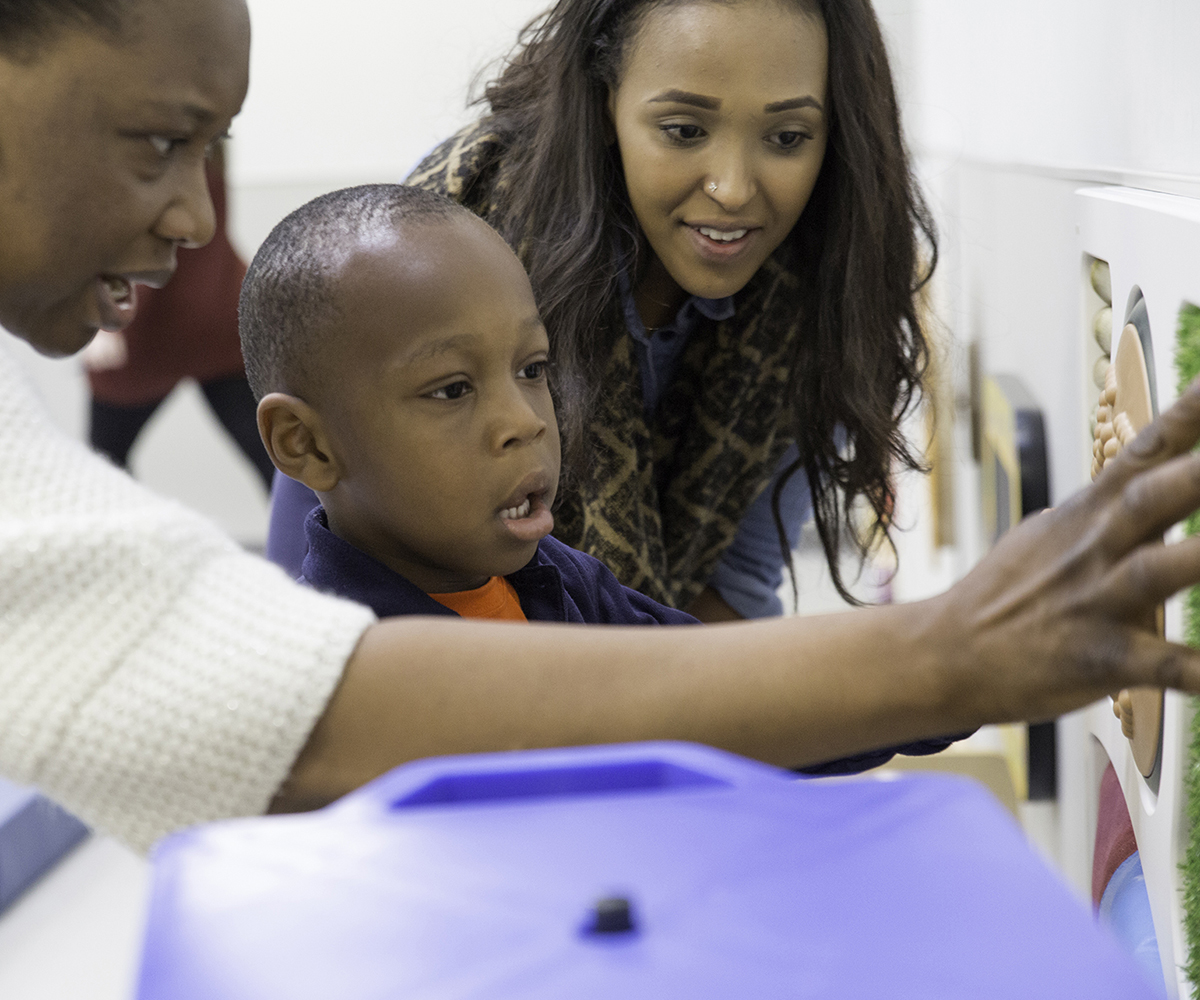 Did you know that we offer free events for clients, caregivers and professionals?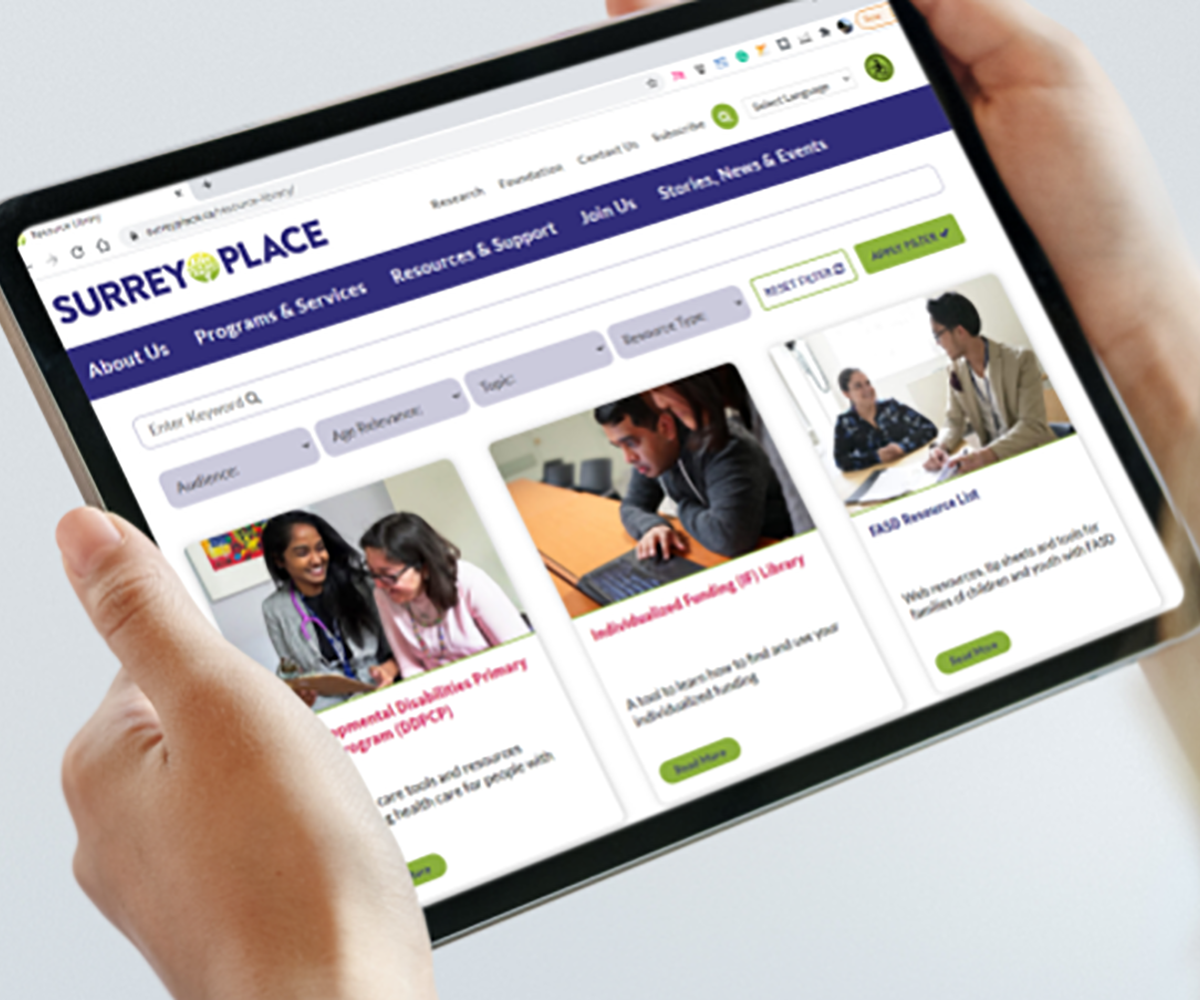 Find accessible information developed by our clinicians to help you on your journey.