Psychological Intervention
Empowering young people to increase their emotional capabilities
Young people who have experienced trauma and other life challenges require ongoing support to gain new knowledge and skills to cope with daily life. Our Psychological Intervention services support children and youth to learn how to effectively cope with the daily challenges of life. We also provide support to families and caregivers to learn alongside their children as well as therapy. Our goal is to improve the quality of life and well-being of our clients and their families. We provide clients with assistance in a variety of areas, including:
Processing the impact of diagnosis
Improving relationships
Anger/stress management strategies
How to build emotional capacity and develop emotion regulation skills
Handling transitions (e.g., navigating puberty, changing schools)
Other psychological interventions that we may offer include:
Play therapy
Cognitive behavioural therapy
Attachment-based therapy
Group therapy (may be offered when appropriate)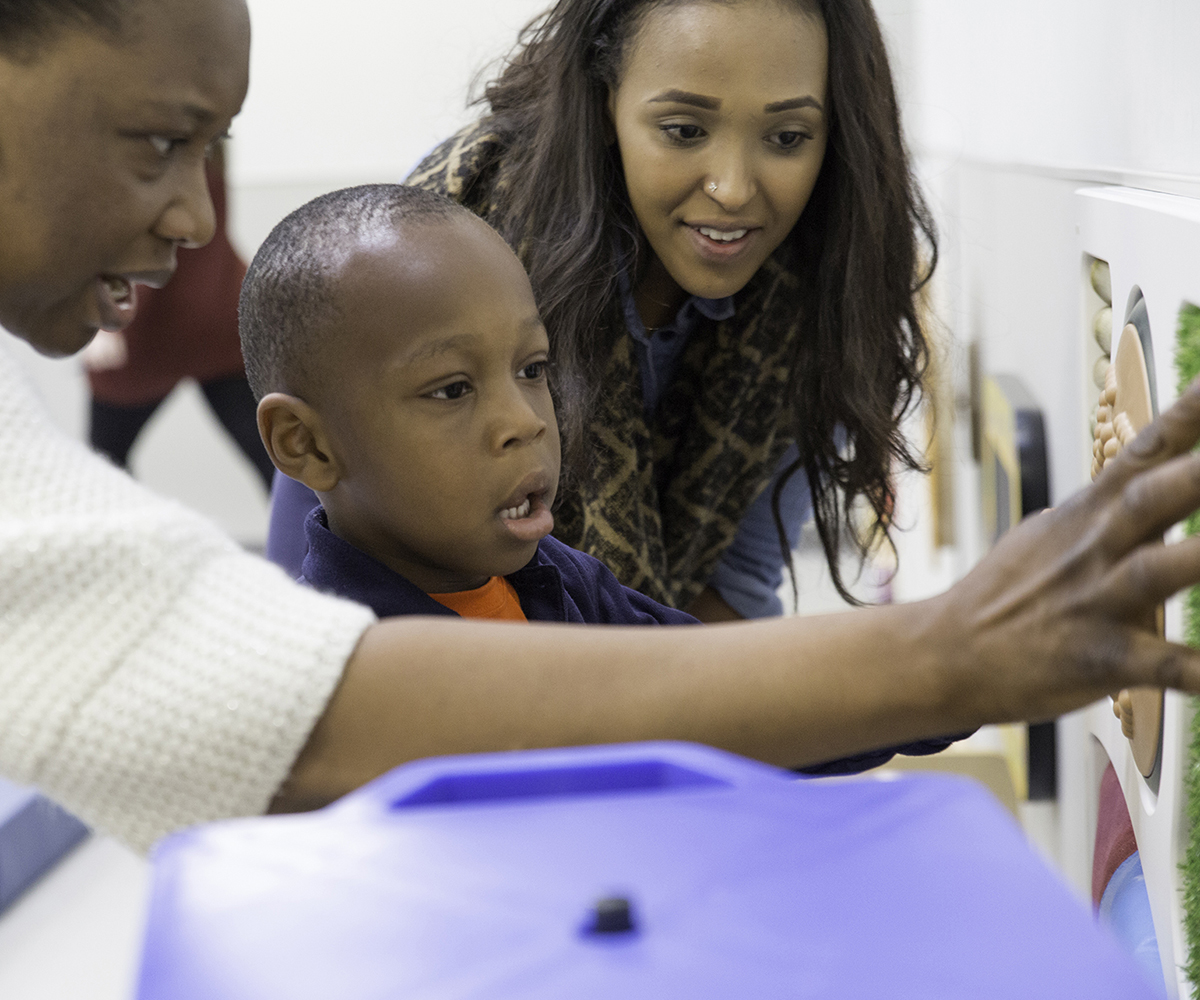 Did you know that we offer free events for clients, caregivers and professionals?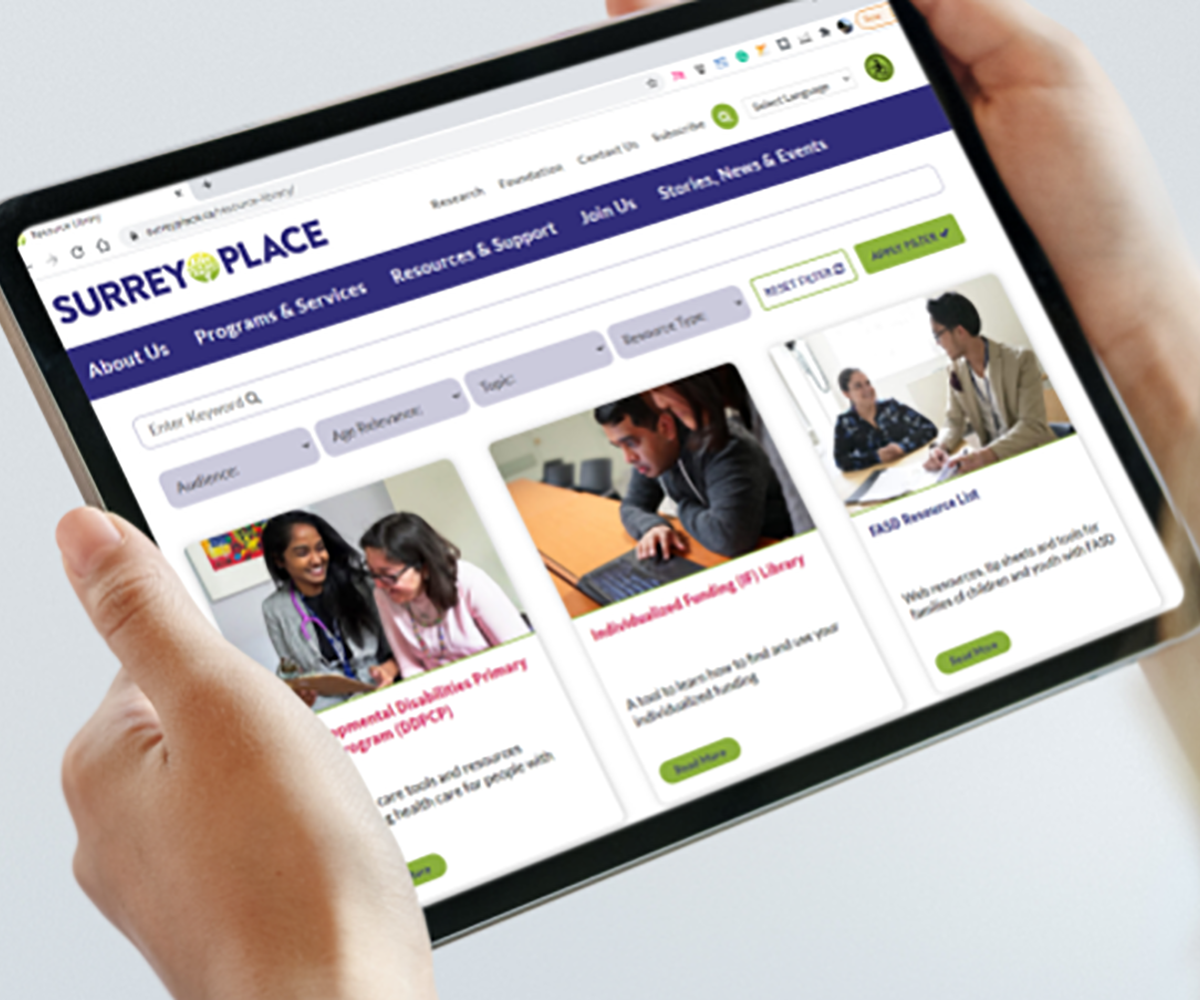 Find accessible information developed by our clinicians to help you on your journey.