Psychotherapy for Family, Caregivers and Siblings
Empowering parents to believe in a brighter future
Caring for a child with a developmental disability can be overwhelming for families. To support them, psychological intervention is individualized to accommodate their specific psychological needs. Giving birth to an infant with an unexpected diagnosis that may lead to a lifelong developmental disability is often shocking to the parents. We are here to support the parents' processing the condition, the impact on the family, and their concerns about the future. As the infants grow and become toddlers and preschoolers the parents often feel at a loss again about how to support their children best. The psychologists in the program help parents process their feelings and discuss practical and emotional ways to support their children. This may manifest as using a variety of psychotherapeutic methods, adjusting frequency and length of treatment, and location of sessions, i.e., in centre, in person, or virtual telehealth.
What are the eligibility criteria?
To be eligible for psychotherapy, your child/sibling must be:
Under the age of six (6) with a diagnosis or suspected developmental disability
Current client in the Infancy and Early Childhood program
Live in Toronto with a postal code that starts with the letter "M"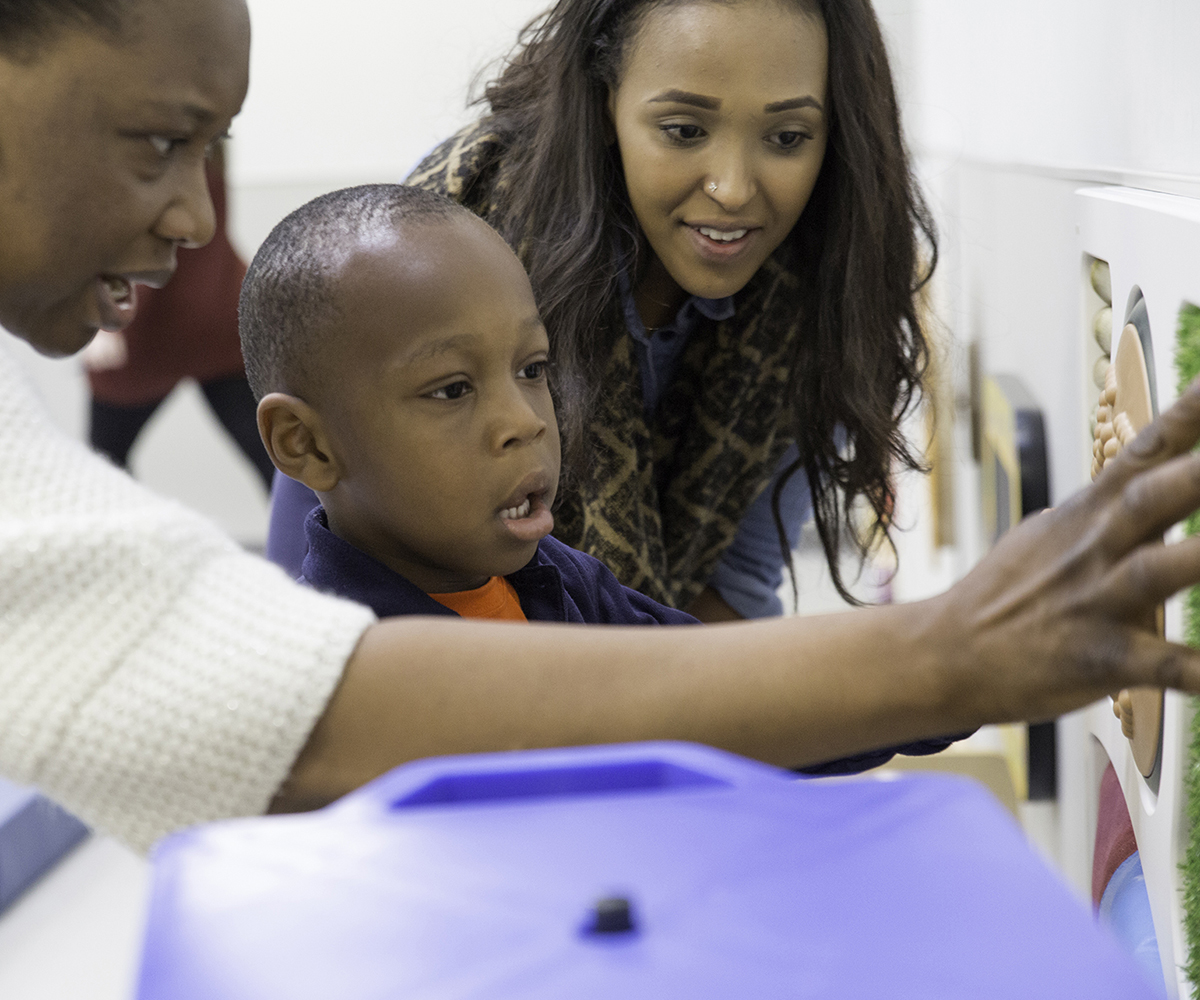 Did you know that we offer free events for clients, caregivers and professionals?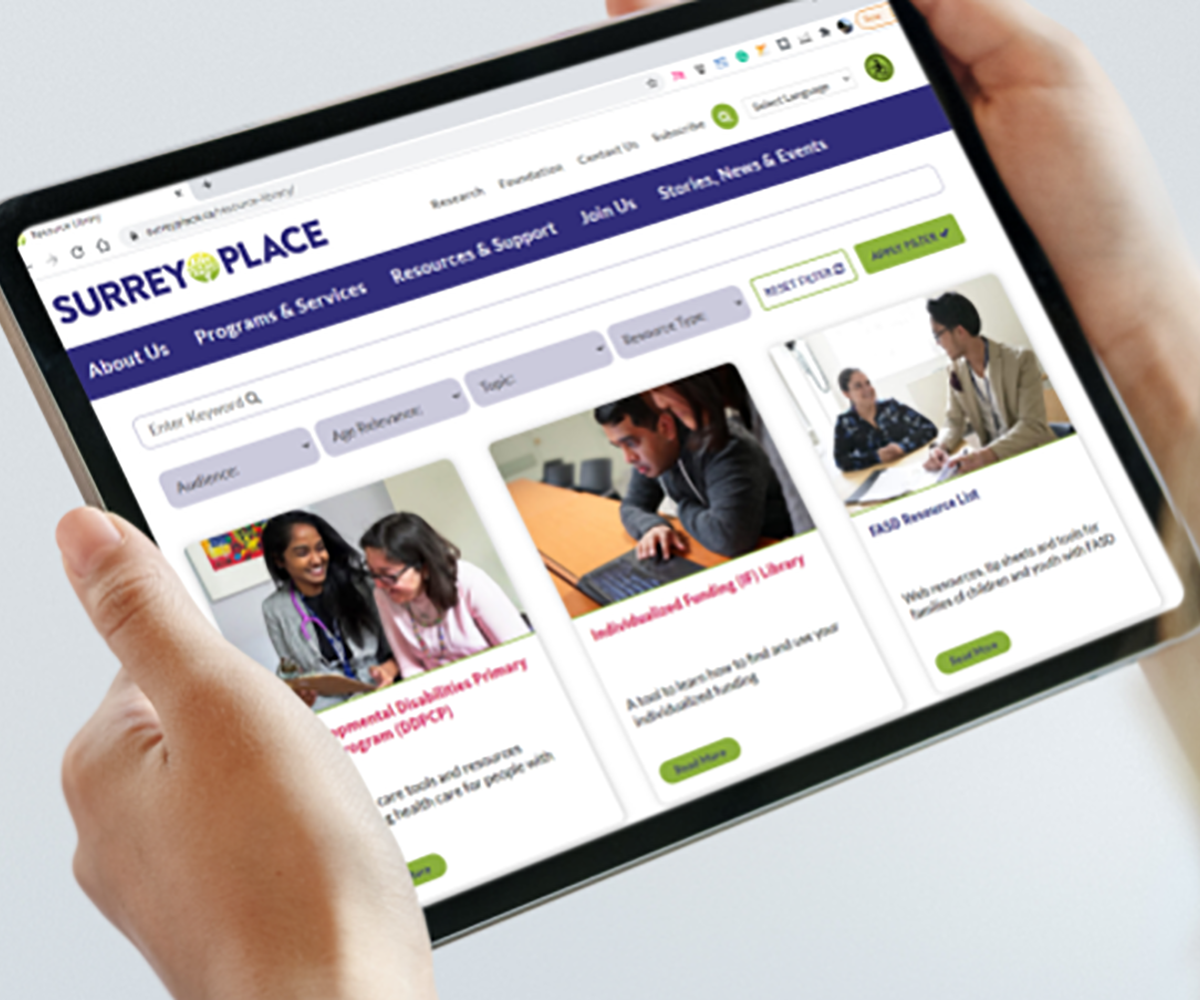 Find accessible information developed by our clinicians to help you on your journey.