Psychology for Infancy and Early Childhood
Helping families learn how to best support their children
The Psychology for Infancy and Early Childhood program provides clinical intervention services for young children 0-6 years with developmental disabilities and autism spectrum disorder (ASD) and their families. We support caregivers to understand their own needs and increase their knowledge of mental health issues.
Our team is committed to helping caregivers to parent their young children in the context of their own families. We ensure that families receive the appropriate guidance about their care and help them modify their space to make the home environment more supportive of the child. Our program also includes psychological consultation that is available to interdisciplinary teams and external organizations.
Psychology clinical services include a range of intervention services, with assessment services available through internal referrals. Some services may be available both in-person and via telehealth.
Psychological intervention individualized to accommodate the needs of family members living with a child who has a developmental disability.
Offers children play therapy to provide individualized treatment and psychological support as well as dyadic therapy to establish attachment.
Examines socio-emotional, cognitive, adaptive and pre-academic skills to provide information and recommendations, accessible through internal referrals only.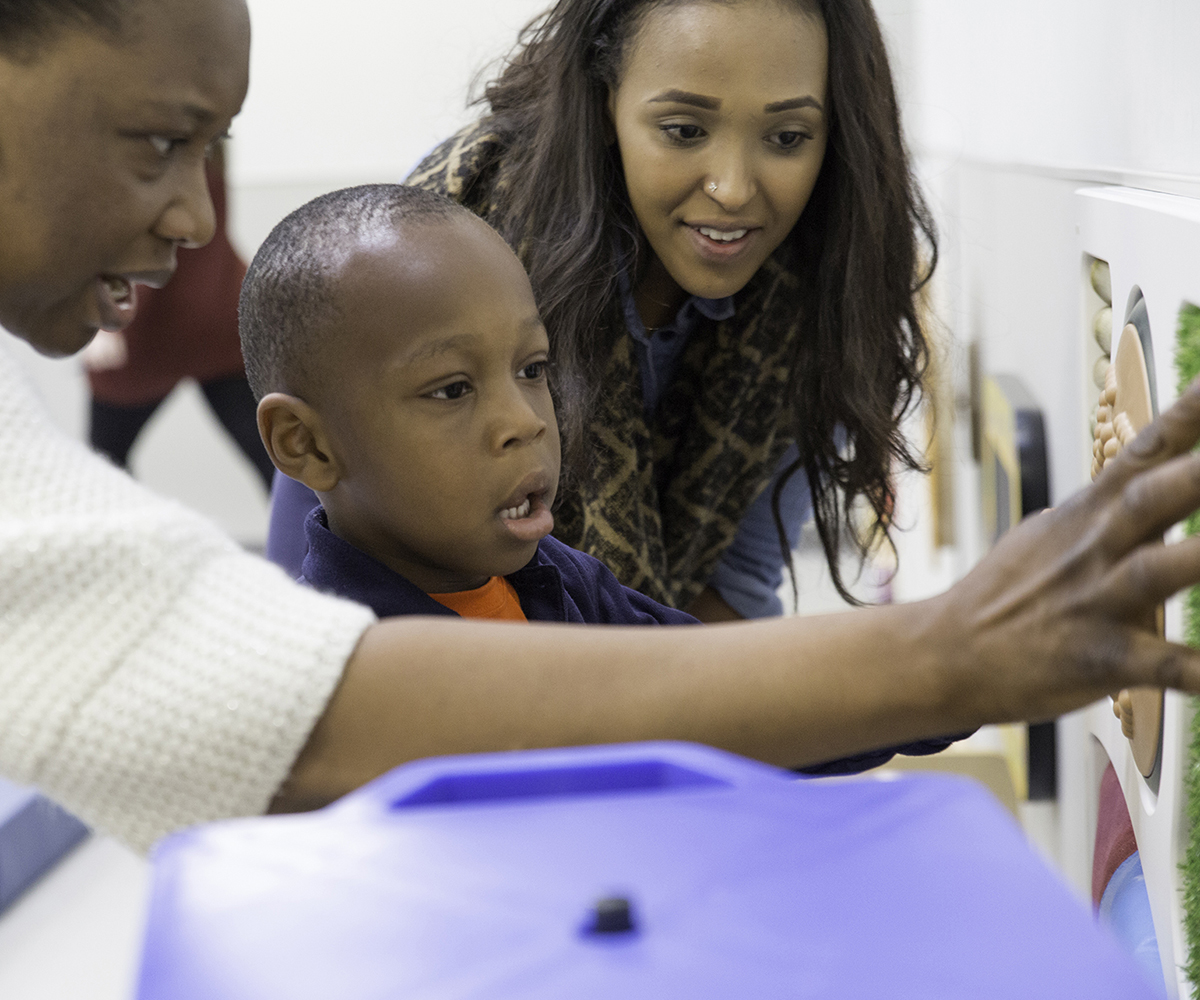 Did you know that we offer free events for clients, caregivers and professionals?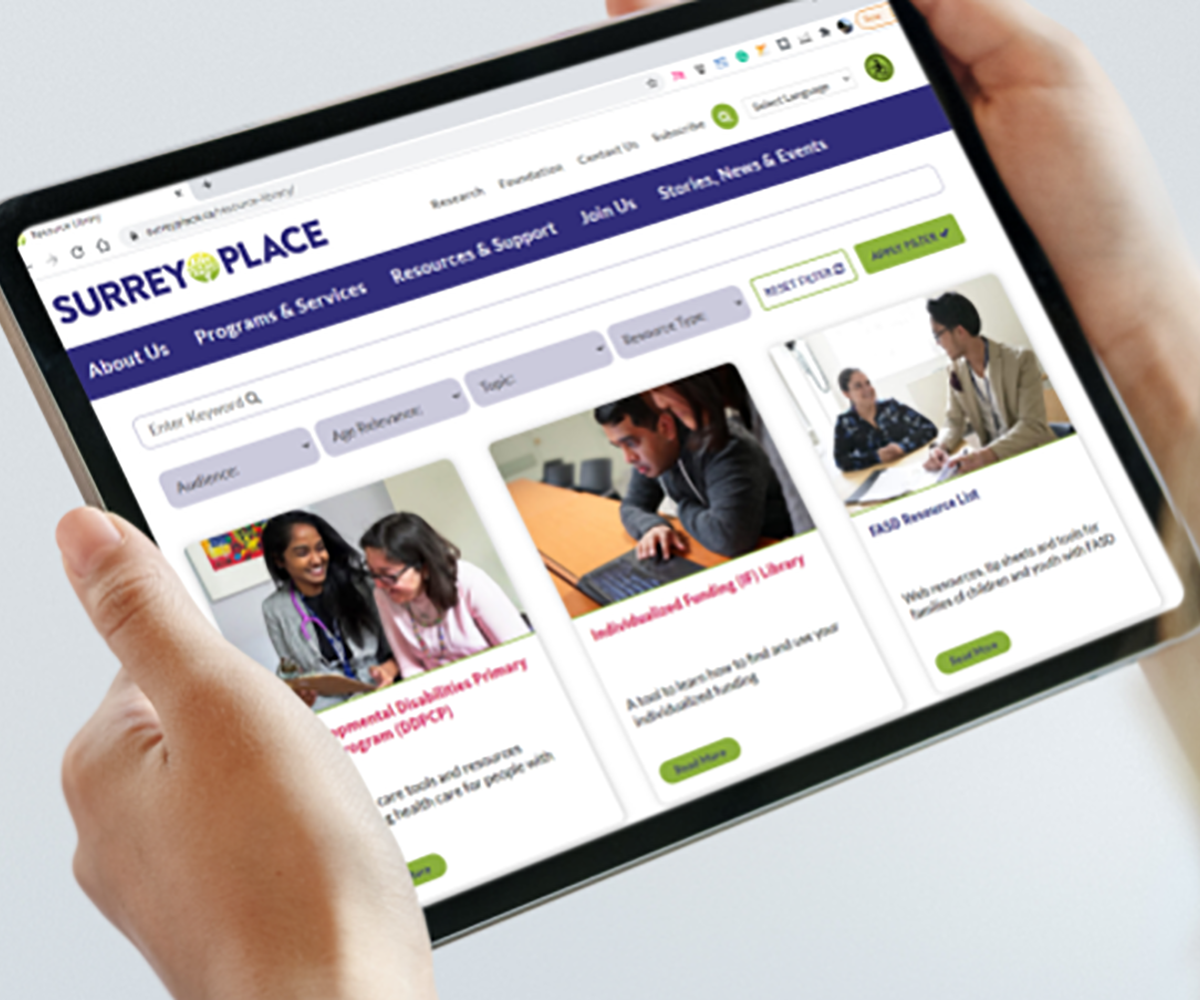 Find accessible information developed by our clinicians to help you on your journey.