Symphonic Passion Chorus
Sparking joy in a choir of song
We welcome adults with autism spectrum disorder (ASD), Down syndrome, fetal alcohol spectrum disorder (FASD) and other intellectual or developmental disabilities to join our Symphonic Passion Chorus choir. It is a group of 25-30 participants led by clinical staff and volunteers, including instrumental accompanists. The main requirement is a love of singing; no musical experience is necessary.
The Chorus runs from September to December on Wednesdays from 5:00pm-6:30pm. We sing and use books with a combination of pictorial symbols and words to make the singing experience accessible. We aim to support our choir participants to experience a sense of belonging and to increase their self-esteem.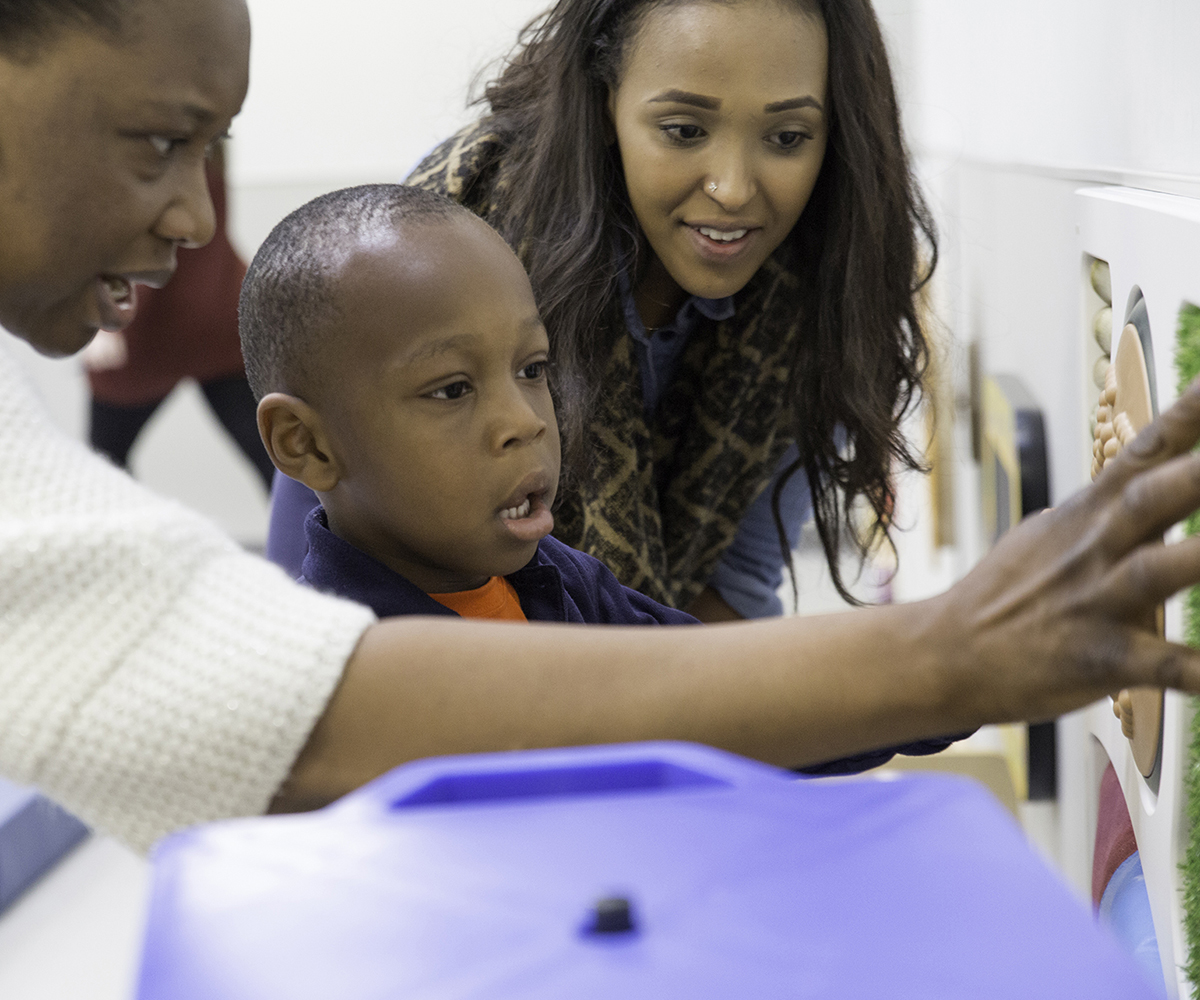 Did you know that we offer free events for clients, caregivers and professionals?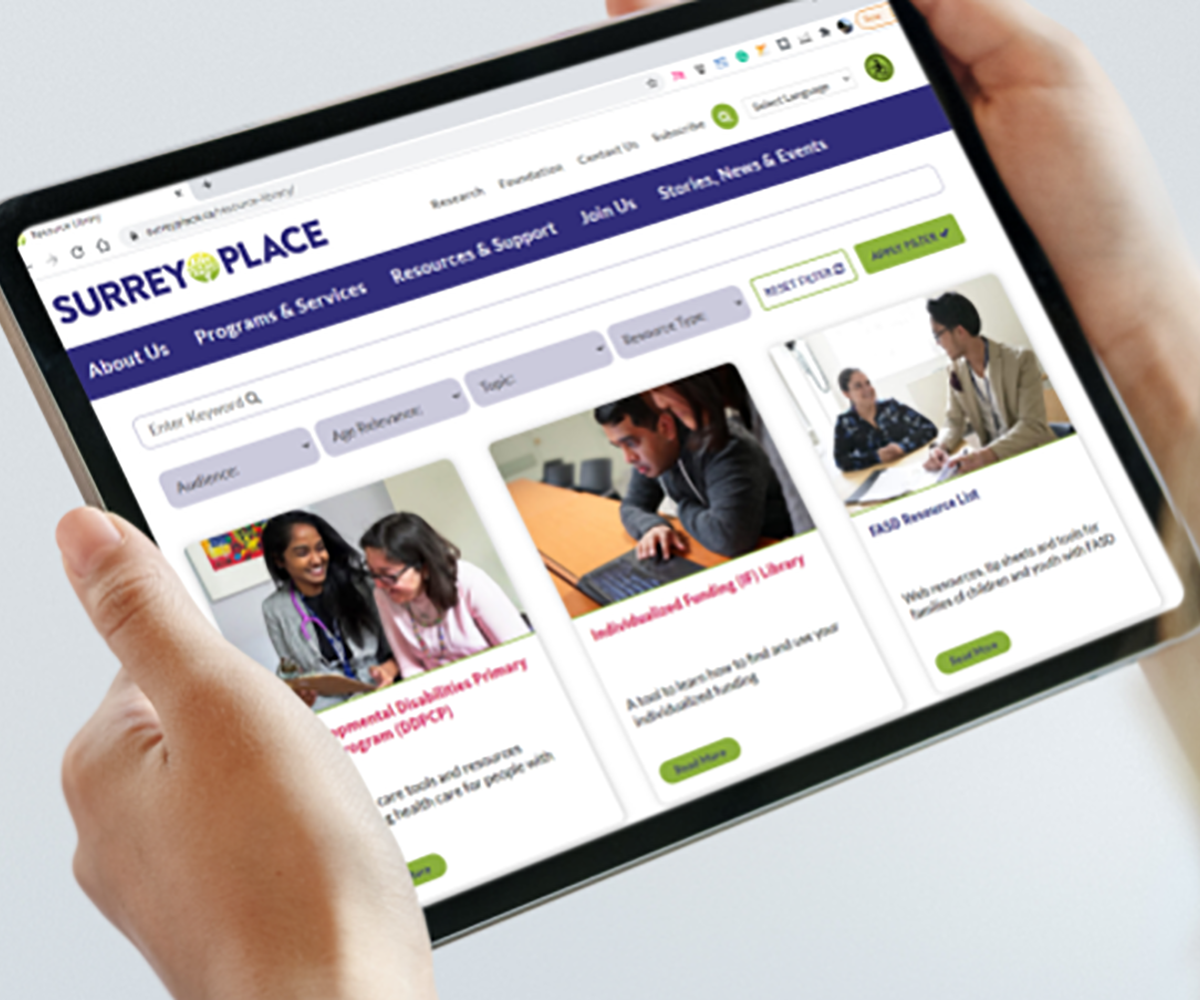 Find accessible information developed by our clinicians to help you on your journey.