TRE-ADD School-Based Services
Positively transitioning students back into the classroom
For some students, complex behavioural challenges create barriers to a positive classroom experience. The Treatment Research and Education for Autism and Developmental Disorders (TRE-ADD) program provides school-based services in partnership with local school boards: Toronto District School Board (TDSB), Toronto Catholic District School Board (TCDSB) and Peel District School Board (PDSB). Our team supports students aged 6 to 18 years who have struggled in classroom settings and have a range of conditions, including:
Autism spectrum disorder
Intellectual and developmental disorders
Complex behaviours, including aggression or self-injury
We incorporate psychology, speech language pathology and occupational therapy to develop individualized treatment plans, in accordance with the identified needs of each student. These plans help students address referring concerns and develop skills to transition back into their school board.
The TRE-ADD program is part of the Ministry of Education's Education and Community Partnership Program.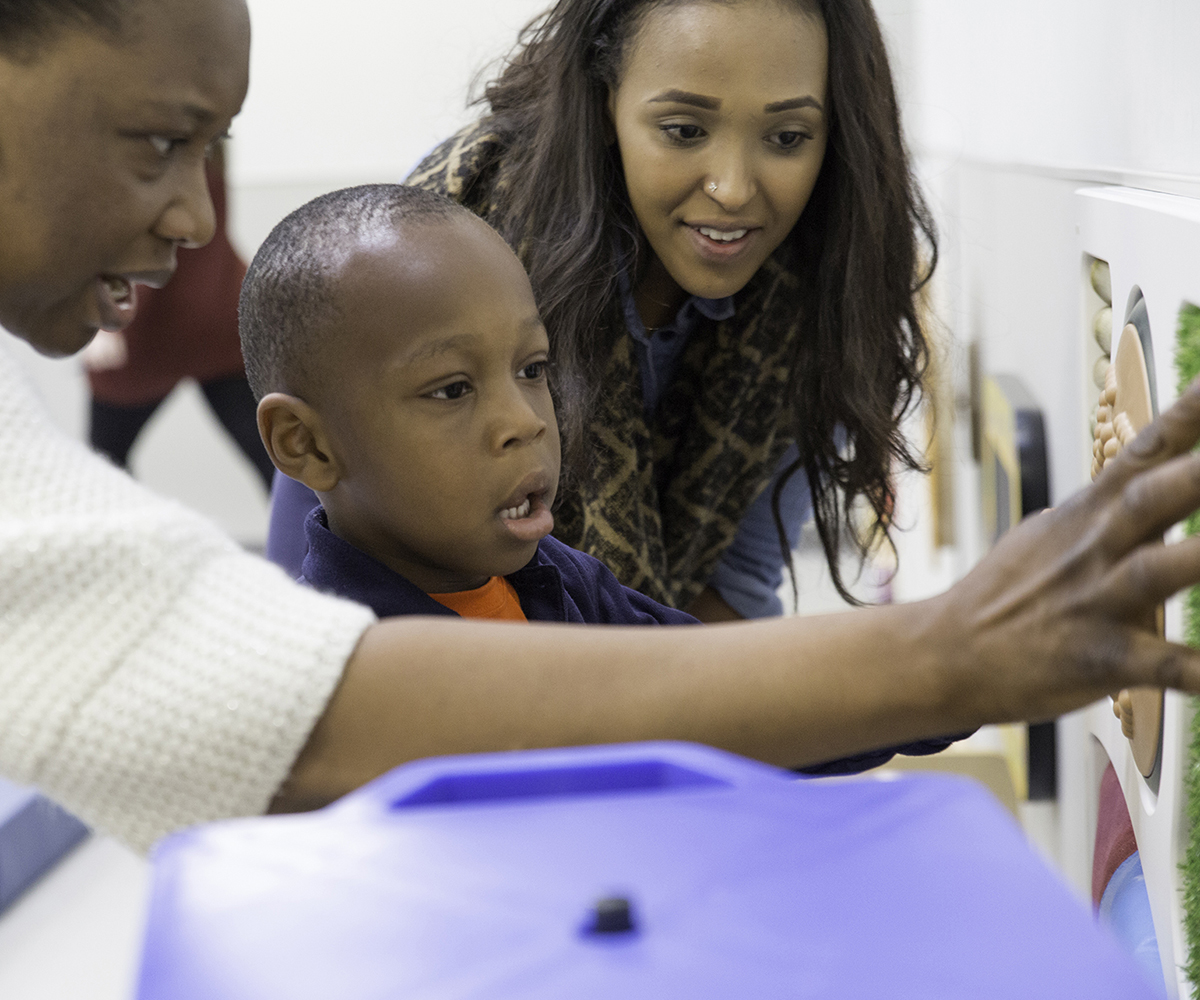 Did you know that we offer free events for clients, caregivers and professionals?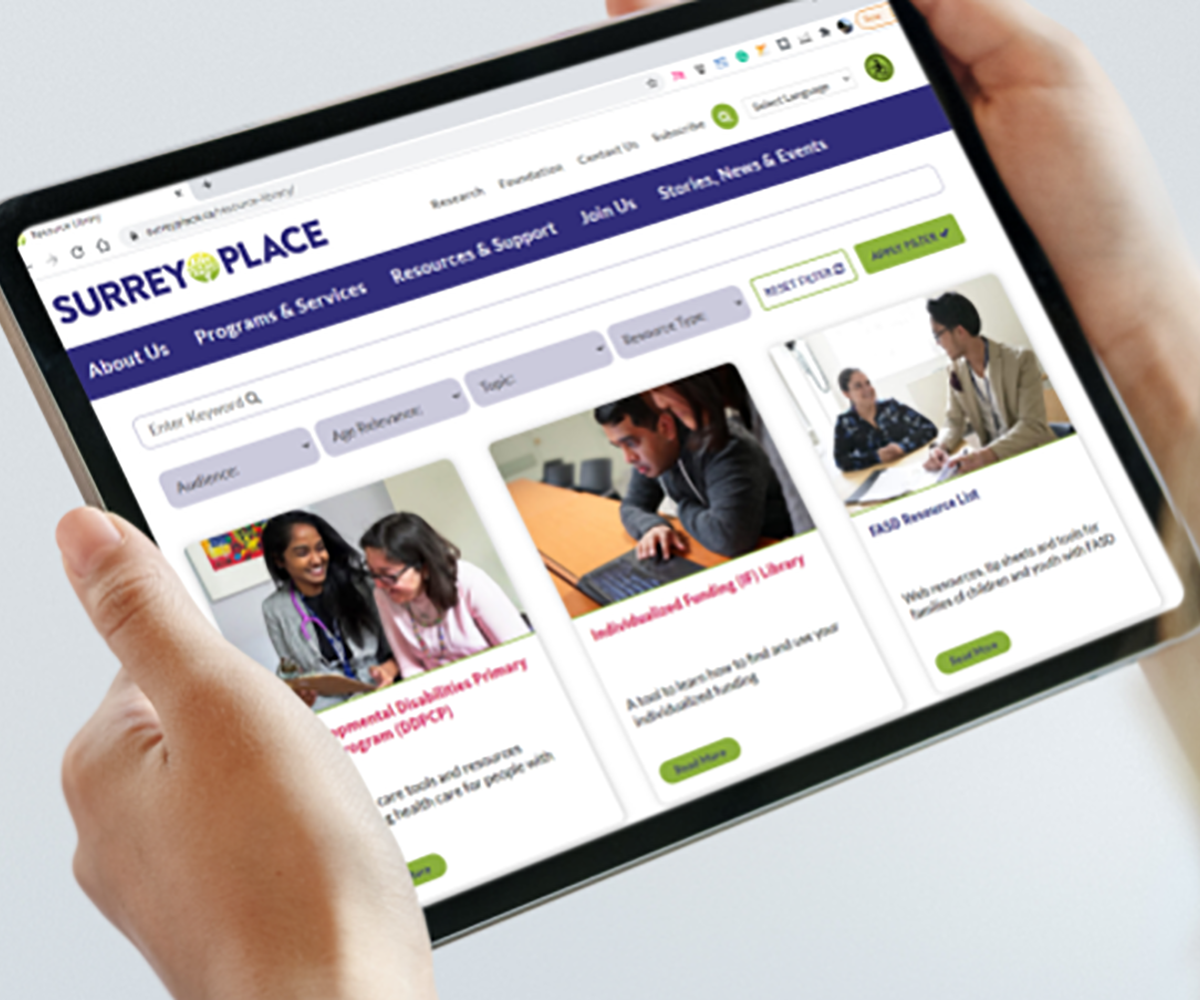 Find accessible information developed by our clinicians to help you on your journey.