Treatment Research and Education for Autism and Developmental Disorders
Helping children and youth with complex needs succeed
The Treatment Research and Education for Autism and Developmental Disorders (TRE-ADD) program is a comprehensive day-treatment program. In the TRE-ADD program, we provide a variety of services for children and youth with autism spectrum disorder (ASD) and related intellectual and developmental disabilities as well as their families. Our team includes professionals from several disciplines, including medical, education, social work and family support, to best support youth with behavioural challenges.
Under the TRE-ADD program, we provide school-based services such as assessment and treatment in partnership with Toronto and Peel school boards. We also offer brief consultation, assessment and training supports to clients, families, caregivers and professionals.
Assess and treat complex behaviours such as aggression or self-injury to levels that allow for a return to a community classroom setting.
Offers intake and support to children and youth with developmental disorders and behaviour challenges.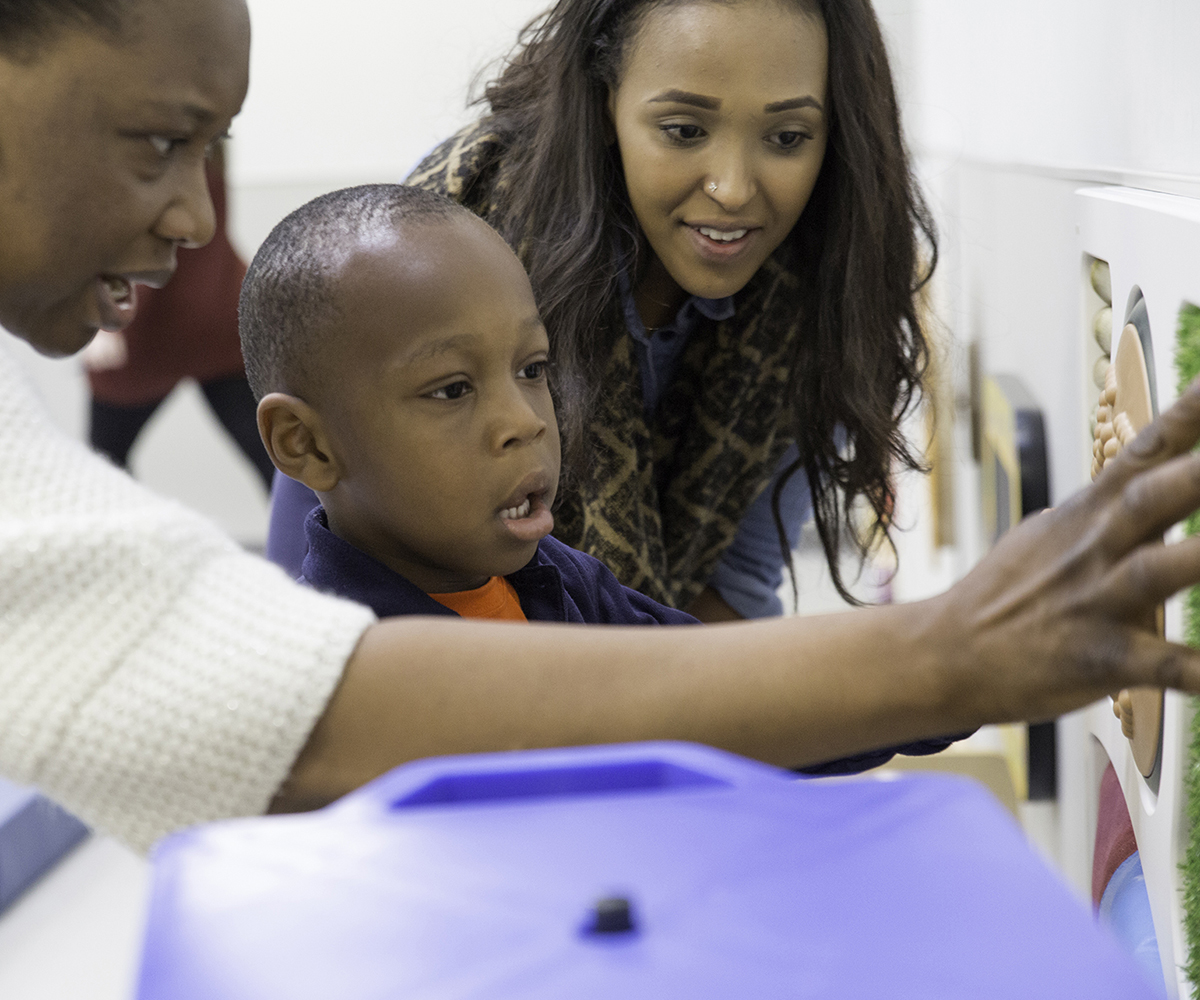 Did you know that we offer free events for clients, caregivers and professionals?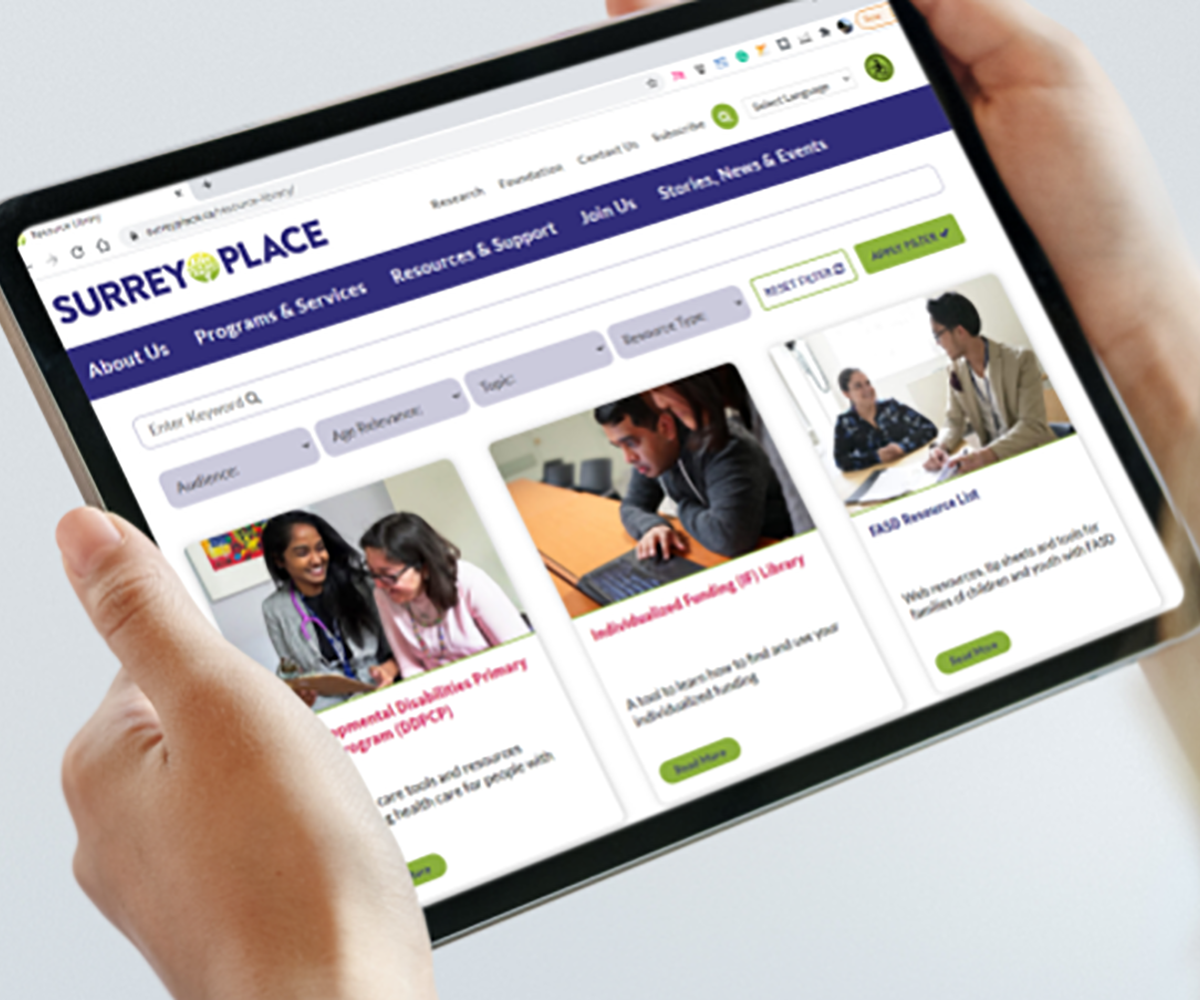 Find accessible information developed by our clinicians to help you on your journey.