TRE-ADD Community Support Services
Supporting children and youth in their communities
Community Support Services of TRE-ADD provides community-based services and short-term consultation to caregivers and professionals who support children and youth with complex behaviours. We offer a range of supports, including:
Free Wellness events
Referrals and funding resources
Access to support groups
Brief consultation and support strategies
Professional development and training
What services are available if my child is not eligible for TRE-ADD School-Based Services?
We provide short-term services to those who are not eligible for our TRE-ADD School-Based Services, where appropriate and upon request.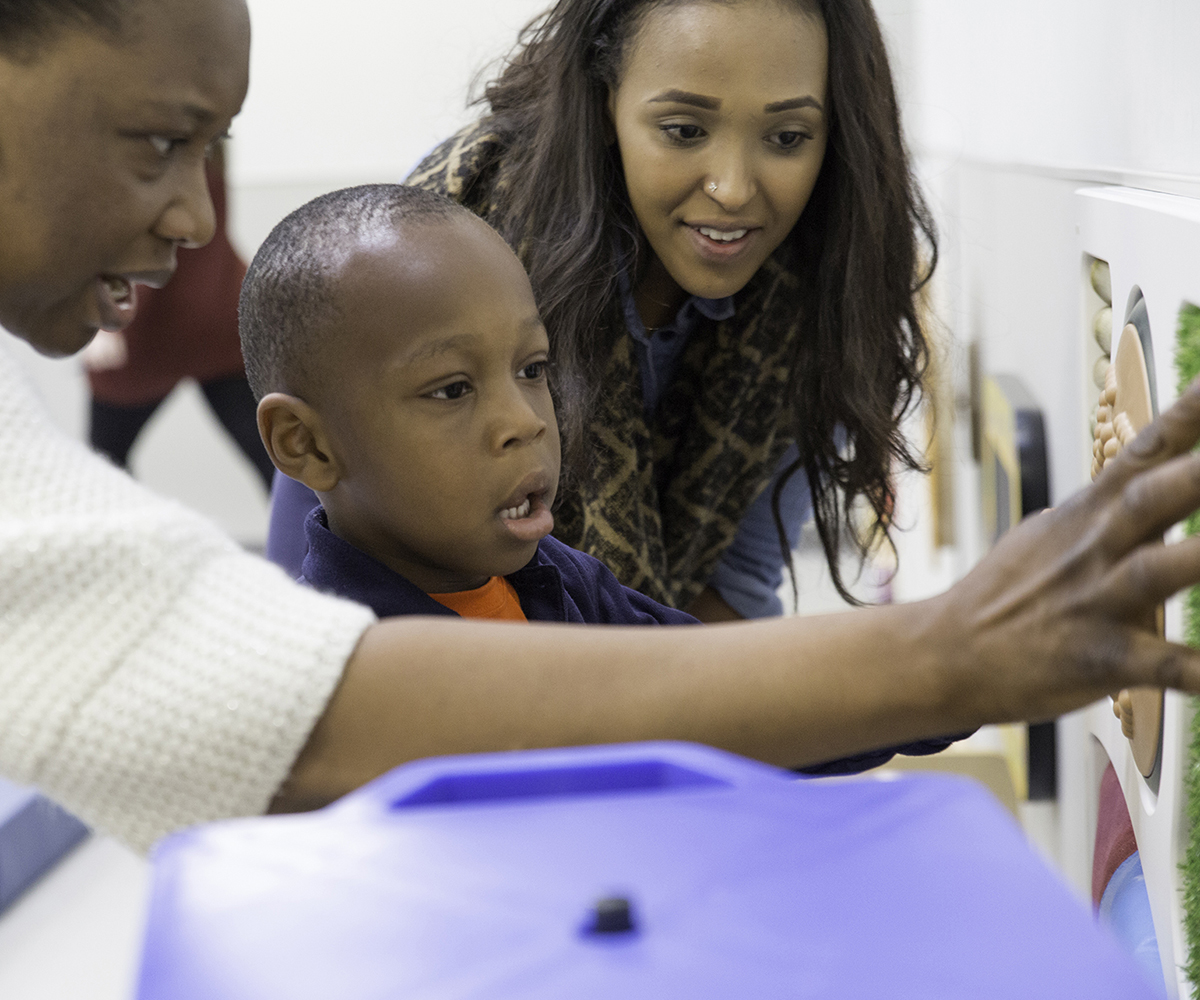 Did you know that we offer free events for clients, caregivers and professionals?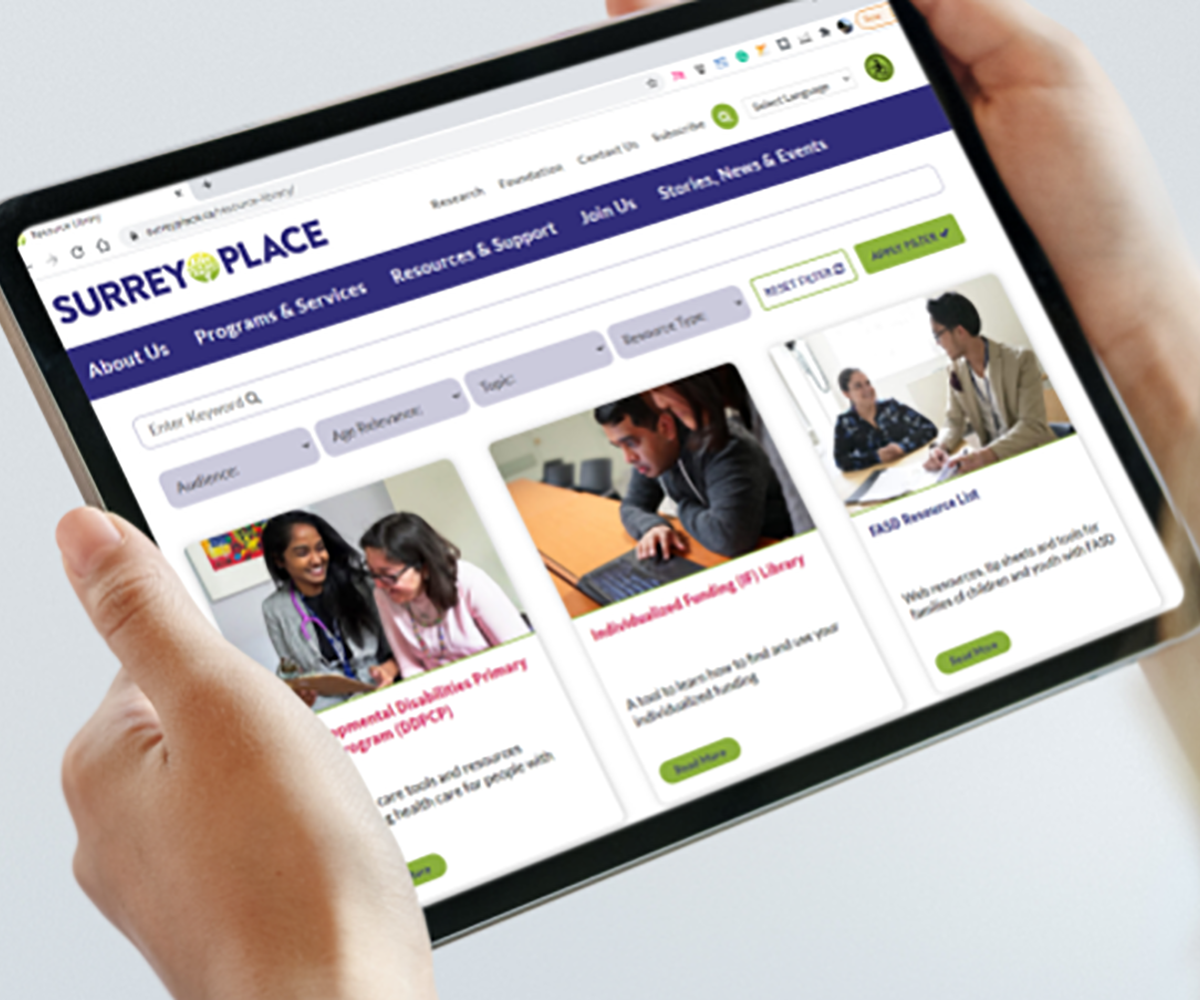 Find accessible information developed by our clinicians to help you on your journey.