Basic Communication
Ages 3-5 | 6 Weeks | $2,496
Focuses on teaching children early communication skills such as using sounds or single words.
Program Details
Effective communication skills are very important for a child's learning and development. In Basic Communication, children learn to initiate communication by using sounds or single words in an engaging and supportive environment. This program also includes educational workshops, observations, and coaching sessions for caregivers to teach you how to maintain the skills your child will learn from this program.
Once your child has gone through an initial assessment, our experienced clinical team will create a personalized behaviour plan tailored to their unique needs.
This program might be the right fit if your child:
Hand leads to ask for what they want
Uses 5 or fewer words to ask for activities or items they want
Can copy some sounds
Has minimal to minor disruptive behaviour (e.g., running away, harming self or others, throwing or destroying objects, yelling, or non-compliance)
Schedule
Ages 3 – 5
6 Weeks | 2 Days/Week | 2 Hours/Day | $2,496 (Tax Included)
Caregiver must attend each session with their child.
September 26 to November 2, 2023
---
November 7 to December 14, 2023
September 26 to November 2, 2023
---
November 7 to December 14, 2023
Unlock Your Child's Potential
Explore Programs That Enhance Communication Skills
Encourage your child to initiate communication by exchanging picture cards related to items or activities.
Early/Intermediate Communication
Improve your child's communication skills by increasing their ability to make requests, eye contact, and follow two- and three-step instructions.
SOLD OUT – Check back in October for winter dates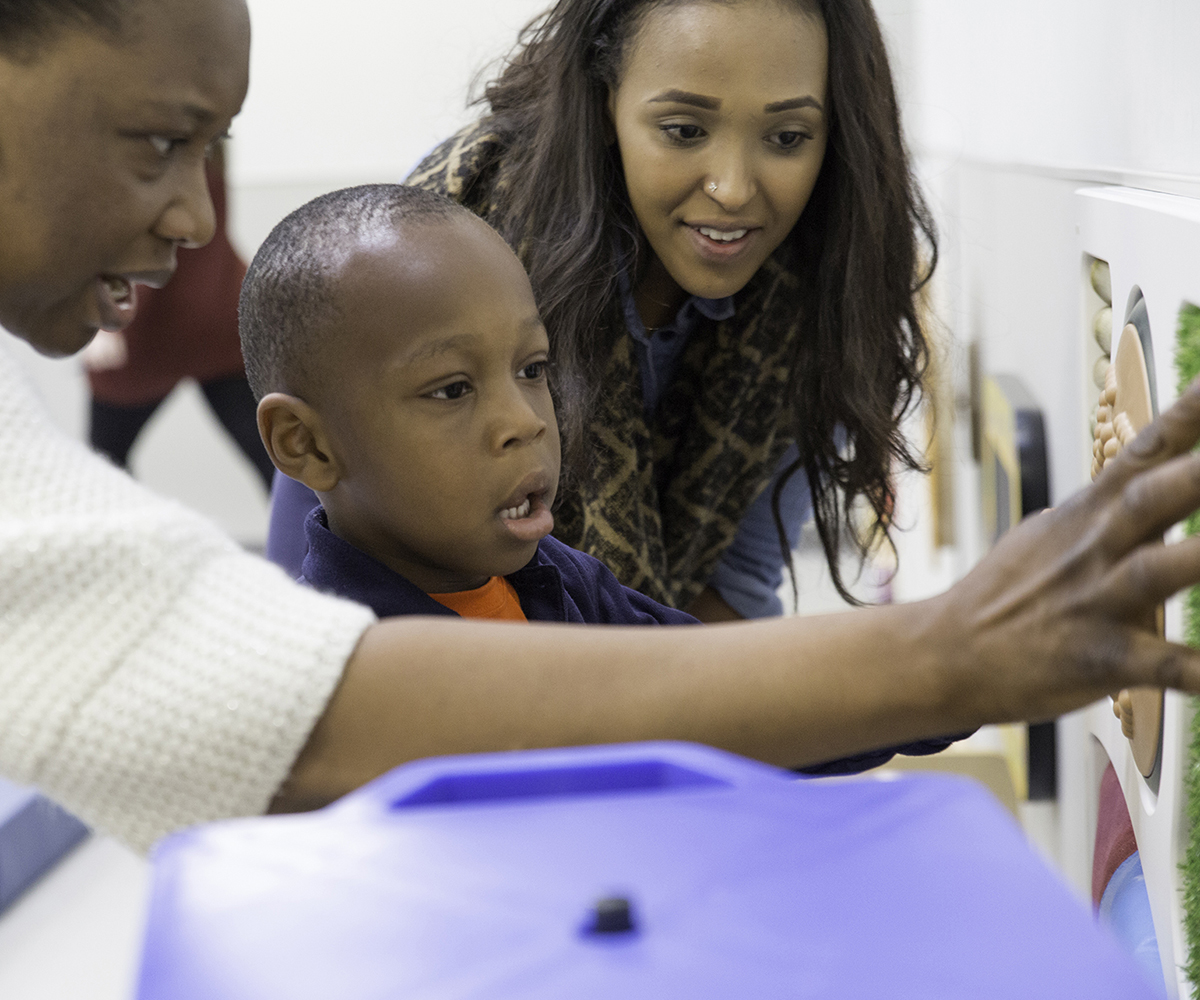 Did you know that we offer free events for clients, caregivers and professionals?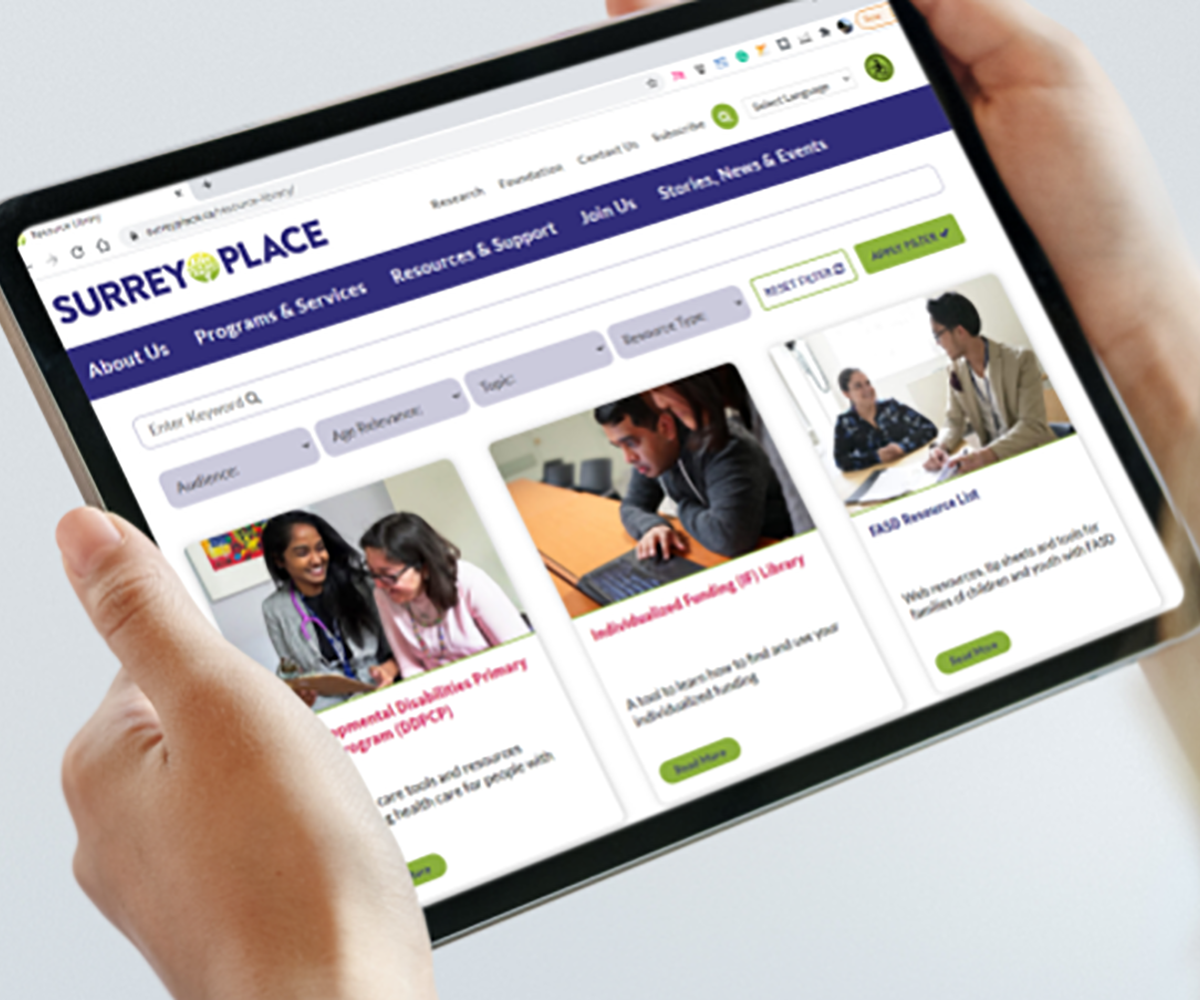 Find accessible information developed by our clinicians to help you on your journey.