12 WEEKS | 2 DAYS/WEEK | 2 HOURS/DAY | $2,640 (TAX INCLUDED) | AGES 6-8
Self-regulation is the ability to adapt your behaviour when engaged in situations that might provoke emotions such as stress, anxiety, annoyance and frustration. Our Take a Deep Breathe program aims to help children react to frustrating or challenging situations by identifying emotions in themselves and others. Participants will also learn to identify their triggers and self-regulate their emotional and behavioural responses to the environment. Structured family and caregiver education sessions are also included.
Register to learn more about our upcoming sessions.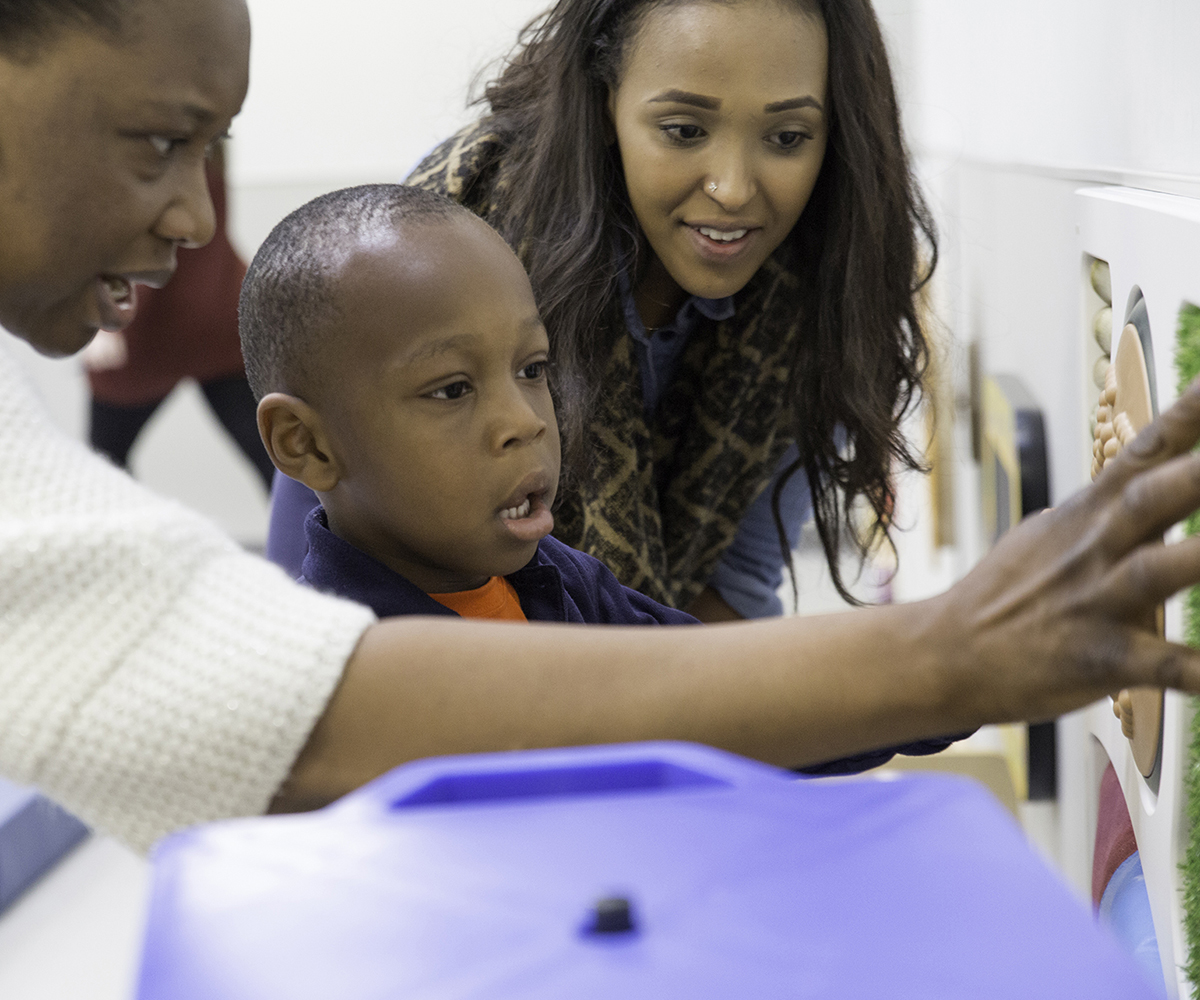 Did you know that we offer free events for clients, caregivers and professionals?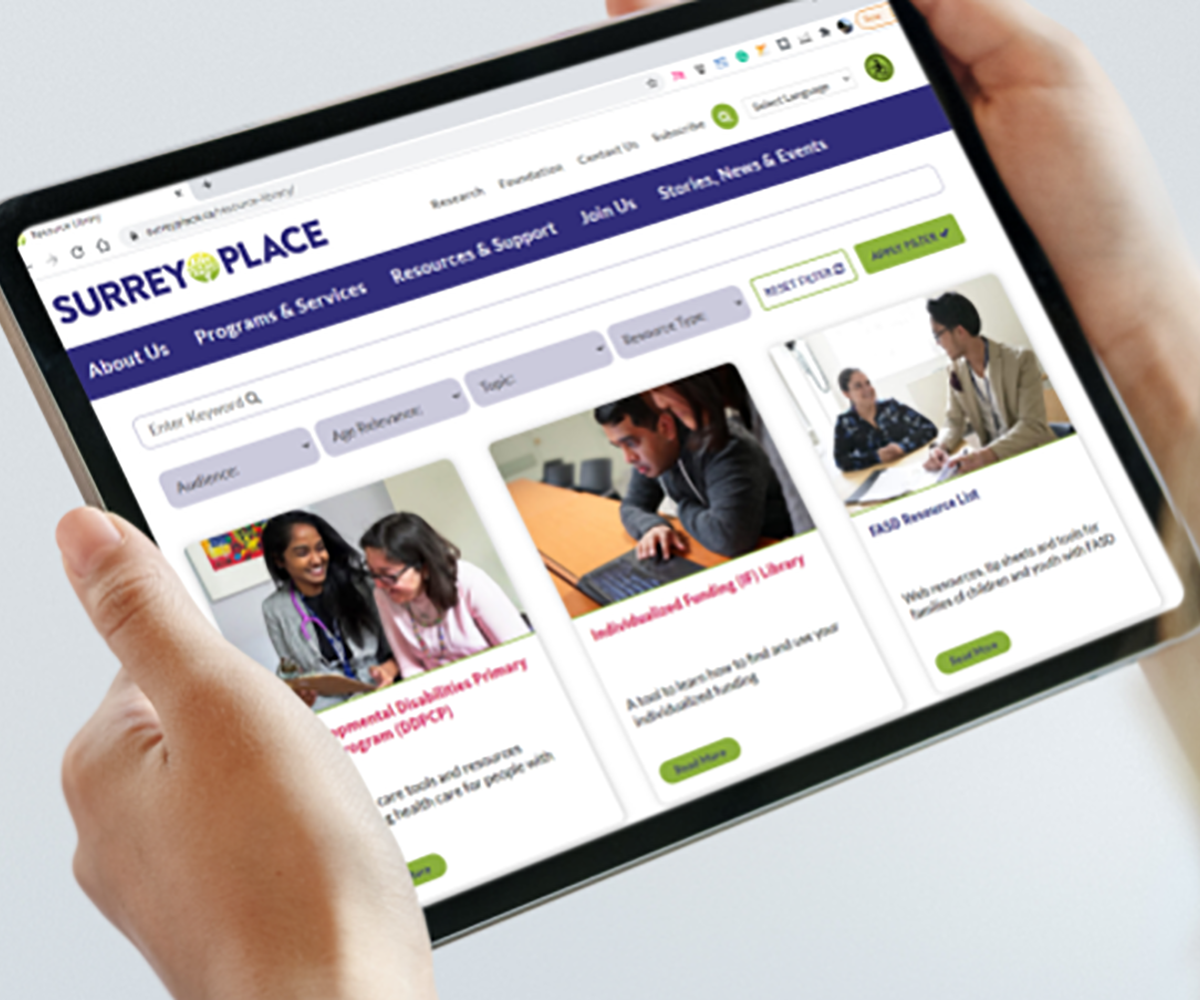 Find accessible information developed by our clinicians to help you on your journey.