Intensive Behavioural Intervention
Essential:
12 WEEKS MINIMUM | 4 DAYS/WEEK | 6 HOURS/DAY | STARTS AT $18,720 (TAX INCLUDED) | AGES 0-6
April 3, 2023 Pricing (learn more):
12 WEEKS MINIMUM | 4 DAYS/WEEK | 6 HOURS/DAY | STARTS AT $24,480 (TAX INCLUDED) | AGES 0-6
Enhanced:
12 WEEKS MINIMUM| 5 DAYS/WEEK| 6 HOURS/DAY | STARTS AT $23,400 (TAX INCLUDED) | AGES 0-6
April 3, 2023 Pricing (learn more):
12 WEEKS MINIMUM| 5 DAYS/WEEK| 6 HOURS/DAY | STARTS AT $30,600 (TAX INCLUDED) | AGES 0-6
Intensive Behavioural Intervention (IBI) is an in-depth form of Applied Behaviour Analysis (ABA) that is provided at 24 to 30 hours per week. Children receive support that is outcome-based and goal-focused. The result is a comprehensive program that targets goals in multiple developmental areas, including play and social skills, speech and language development, pre-academic development, fine and gross motor skills, self-care, challenging behaviours, school readiness skills and much more.
Therapy is provided by a team of trained therapists and delivered one-on-one.
Please note that due to the COVID-19 pandemic, our in-person IBI programs have reduced capacity. Our intake team can provide you with more information during registration.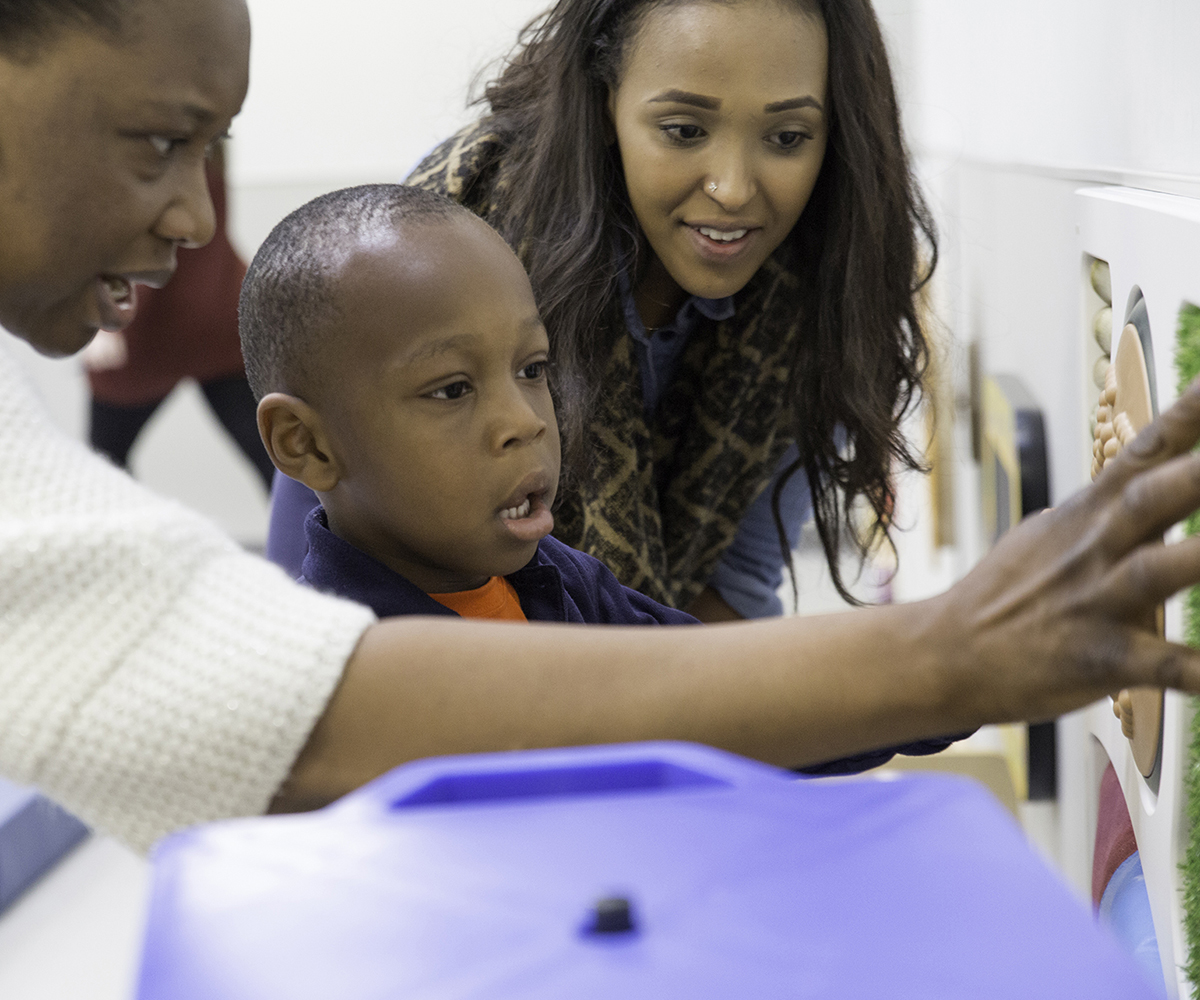 Did you know that we offer free events for clients, caregivers and professionals?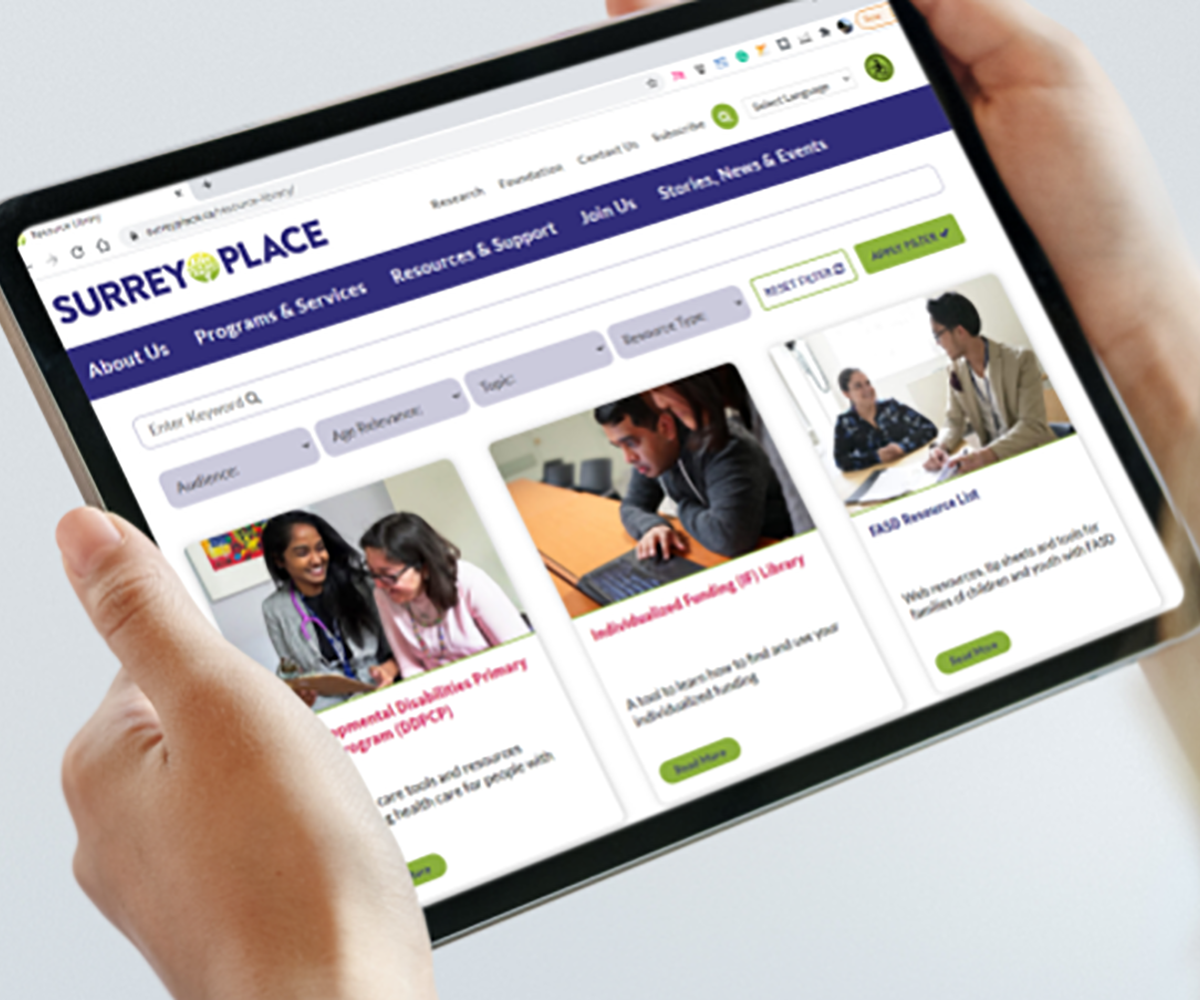 Find accessible information developed by our clinicians to help you on your journey.