Intensive Behavioural Intervention
Essential:
12 WEEKS MINIMUM | 4 DAYS/WEEK | 6 HOURS/DAY | STARTS AT $24,480 (TAX INCLUDED) | AGES 0-6
Enhanced:
12 WEEKS MINIMUM| 5 DAYS/WEEK| 6 HOURS/DAY | STARTS AT $30,600 (TAX INCLUDED) | AGES 0-6
Intensive Behavioural Intervention (IBI) is an in-depth form of Applied Behaviour Analysis (ABA) that is provided at 24 to 30 hours per week. Children receive support that is outcome-based and goal-focused. The result is a comprehensive program that targets goals in multiple developmental areas, including play and social skills, speech and language development, pre-academic development, fine and gross motor skills, self-care, challenging behaviours, school readiness skills and much more.
Therapy is provided by a team of trained therapists and delivered one-on-one.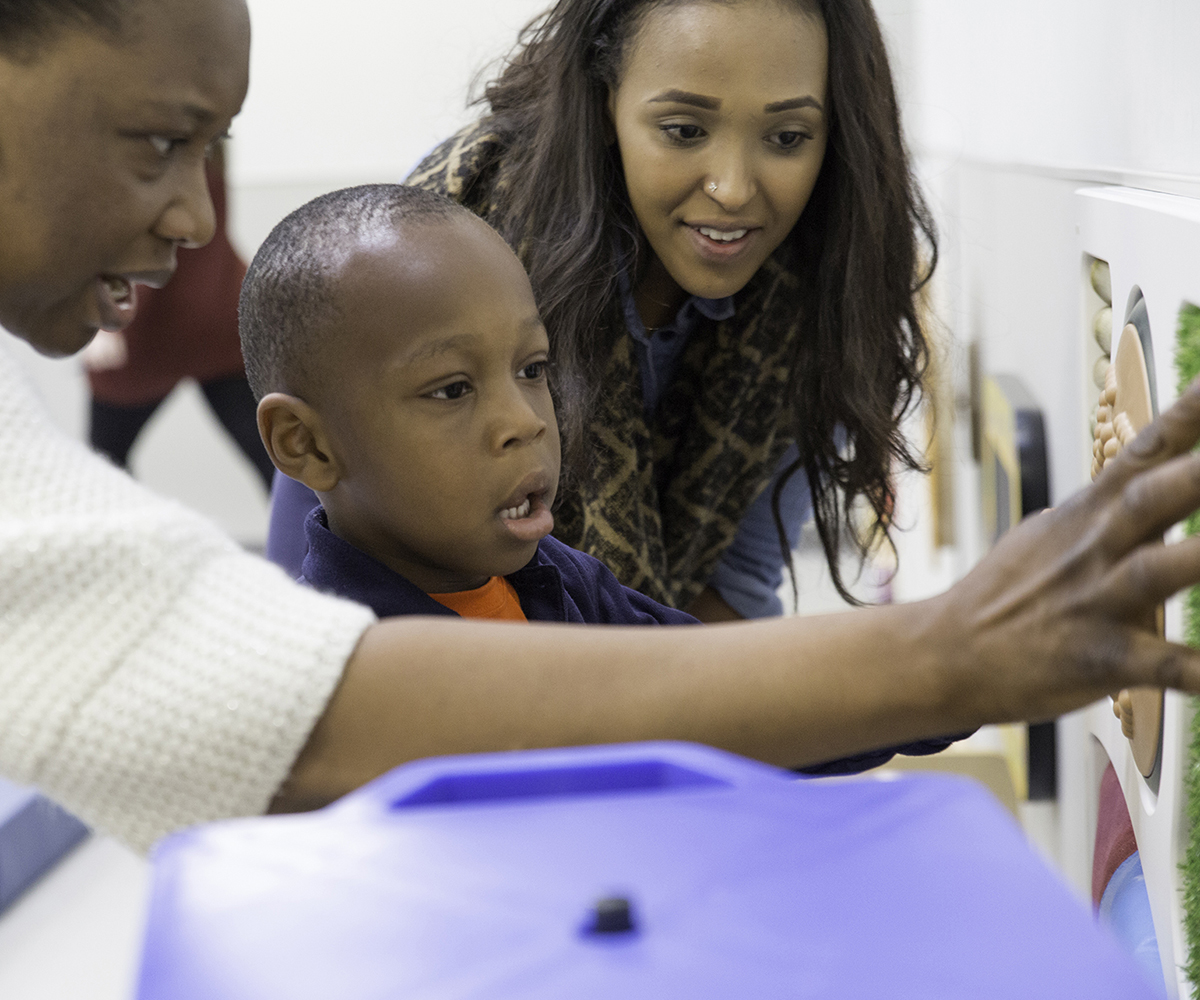 Did you know that we offer free events for clients, caregivers and professionals?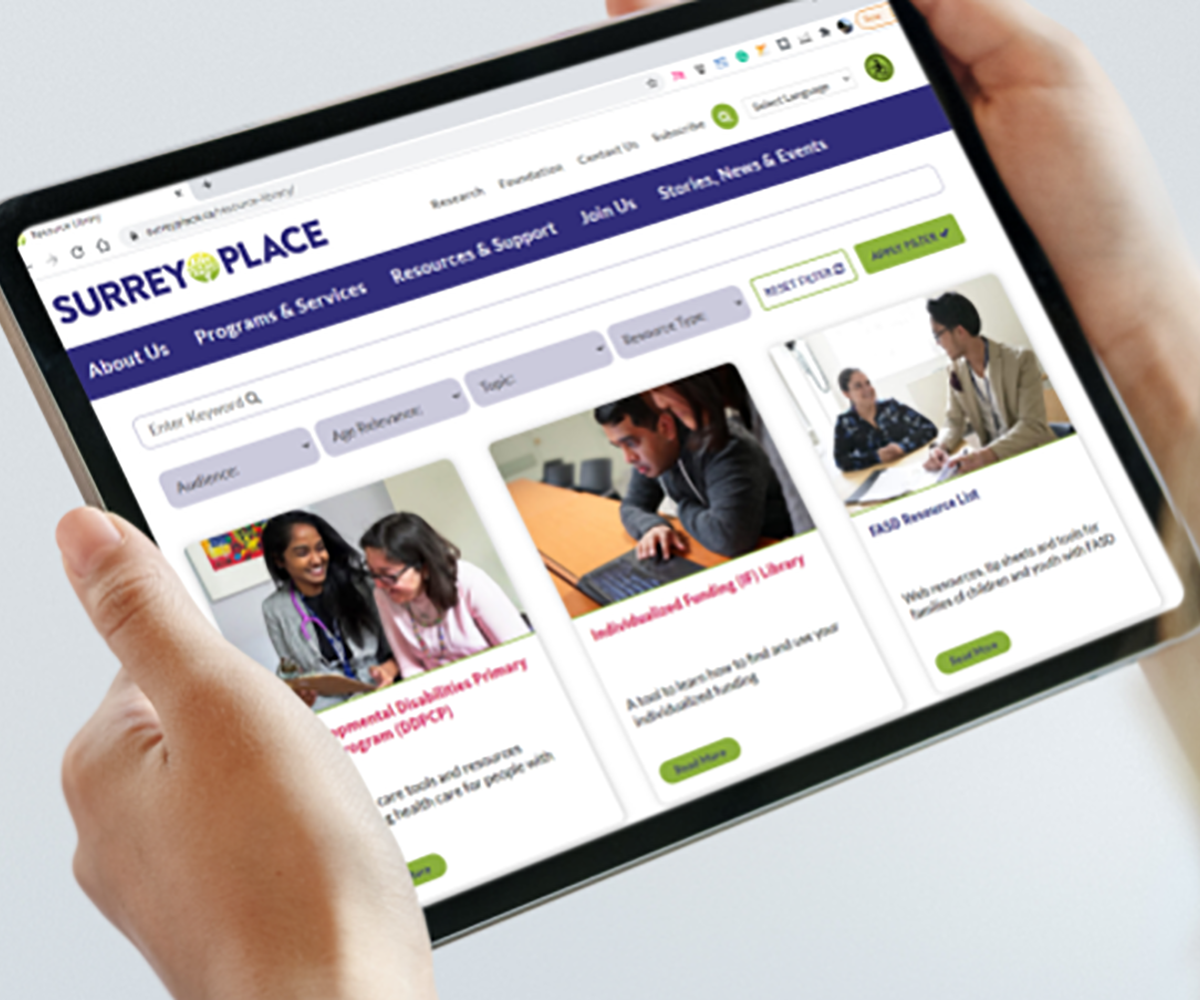 Find accessible information developed by our clinicians to help you on your journey.