Adult Protective Service Workers
Connecting independent adults with developmental disabilties to supports within their community
Adult Protective Service Workers (APSWs) are part of a support-based community-service. They provide case management for individuals who meet the following criteria:
18 years old and older
Living in the city of Toronto
DSO TR eligible
Live independently in the community or are planning to do so
APSWs connect you with others in your community and assist with finding and using community resources. They also meet regularly with you to help: 
Access community supports and government-funded services 
Identify your strengths and needs 
Inform you about supports and direct you to the ones you may find helpful 
Manage community resources and service plans 
Develop problem-solving and life skills (e.g., budgeting, using public transportation, etc.) 
With your consent and direction, APSWs can also support everyday living needs and help set and achieve goals.  
 The service is offered by a cooperative network of agencies funded by the Ministry of Children, Community and Social Services (MCCSS) including: Family Service Toronto; Community Living Toronto; Woodgreen Community Services, and Unison Heath & Community Services
List of agencies providing APSW services: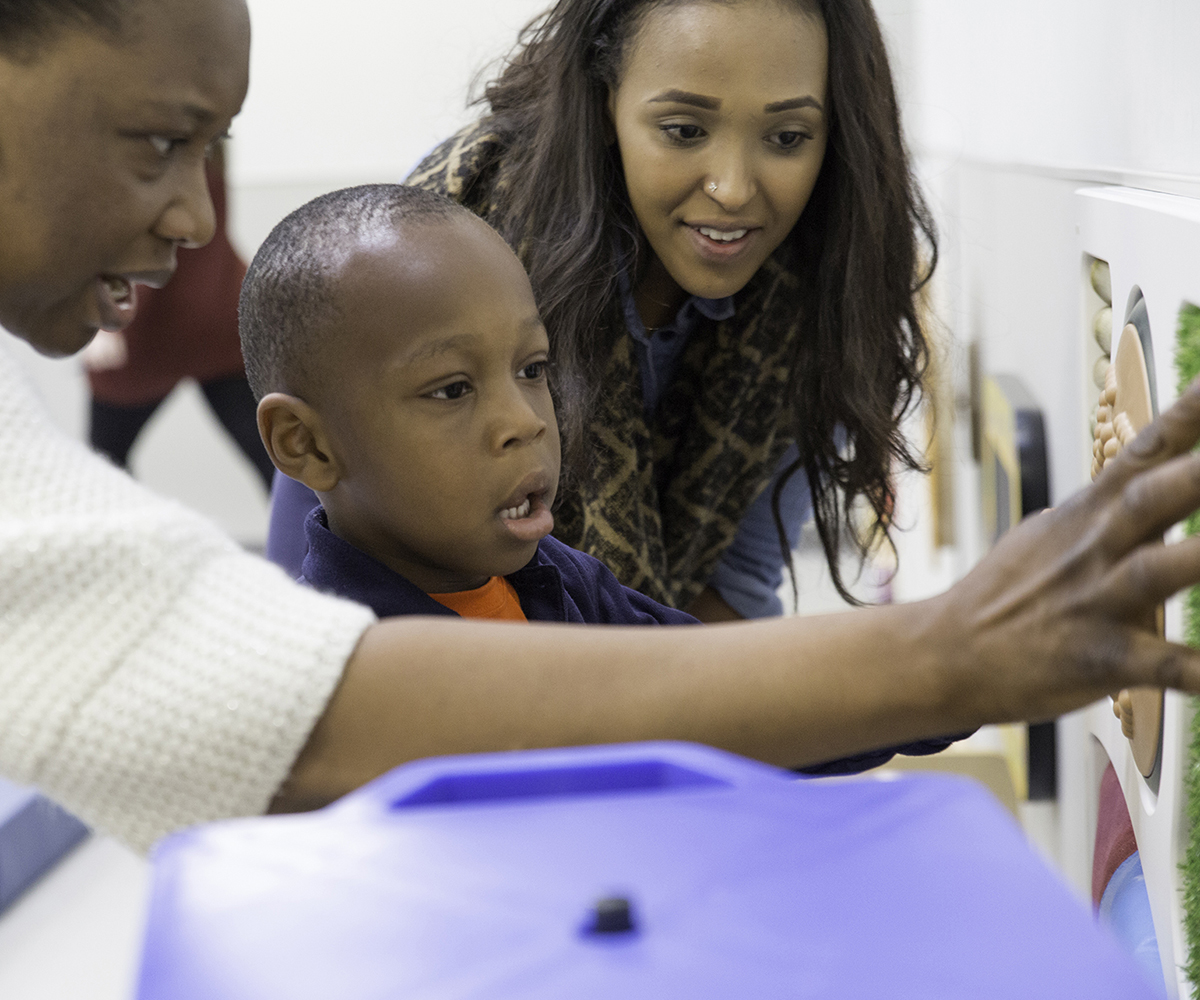 Did you know that we offer free events for clients, caregivers and professionals?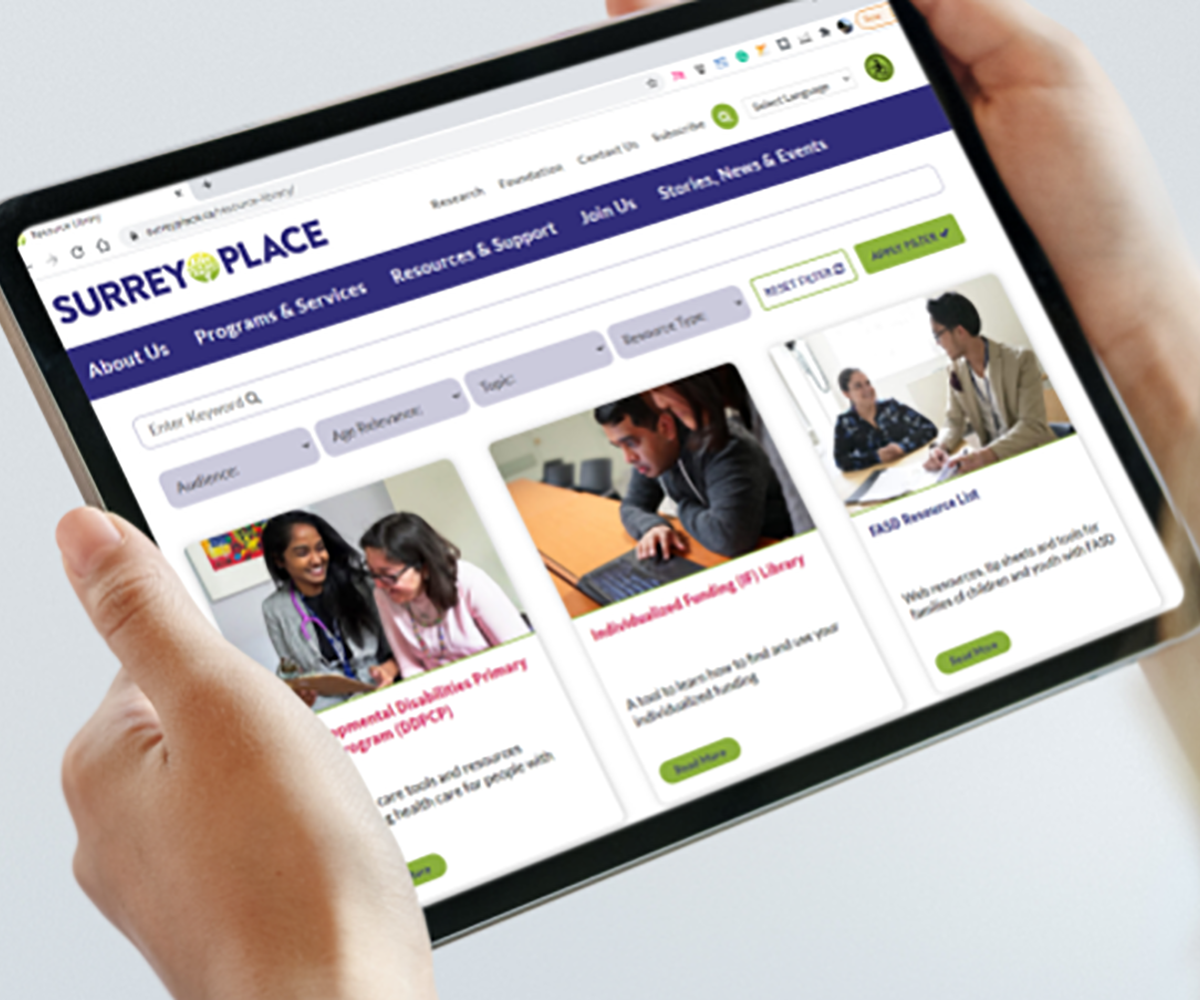 Find accessible information developed by our clinicians to help you on your journey.