Preschool Speech and Language Program
Helping young children develop communication skills
One in 10 children need extra help developing speech and language skills. Without help, it may be harder for these children to listen, talk, read and play with others. Our Preschool Speech and Language Program (PSL) ensures that every child achieves optimal communication development.
Services for your child begin with an intake visit with a Speech-Language Pathologist to discuss your concerns and learn more about how your child's speech and language skills are developing. The pathologist takes your child's strengths and abilities into account and then uses speech-language treatment and intervention to improve their ability to interact with peers and family, transition to school and overall language and communication. Parent training and support are provided to teach strategies that can be used in everyday situations. Additionally, we offer comprehensive communication assessment, intervention and consultation by working closely with developmental consultants and other infant and child development providers.
Find the nearest location near you providing the Preschool Speech-Language Program.
Track the communication development of infants and toddlers, available in different languages.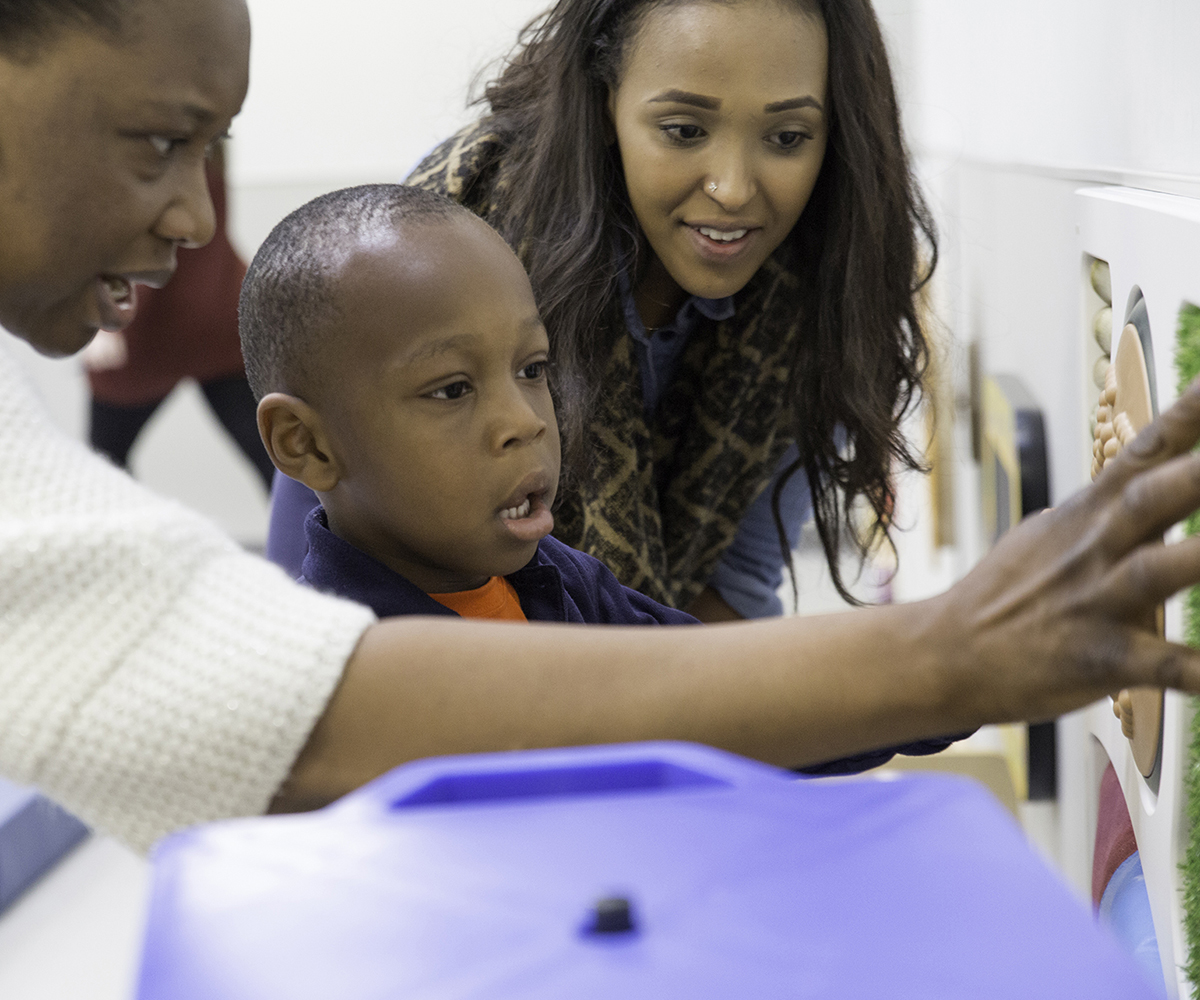 Did you know that we offer free events for clients, caregivers and professionals?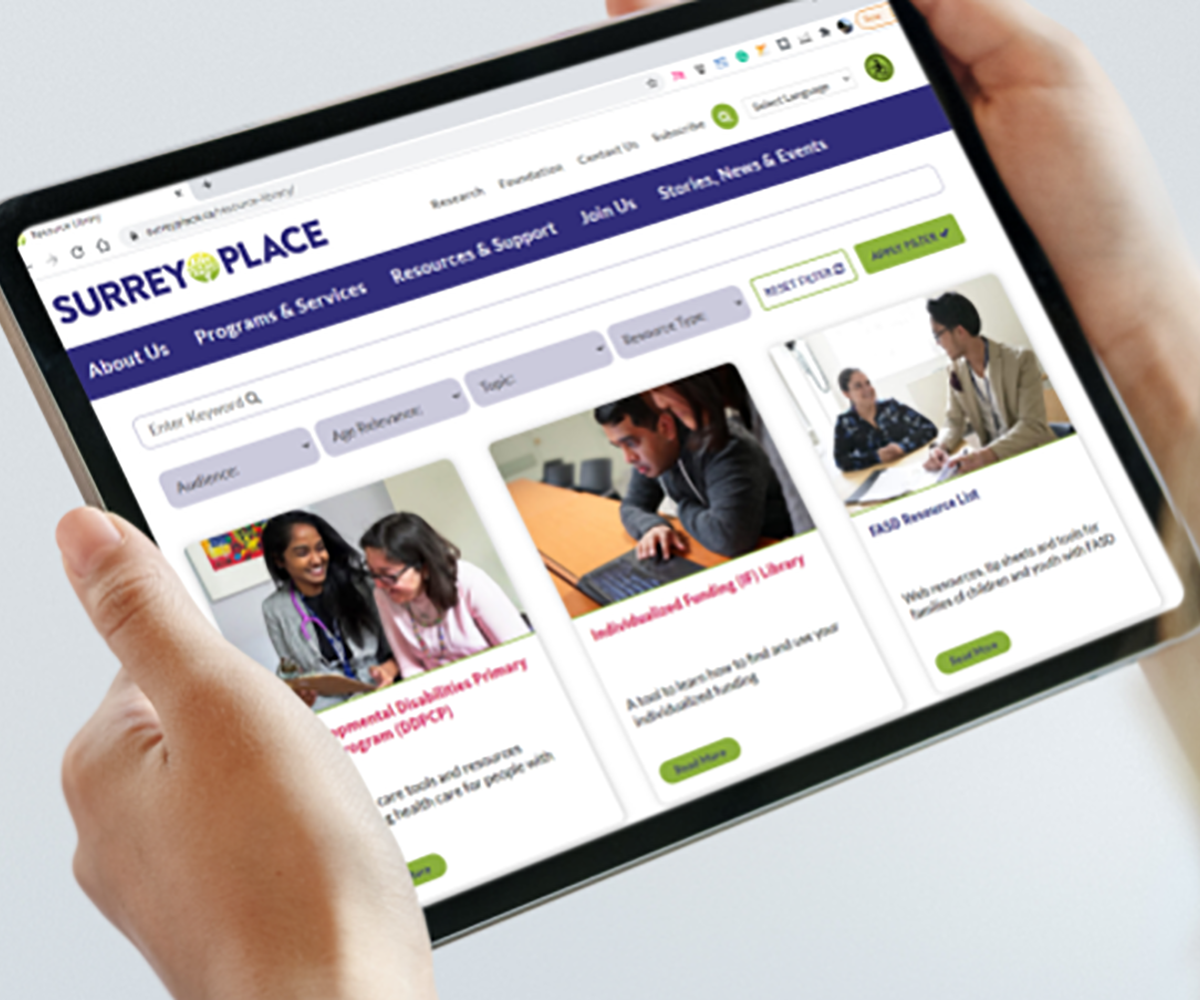 Find accessible information developed by our clinicians to help you on your journey.