School Support Program – Connections for Students
Making transitions welcoming and safe for students
The School Support Program (SSP) at Surrey Place has led the Connections for Students (CFS) service across the Toronto region since 2010. Partnering with local school boards in the Toronto region, we support seamless transitions for students exiting intensive clinical programs and entering or re-entering classrooms within those school boards. The CFS service engages in best practices through Transition Planning Meetings with families, targeted consultation, training, resource development and distribution. Over the years, CFS has successfully transitioned thousands of students entering publicly funded school boards across the Toronto region.  
The Connections for Students program began as a joint initiative between the Ministry of Children, Community and Social Services (formerly the Ministry of Children & Youth Services) and the Ministry of Education.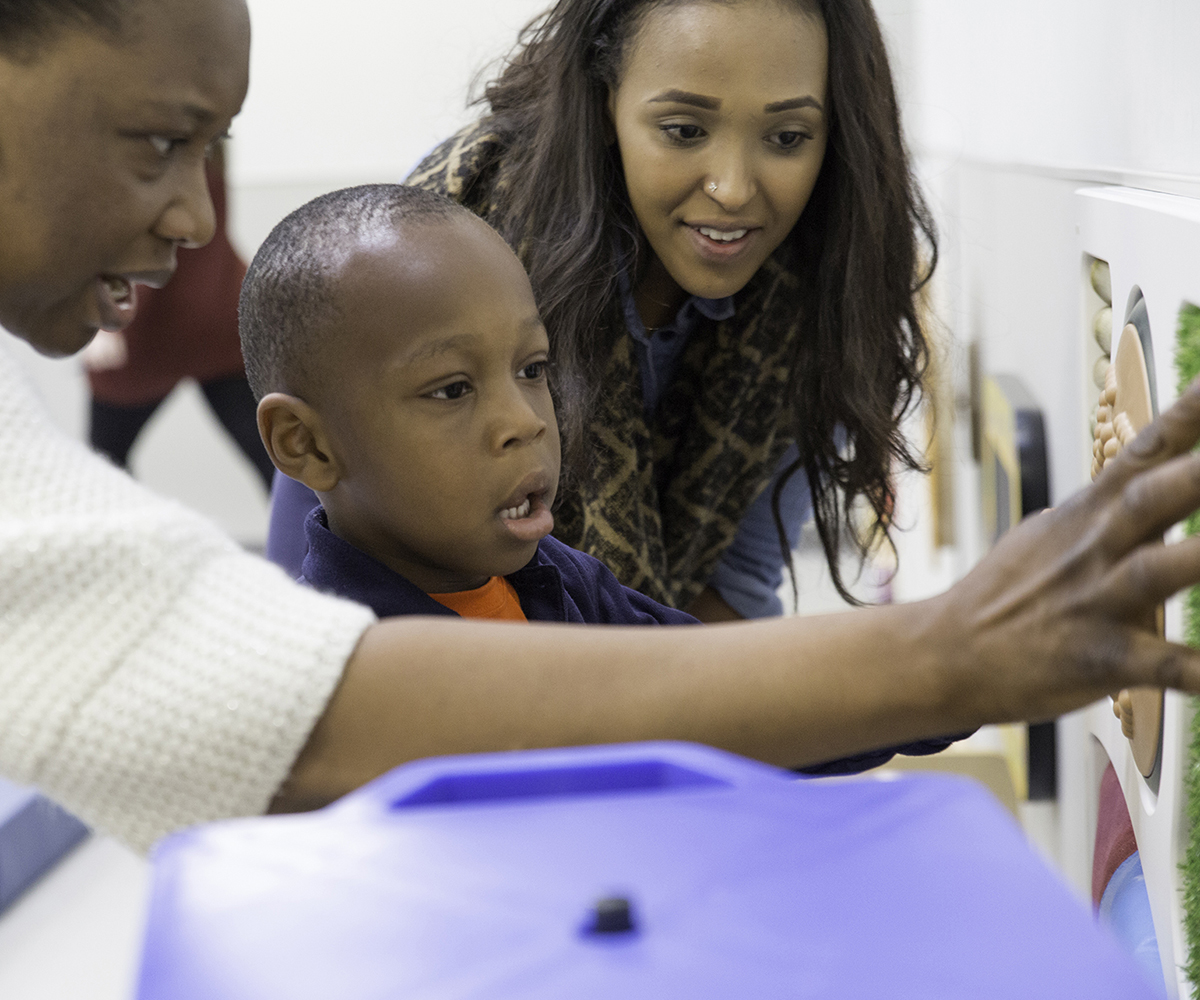 Did you know that we offer free events for clients, caregivers and professionals?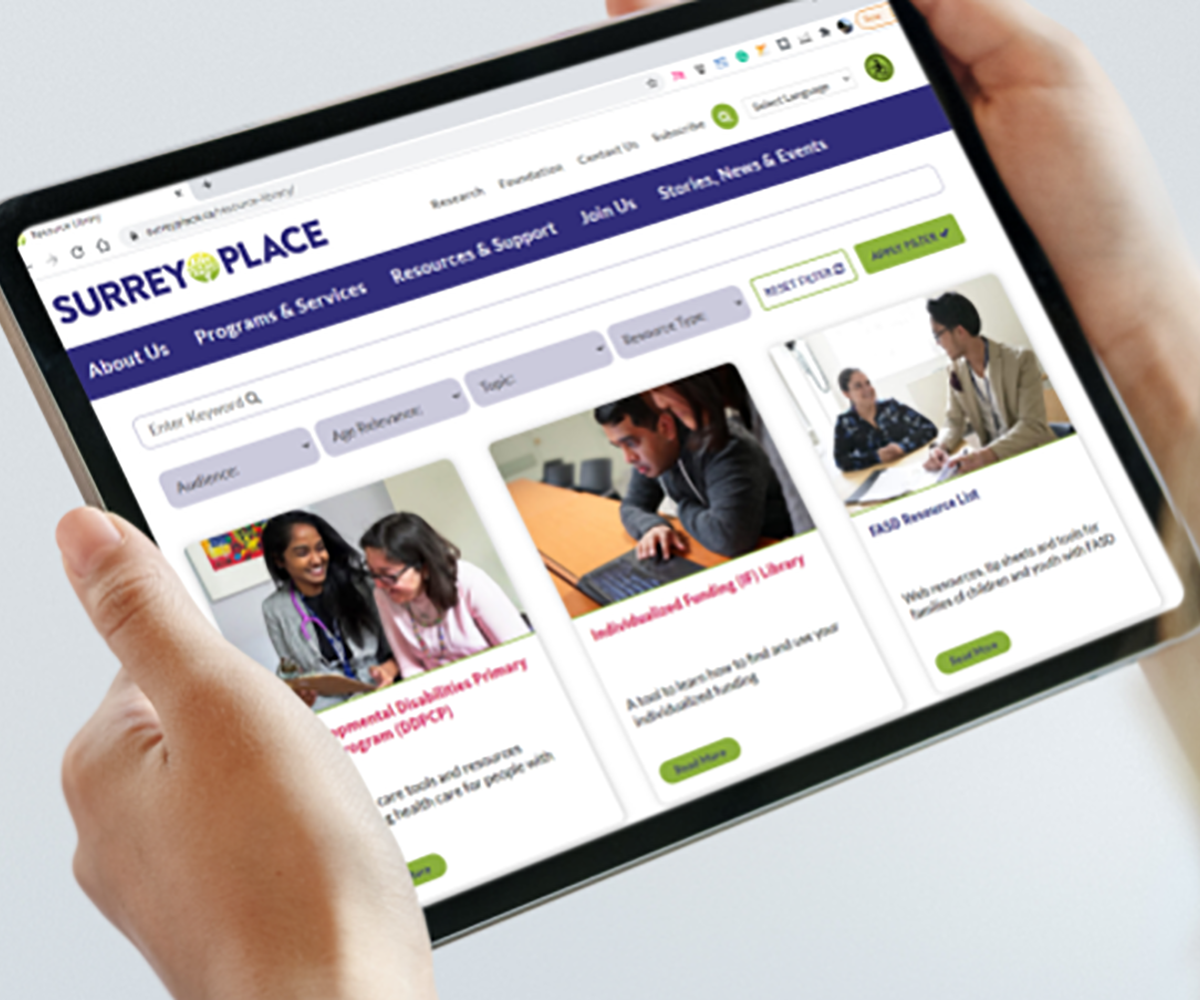 Find accessible information developed by our clinicians to help you on your journey.