12 WEEKS | 2 DAYS/WEEK | 2 HOURS/DAY | $2,640 (TAX INCLUDED) | AGES 5-12 
Using evidence-based instruction, modelling, and role-playing with peers, your children will learn the critical skills needed to develop friendships, cope with challenging social situations and participate in school and community activities. Our Social Stars program will strengthen the building blocks of social engagement with peers. Week-to-week, children will learn early social skills such as greetings, initiating play, language, imitation, requesting and responding to others, sharing and taking turns, and playing with friends their same age. Structured family and caregiver education sessions are also included. 
Register to learn more about our upcoming sessions.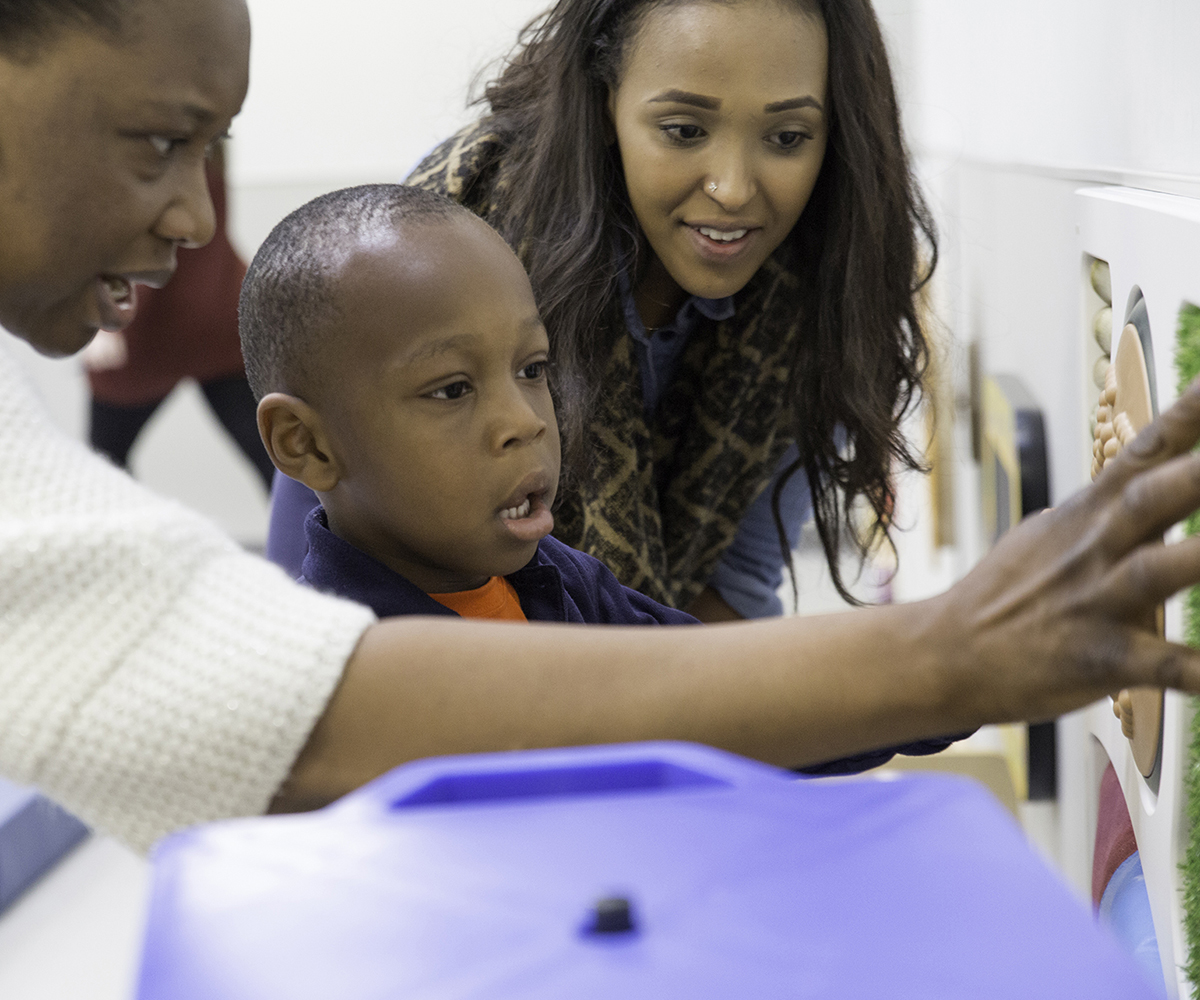 Did you know that we offer free events for clients, caregivers and professionals?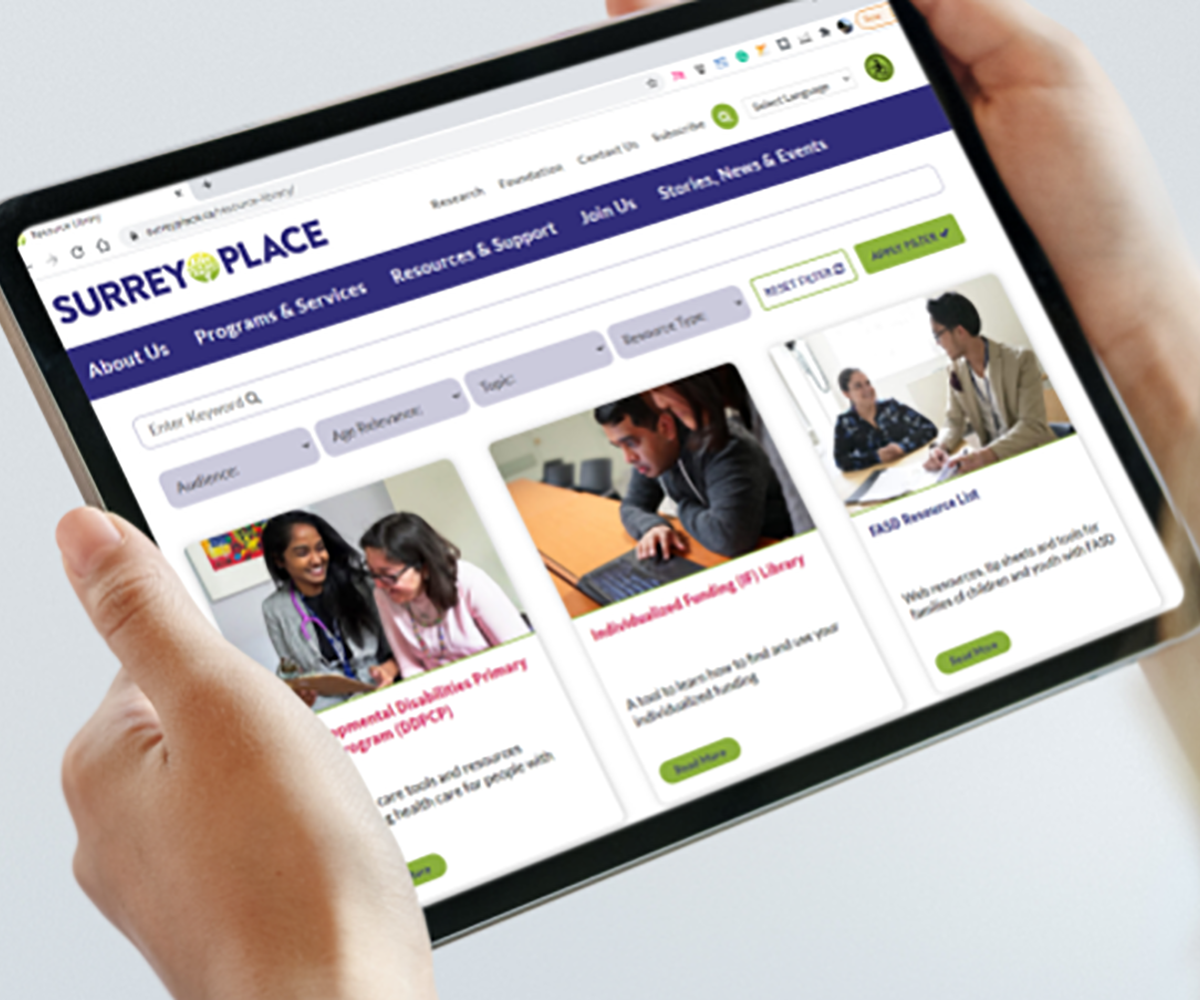 Find accessible information developed by our clinicians to help you on your journey.