Nursing
Contributing invaluable expertise and knowledge to Surrey Place
Nurses are an invaluable part of the supportive environment and contribute to the wealth of comprehensive, specialized knowledge we have at Surrey Place. Our team is dedicated to the people we serve – individuals with intellectual and developmental disabilities through the lifespan. Nurses offer health assessments and support for recommendations made by respective Surrey Place physicians within each clinic. We support all the medical clinics within Surrey Place, including:
Nurses provide internal consultation to provide health-related recommendations, support and guidance to clients. We also contribute to education and knowledge related to diagnoses and pharmacological strategies and lead all infection control activities at Surrey Place.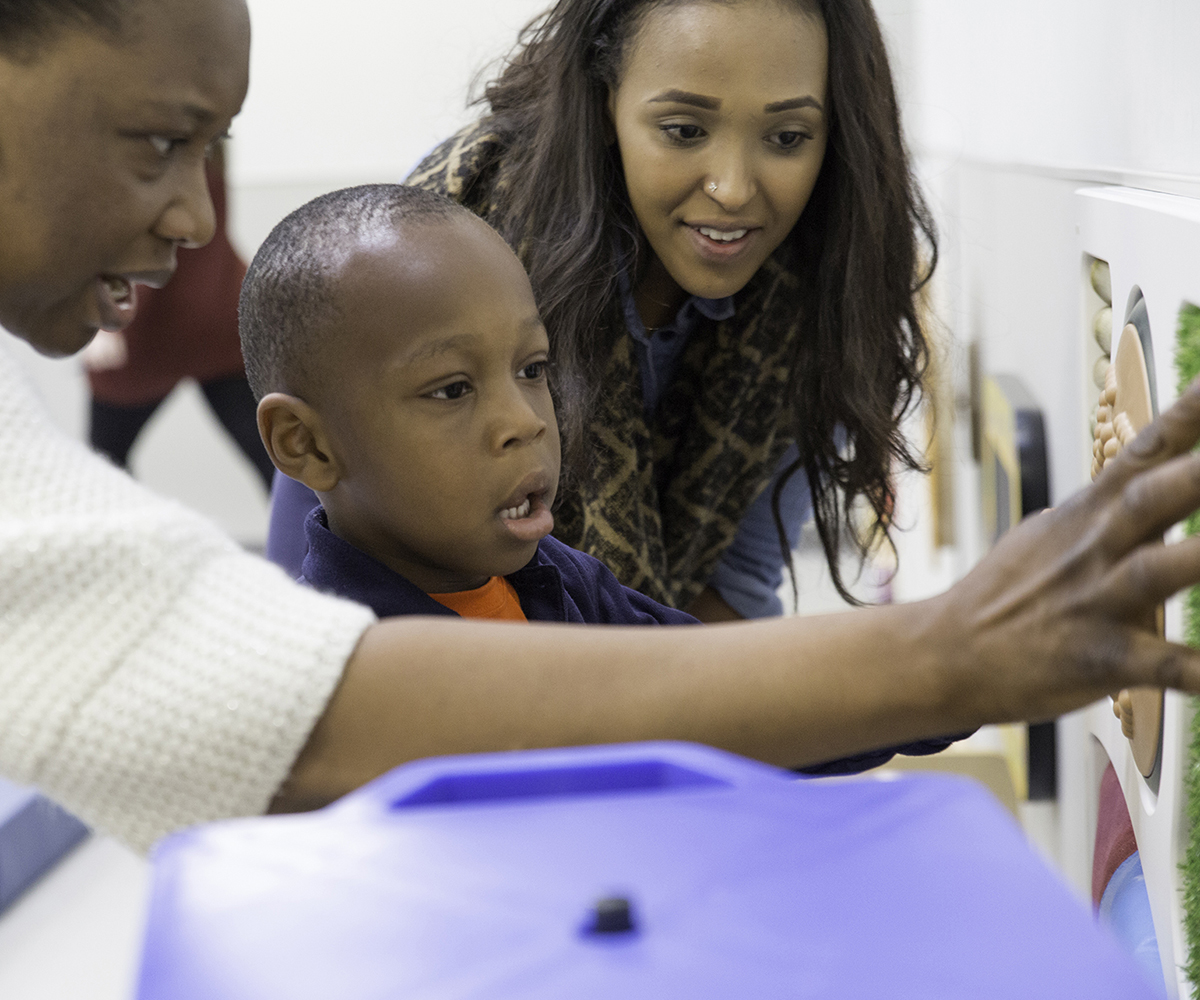 Did you know that we offer free events for clients, caregivers and professionals?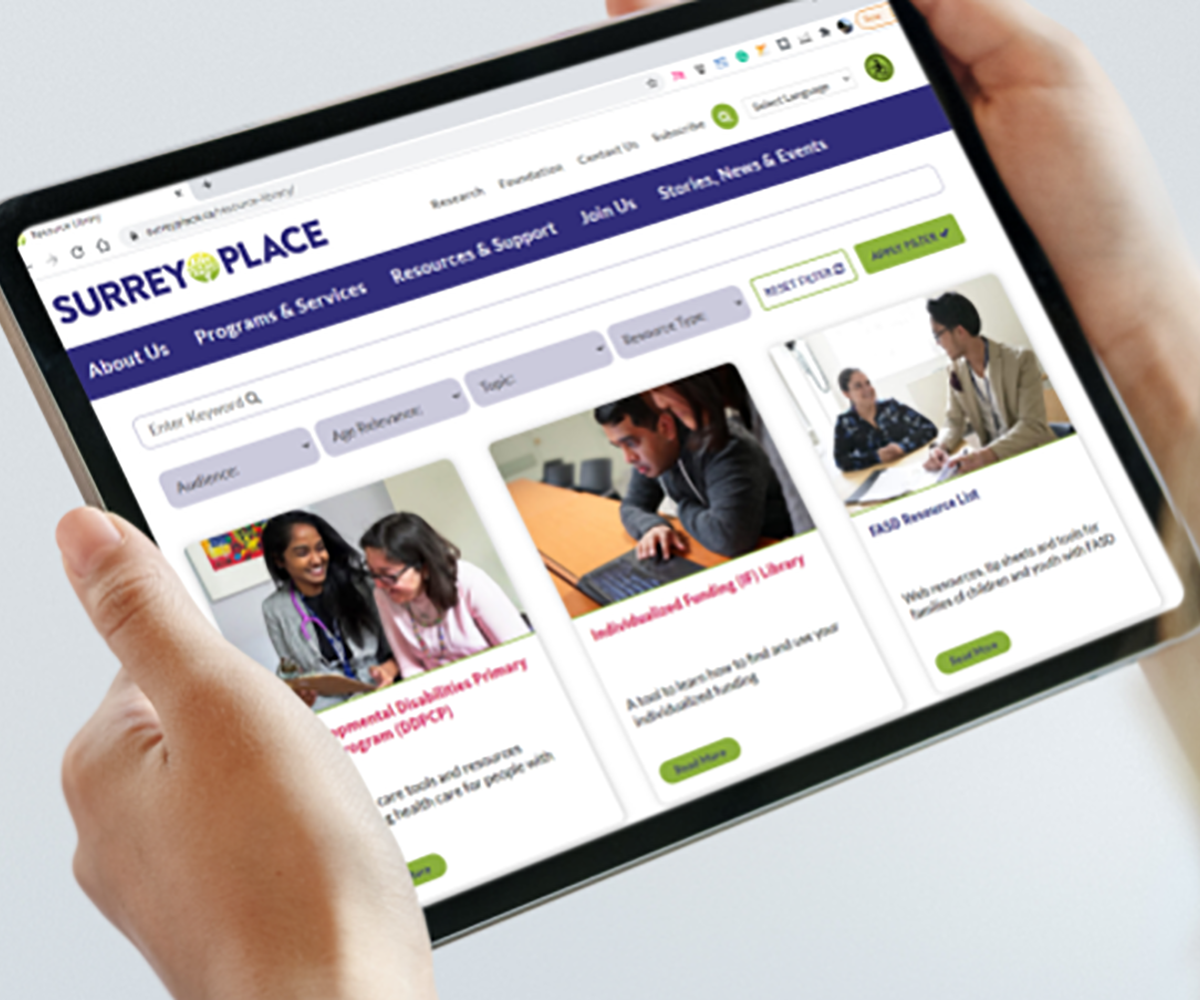 Find accessible information developed by our clinicians to help you on your journey.